YOUR SKIN, YOUR INSPIRATION
ETHICAL SKINCARE
A SHORT SUMMARY OF OUR PROJECT
Hello everyone!
I am Ayesha, a Masters (MSC) student, earning my degree in Financial and Business Management. I am developing my own skincare product focusing primarily on mature skin (aging skin) and its issues.The skincare sector is an industry that continues to see strong growth driven by young entrepreneurs due to the rising demand. In the recent years, customer focus is shifting from chemically composed skin care to adoption of more green products which pose less risks for skin as well as the environment. The UK skincare market is expected to rise by US $24.37 billion by 2024.  
I have worked in skincare industry and have noticed that the 40+ segment often struggles to find the right products for their skin and when they do find a product, they are quite expensive. More often, customers settle for products that are not meant for their skin type as they do not find better alternatives.
Our aim is to develop products which would tackle the problems faced by various skin types under mature skin. Our products will contain natural ingredients derived from herbs, plants, flowers and fruit extracts and will be 100% organic. All our formulations are ethically sourced and handmade in the UK.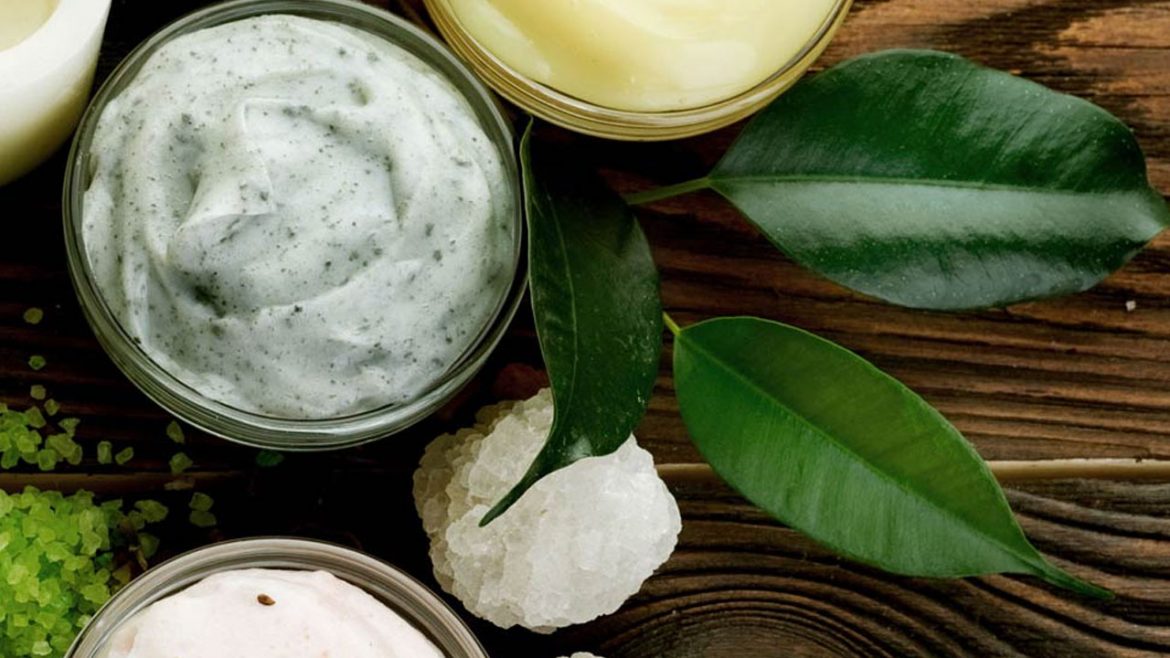 Where will the money go?
We will be using the donations for the following work:
Development of formulations: ₤500
Cost of sample containers: ₤200
Cost of shipping charges: ₤300
Rewards
Thank you in advance for supporting us with any donations made. Any donors who are interested in the product can drop me an email for a free sample and further discounts.
Find us here
Facebook: https://www.facebook.com/pure.muse.skincare/
Instagram: https://www.instagram.com/pure.muse.skincare/
Help us succeed!
You don't need to give money to help us succeed! Please share this project with anyone you think would support us on - Facebook, Instagram, by email, telephone, in a chat over the fence or on your blog.