AAB Productions' debut short film being shot in Ghana, West Africa.
MoodBoard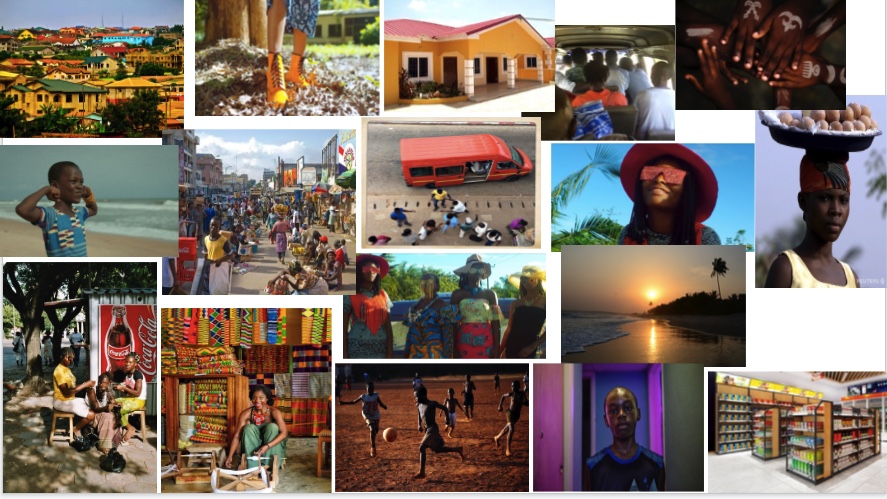 Meet some of our team!
Director: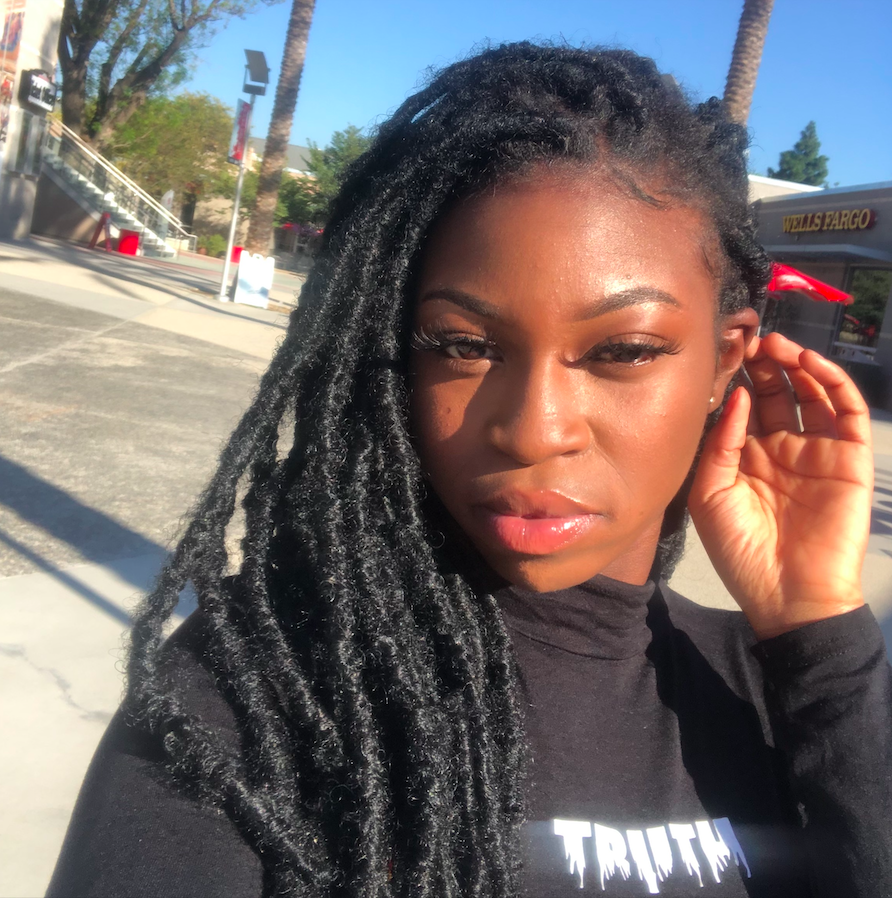 Akua Abedi-Boafo is the CEO, founder of the UK based production company, AAB Productions. Akua is a hard-working creative, striving to make and leave her mark in the creative industry. She is currently studying English Literature and Drama in her last year at Kingston University. She started out as an actress, working on various web series, adverts and high profile movie sets in the UK such as Kid Who Would Be King, Love and Hip Hop Hollywood, Mission Impossible and many more.
She started writing blogs in 2017 under the name of Kwiyah Writes (@kwiyahwrites) which quickly became a success and branched out into her writing poetry, writing for online magazines, blog sites and E.P.K's for record labels artists. She mainly speaks about social and lifestyle issues centred around the black community in her blogs.
In 2019 she moved to Los Angeles for a year where she studied directing, screen and narrative writing and acting. She came back to London in 2020 aspiring to direct music videos and film. She has currently worked with UK artist Ay Em and Avelino, assistant directing their music video 'Can't Wait'.
Producer: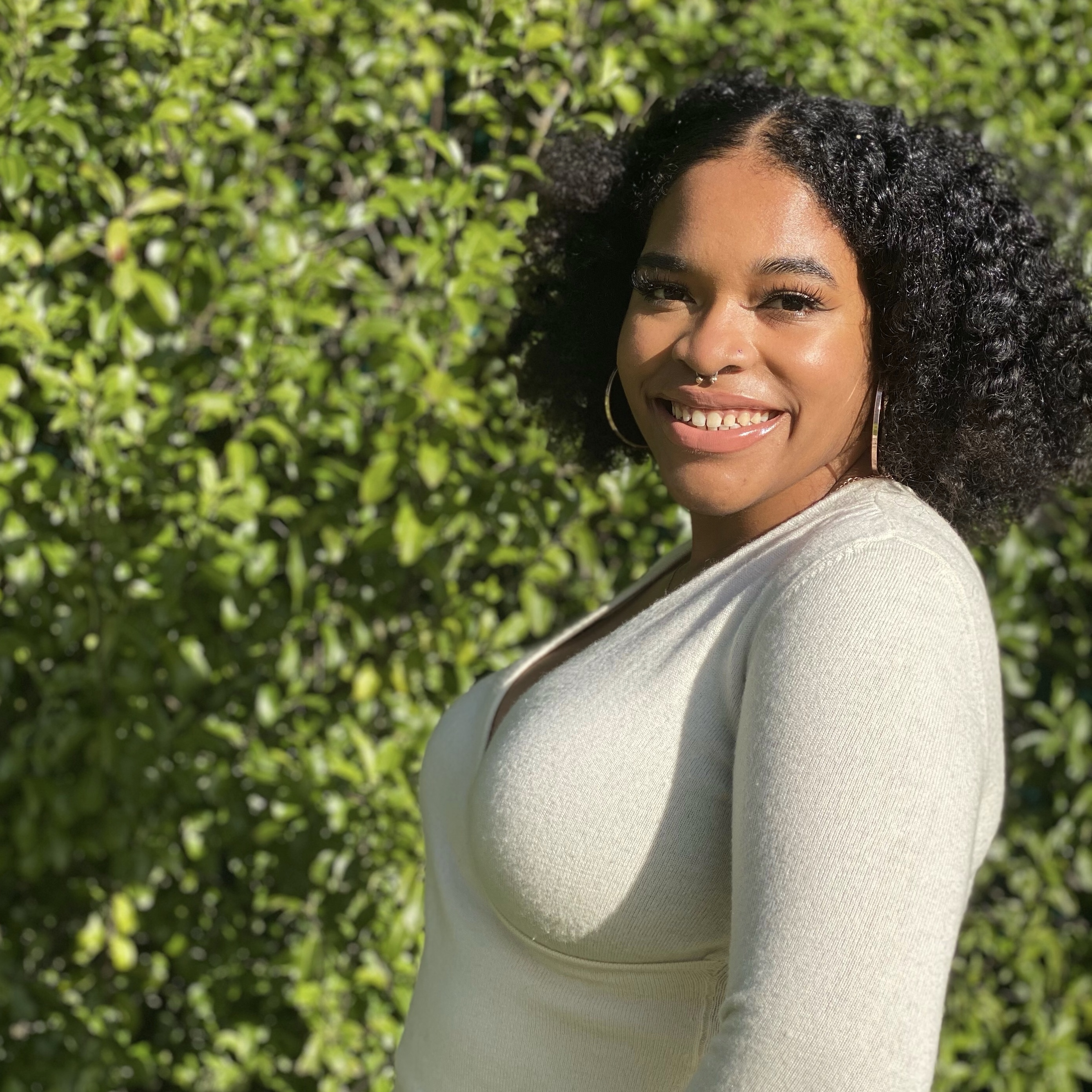 Destinee Poole is the co-writer and producer of the short film, 'Our Day'. She's in her final year at San Francisco State University studying Cinema. Her background is in acting, producing, writing, and sound design which is the departments she works in within AAB. Destinee is very excited to be working on this project and values the message that it will send to the youth around the world.
Poole has always had an interest in collaborative filmmaking, her ultimate goal is to one day work with HBO studios. Her recent favourite shows include Euphoria, Big Little Lies and Search Party. She has always had a love for dark, drama films as well as documentaries, which are also the type of projects she wants to pursue in the future.
Outside of film, Poole has a passion for cooking, writing, and fashion styling. You can find her on Instagram at: _desss.p_
Writers:

Aaliyah Roberts is a writer for AAB productions and a current student at California State University Northridge where she will be awarded her Bachelors of Arts in screenwriting this spring. This coming fall she will be pursuing an MFA in screen and television writing at the University of Southern California within their prestigious school of cinematic arts.
Even though Aaliyah's main focus is in screenwriting she dabbles in all forms of writing such as poetry, short stories, and plays. No matter what form she is writing in her main goal is to always inspire and uplift her community. Being Black and Mexican she has always felt a strong need to be the voice of these marginalized groups who have interesting and compelling stories but aren't always acknowledged because they aren't deemed as marketable to mainstream audiences.Aaliyah aspires to develop a show for Cartoon Network because she finds representation in children's programming to be the most impactful as it can teach children racial and gender tolerance at an early age.Outside of writing Aaliyah enjoys cuddling her cat and binge-watching the latest Shonda Rhimes drama or rewatching adventure time and reminiscing on her childhood days when her biggest worry was finding enough money to buy a bag of hot Cheetos.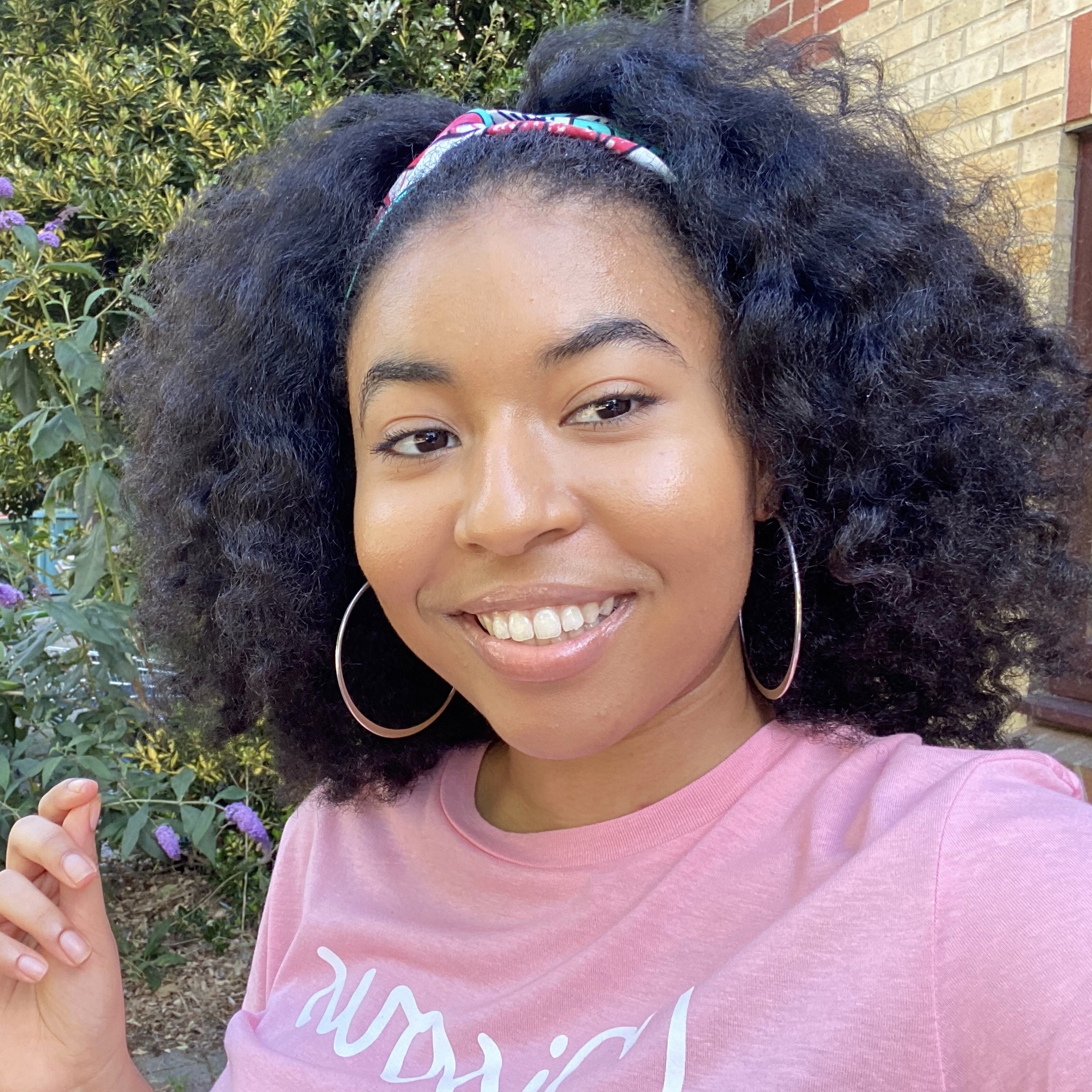 Effe Hozaifeh is a writer for AAB Productions. Currently studying English literature at the University of Warwick, Effe has always dreamed of working behind the scenes in the film industry. Since joining AAB, Effe has helped with assistant directing, fundraising & casting. She also currently manages the AAB Instagram account.
Effe is a big fan of big-budget fiction (#teamMarvel) but also has a special place in her heart for telling stories that matter, giving voices to those whose own voices may not always be heard. She aspires to one day work on a movie (or two) set in the MCU as well as work on shows for Netflix, Amazon Prime Video and Disney Plus.
Outside of film she has her own hair page @trustyourcurls on Instagram, TikTok & Pinterest (@trustyourcurlsofficial).
Who are AAB?
AAB Productions is a new black owned production house, with teams in London, Los Angeles and Accra aiming to create a space for upcoming filmmakers to create, evolve and network within the film industry. As black people and people of color who love film, all our lives we have been faced with a lack of representation on screen. Due to this we want to make films that put a spotlight on voices that have been silenced! We are starting by creating our first short film in our founders home country, Ghana, West Africa. Our Founder is a Kingston University graduate chasing her dreams.
short summary of our project
This short film is based on Ghanaian kids who go on an adventurous and daring journey to achieve David and Esthers first kiss, with the help of David's best friend Kofi! One exciting theme of the film is Ghanaian fashion! We want to change the narrative of how Ghana is viewed, while highlighting stories with African children at the core.
The Impact
When we see black people on screen they are always struggling. Struggling to get out the hood, struggling for survival, or struggling in a world that is systematically set up against them. There is nothing wrong with these stories, there is a lot of truth to them but these aren't our only stories. When AAB Productions think of black people, we think of happiness, strength, fun, laughter, and carefree energy. These are the themes we want to exemplify in our short film. Creating a coming of age story about young black kids exploring their feelings with their first crushes is important because we never see black kids being so innocently blissful of the world and people around them.
Your contribution will help bring this idea to fruition and hopefully inspire black kids around the world, because black children need to know that their life isn't all about struggle. They are allowed to be young and carefree, and not be so consumed by the evils of the world that unfortunately do surround them.
Our company relates to this story because we too are young black and persons of color who are going into the film world with bright eyes and an unwavering sense of determination and curiosity. This is what being young is all about, taking risks and doing things for the sake of art. We thank you for understanding and can't wait to make this project happen with your help.
Risks & Challenges
Some of the challenges and the risk that we will face are:
Money
 Travel
 Shooting abroad (not having everyone on the team on location)
Time - Children have a shorter summer break and we're all students (some of us graduating) 
Going into an industry that doesn't value our voices 
We may not be considered "marketable" (the story)
What We Need 
Shooting a quality product is always a challenge, and now especially with the Covid-19 pandemic. Financial backing is absolutely essential to be able to make this film as with your funding and support, we will be able to cover all the necessities. These include:
paying the actors and the crew
sourcing props
creating costumes
location costs
Food
Travel
Renting equipment
Showcasing the film after being filmed.
In addition to this, we will be able to source PPE (Personal Protective Equipment) such as Covid-19 testing, masks, hand sanitisers for all our cast and crew working on set.
Rewards
We have some cool perks for those who donate! Check It out.
Other Ways You Can Help
In addition to donating to our film, you can support us by:
Post on social media 
Support the film when it's released
Follow us on social media (for updates) @aabproductions
We thank you all for your support in contributing to our amazing project. You are apart of this production and we value your donations highly.
Donating to our project will help to open doors for local film creators and actors in Ghana who may not have the opportunity to make and share stories with the world. We thank you in advance for your support.