Ensuring we can offer a safety net for our most disadvantaged students
THE FIRST LEG OF OUR EMERGENCY HARDSHIP APPEAL RAISED AN INCREDIBLE £140,000 FROM ALUMNI, STAFF, PARTNERS AND EVEN CURRENT STUDENTS. £32,000 OF THAT WAS RAISED THROUGH OUR CROWDFUNDING APPEAL - THANK YOU! https://kubacker.hubbub.net/p/EmergencyHardshipAppeal/ 
.
"The support came in right in time. I was able to pay for essentials without sleepless nights wondering how I was going to get by the following week"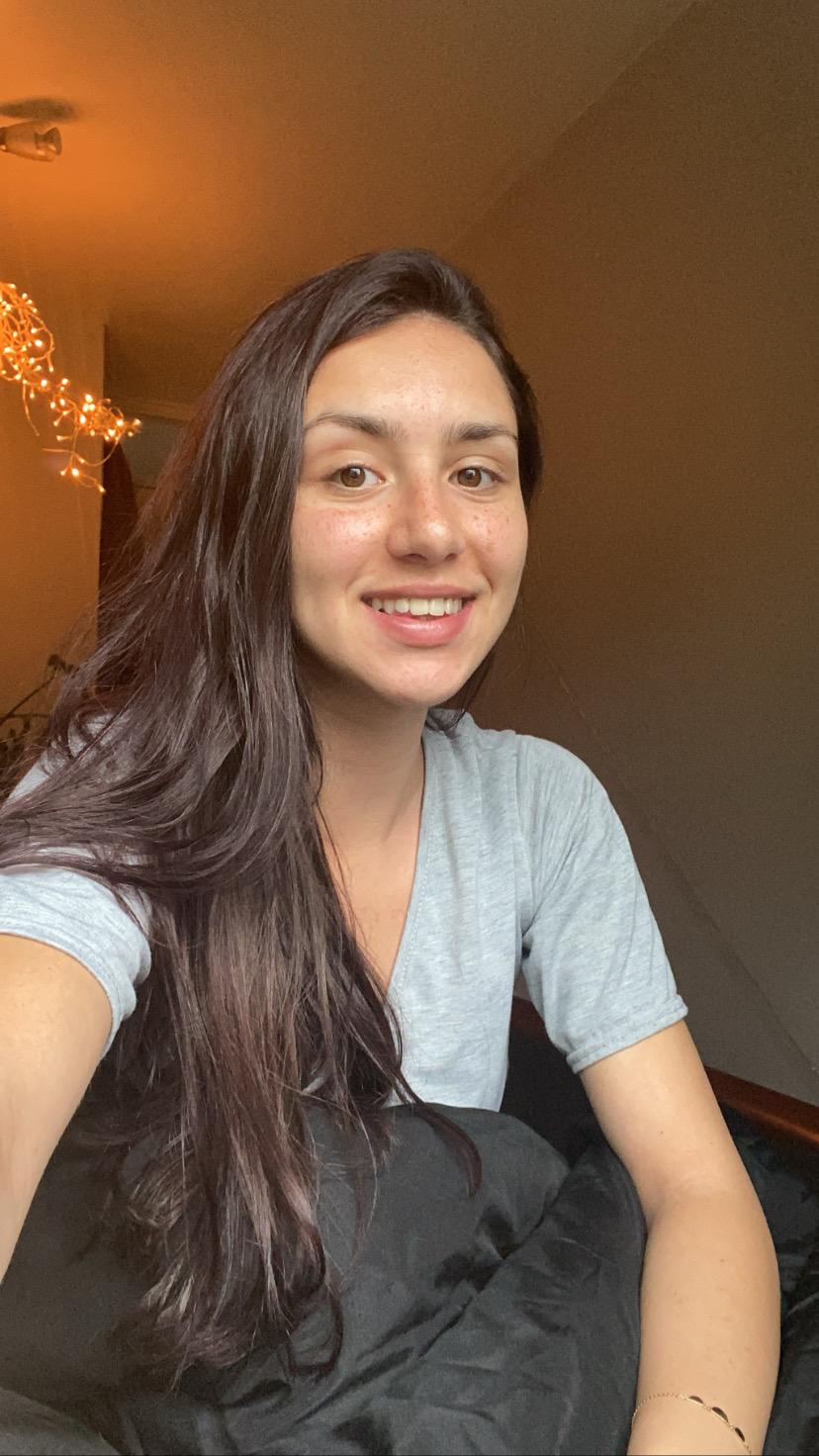 Melissa is one of the students who has already been helped with an emergency £250 grant, "With the hit of COVID-19, an inevitable drop in income and still the same rent and bills to pay I was in a tricky situation with little to no options. With one of my housemates being high risk, I couldn't get a supermarket job and risk bringing the virus into our shared, rented house. I think it is such an amazing thing that Kingston University do as it means that external hardships are less likely to affect our academic ability and time at Kingston."
.
L's story
L is a young adult carer whose mum has complex mental health difficulties. When the lockdown started he moved back home in order to help care for her, as the lockdown had a significant negative impact on her mental health at the same time her support was reduced to comply with social distancing guidelines. Unfortunately, this had a significant impact on L's ability to study and on his own mental health. L approached KU Cares for support in accessing summer accommodation to get the respite and space he needs to complete assignments and progress into his final year of study. 
.
Your gifts have ensured L can cover the costs of this summer accommodation to enable him to catch up on the study he missed while caring for his mum. Thank you!
.
how are we supporting students?
Our team are working round the clock to support at-risk students. As well as emergency grants, we are assisting with students' mental health needs, reducing isolation and supporting employability as disadvantaged students graduate into an uncertain job market.
.
Together, we can provide the safety net that many of our students just don't have. 39% of our students are from families with an income of under £25,000, and so the 'Bank of Mum and Dad' doesn't exist. Our students are doing all they can to transform their life chances, and we don't want a lack of finances to stop them.
.
We are proud to have a long history of welcoming people of any and all backgrounds to Kingston, with a particular focus on those people less likely to have the opportunity to go to University. This includes those from financially disadvantaged backgrounds, those with disabilities or caring responsibilities, and students estranged from their families or from care-experienced backgrounds. A temporary financial crisis can permanently end the studies of all these groups of students, regardless of how talented and determined they are.

WHERE WILL THE MONEY GO?
An average award from the Student Hardship fund is usually £1,495, which helps towards rent and changing unsuitable accommodation. During the coronavirus crisis, smaller immediate grants of £200 and £300 are required to make up a shortfall in rent and cover basic essentials. Many of our students also have caring responsibilities so are limited in what work they can take on alongside their studies. 
.
Help us succeed!
We appreciate that this is a very difficult time for many people and you may not be in a position to support us. Whether or not you can give, it would be really helpful if you could share this post with others who may themselves choose to support us.
.
it is our alumni and friends who enable much of this work to happen, whether that be through financial support, mentoring or internship opportunities. Thank you!
.
Find us here:
https://www.kingston.ac.uk/giving
https://www.facebook.com/kingstonalumni/
https://www.instagram.com/kingstonalumni/
https://twitter.com/kingstonalumni/
https://uk.linkedin.com/in/kingstonuniversityalumni