FROM OUR ELSAADYA TO YOURS!
My project
Hello Everyone!
My name is Emira El-Saady, a Master's (MSc) student, dedicated in Accounting and Finance! I have expanded my dedication to start an online retail business to produce a range of comfortable and trendy clothing. ELSAADYA is like no other as it not only provides high quality clothing for all ages, sizes, body types, heights, and religions, but extensive customer service of videos and real-time images to defeat the idea of false advertisement.
Why ELSAADYA?
The Retail Industry is an expanding sector that evolves through stores, online platforms, advertisements, and platform App-Stores and is currently in high-demand. However, it has recently experienced conflicting challenges that previous or unsuccessful companies have struggled with, frequently affecting customers in their everyday lives.
ELSAADYA will commit to preventing and reducing these issues, so that customers can have experienced customer services and reasonable products based on their interests. The UK Retail Industry sales will expect to grow by 1.9% in 2022. ELSAADYA will help customers, so that they are not misled and to prevent the expected profits from decreasing by £8 billion in 2025!
Who am I?
I have previously worked and participated in retail companies, advertising and providing assistance to customers in different categories. From my experience, I have noticed that customers are not receiving unique products and services and companies are often repetitive between themselves and their competitors.
I have conducted interviews and feedback from customers, where I have received the same responses regarding customer dissatisfaction and cynical behaviour, and companies are continuously advertising themselves as something "new compared to other businesses". In reality, majority of the products and services of retailers are the same and do not solve the main issues of the industry, where customers want to prevent the struggle of purchasing items that are not the same as what it is advertised! 
My story
ELSAADYA is aiming to prevent the cynical pattern of false advertisement and customer dissatisfaction from popular businesses. This will be done by providing a range of services to present items accurately and professionally, such as:
Video Conferencing - Videos that capture how the high quality products are actually presented on different body types, heights, and religions. This prevents customers from having to spend insufficient time on making purchases and returns!
Diversity - Models and products will cater to every body type, age, height, size, race, and religion, so everyone feels included. Retail is not for companies themselves, but for everyone! 
Range of Services - As well as video conferencing, multiple services will be accessible to all customers including those with impairments. Communication and support will be provided on multiple platforms such as TikTok and Snapchat. 
ELSAADYA does not only aim to sell products and services to earn profit, but to ensure that customers are receiving their benefits as well to prevent common problems that other competitors have left unresolved. Funding this idea will ensure that this idea expands to what it needs to be, so that the industry does not fail in the future, but evolves with the customers. 
Where will the money go?
Development of the Products (Manufacturing, Supplying & Packaging) - £600
Delivery Costs - £200
Marketing Expenses - £200
Rewards
Thank you in advance for supporting us with any donations made. Any donors who are interested in the product can drop me an email for Product Requests (PR) and further discounts!
Images and video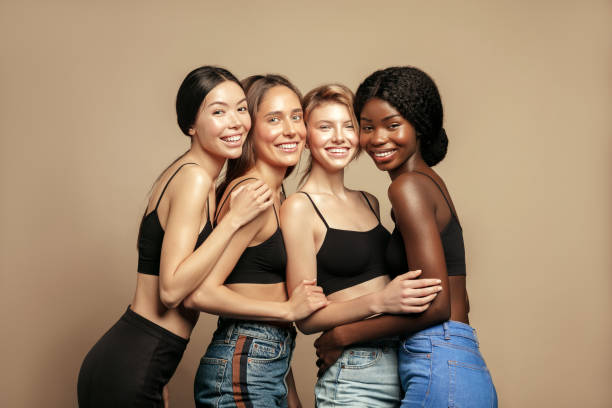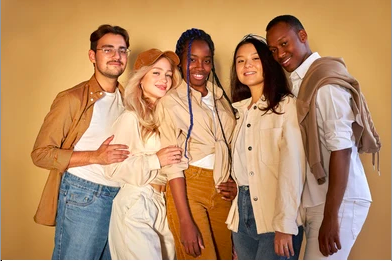 Find us here
Website: https://k2014672.wixsite.com/website
Help us succeed!
You don't need to give money to help us succeed! Please share this project with anyone you think would support us – on Twitter, Facebook, LinkedIn, by email, telephone, in a chat over the fence or on your blog.