An exploration into female desire, isolation and the relationship between our own bodies and nature.
A short summary 
We are raising money to fund our final graduation film - a short experimental fiction. Blister [working title] will focus on the eccentric and nuanced character Julia, a young woman living in a rural and desolate part of Cornwall. Clouded by a miasma of past trauma, she is living an isolated existence until she begins a charged and challenging relation with a stranger. The film will evoke elements of gothic fiction and body horror realism through the use of strong textural imagery and sparse dialogue.
Who are we?
My name is Emily Murphy and I'm the Producer for Blister. I am working with a group of third-year Filmmaking BA students to create our final graduation project:
Director - Eugene Caines
Assistant Director & Art Director - Olivia Burge
Writer - Patricia Craciun
Director of Photography - Solomon Deller
Camera Assistant - Brandon Dalby
Sound Recordist & Designer - Billy Wilson
Editor - Marx Manoza
our story
By contributing to our film, you will be giving us the opportunity to further develop the skills we have been cultivating over our last three years at university. This project is the summative piece of our educational careers and we need your help to make it reflect all of the hard-work we've put in during this time.
From our Director, Eugene:
"I want to explore the inner emotions of a character through very strong and succinct audio-visual language. The more recent films I have proposed and worked on have been predominantly experimental and I think one thing they are strong in is mood and atmosphere; I would love for the opportunity to marry that with more fictional story telling and character building."
Where will the money go?
Location Hire (7 nights): £650
Casting: £500
Travel Expenses: £300
Props and Costume Design: £400
Miscellaneous (i.e. catering, fundraising events, safety precautions, etc.): £150
Any excess funds will be used to pay for Film Festival submission fees.
Rewards
We have some fab rewards to thank everyone who donates, whatever the amount you might give. Check them out.
Take a look at our previous work
Garden Statues, House Plants (2017) - Dir. Eugene Caines
Narcissus (2019) - Dir. Solomon Deller
Washtub Voyeur (2018) - Dir. Solomon Deller
Make You (2019) - Dir. Olivia Burge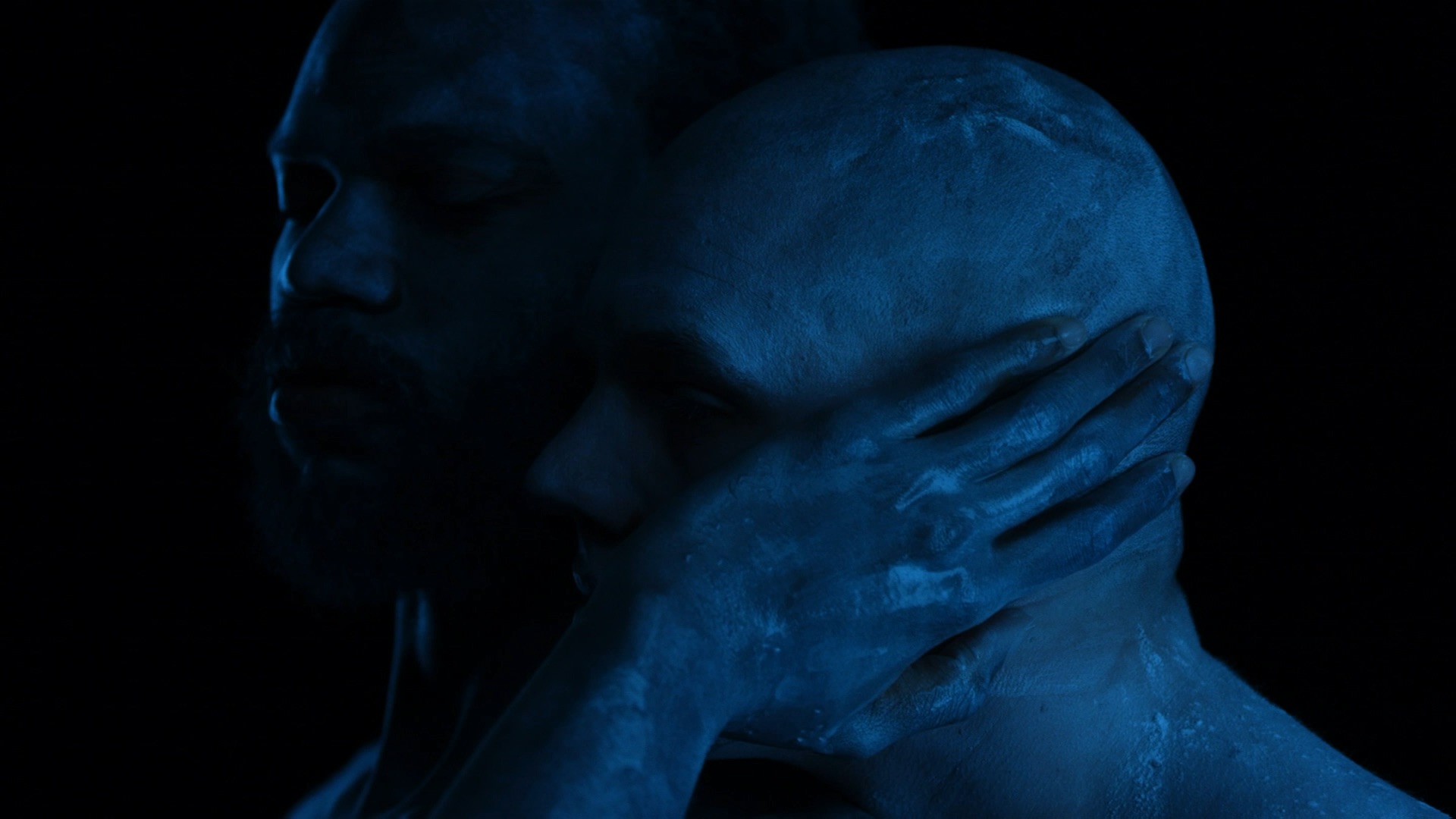 Help us succeed!
We think this film has great potential and we would be highly appreciative of your support in helping us realise our vision.
If you can't donate, that's not a problem! Please share our project either online or in person - spread the word! We appreciate anything you can do to help make our project a success. :-)