Kingston university master Fashion art and design
A short summary of your project
My research problem is 'How do garden art and cubism fit into fashion'. I am interested in the relationship between man and nature and the way of interaction in garden art. In traditional oriental horticulture culture, the concept of "unity between man and nature" is emphasised. It is a state of harmony created by human beings who interfere with nature but want to be close to it. As the research progressed. I learned about Martin Daiber's artwork HUMAN GARDEN. His creative concepts allowed me to shift the focus of the project from nature to humanistic and cubist art. At the same time, in the book A House is also a Garden, I found a point POCHE that I found very interesting and made me more confident to connect garden art and cubism.
Who are you?
I am a master Fashion designer studying at Kingston university.
Your story
My design theme is horticulture and Cubism art, which is my major project, so it is very important to me. This topic also interests me very much and makes me willing to do more technical experiments, such as printing and 3d printing technology, printing requires sample printing, and 3d printed buttons also need sample debugging and design repeatedly. It forced me to spend more money to make it better.
Where will the money go?
* I will spend the money on purchasing fabrics, make 3d buttons and fabric printing and fashion shooting.
* Fabric:100
* 3d button development:400
* Fabric printing: 200
* Fashion shooting:300
Rewards
Hey, thank you for every sponsor, no matter how much you're sponsoring. I will share a link to the final display, and you will have the opportunity to visit the showroom of fashion MA final projects. Also, you will be included in my online post as 'special thanks'!
Images and video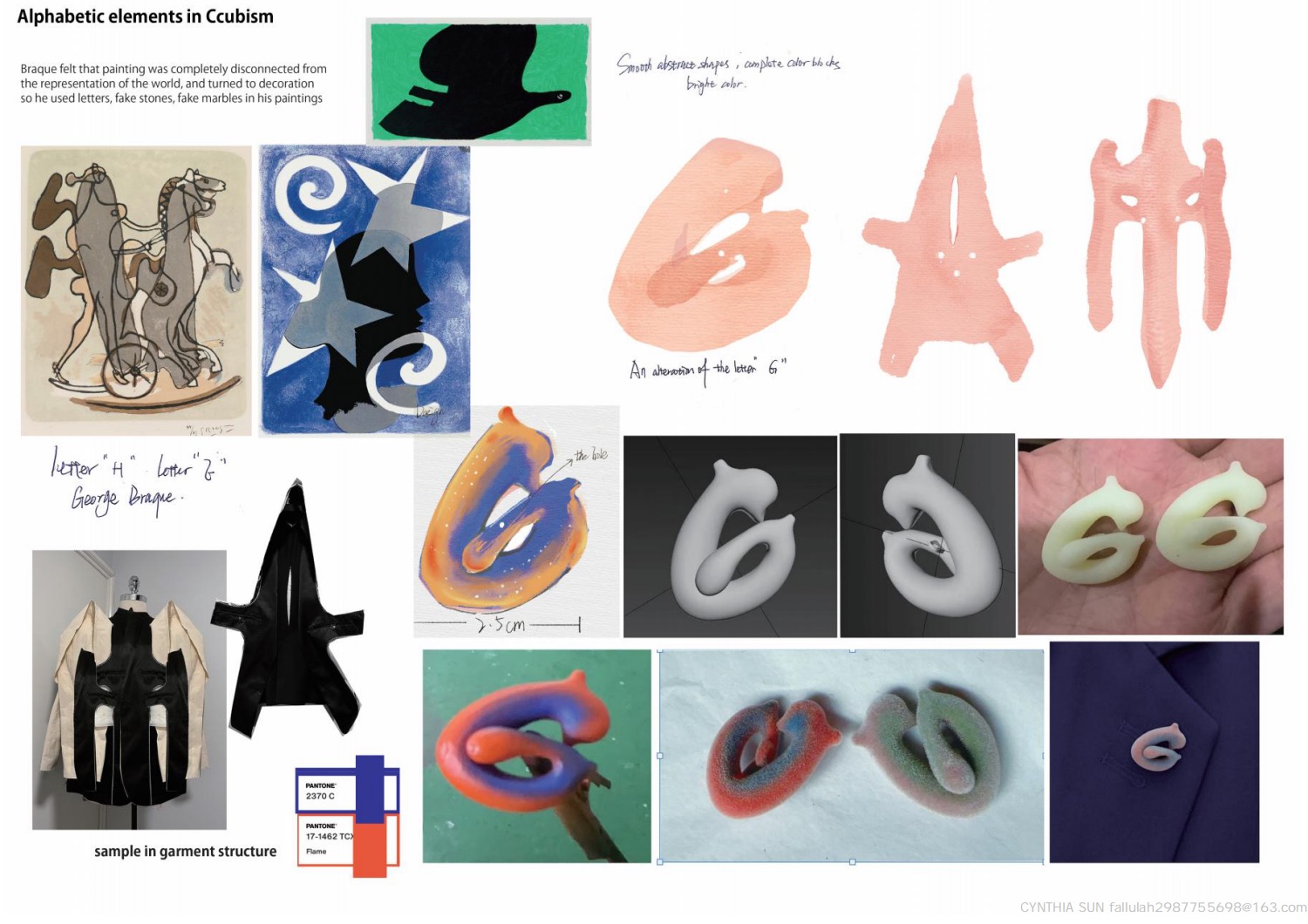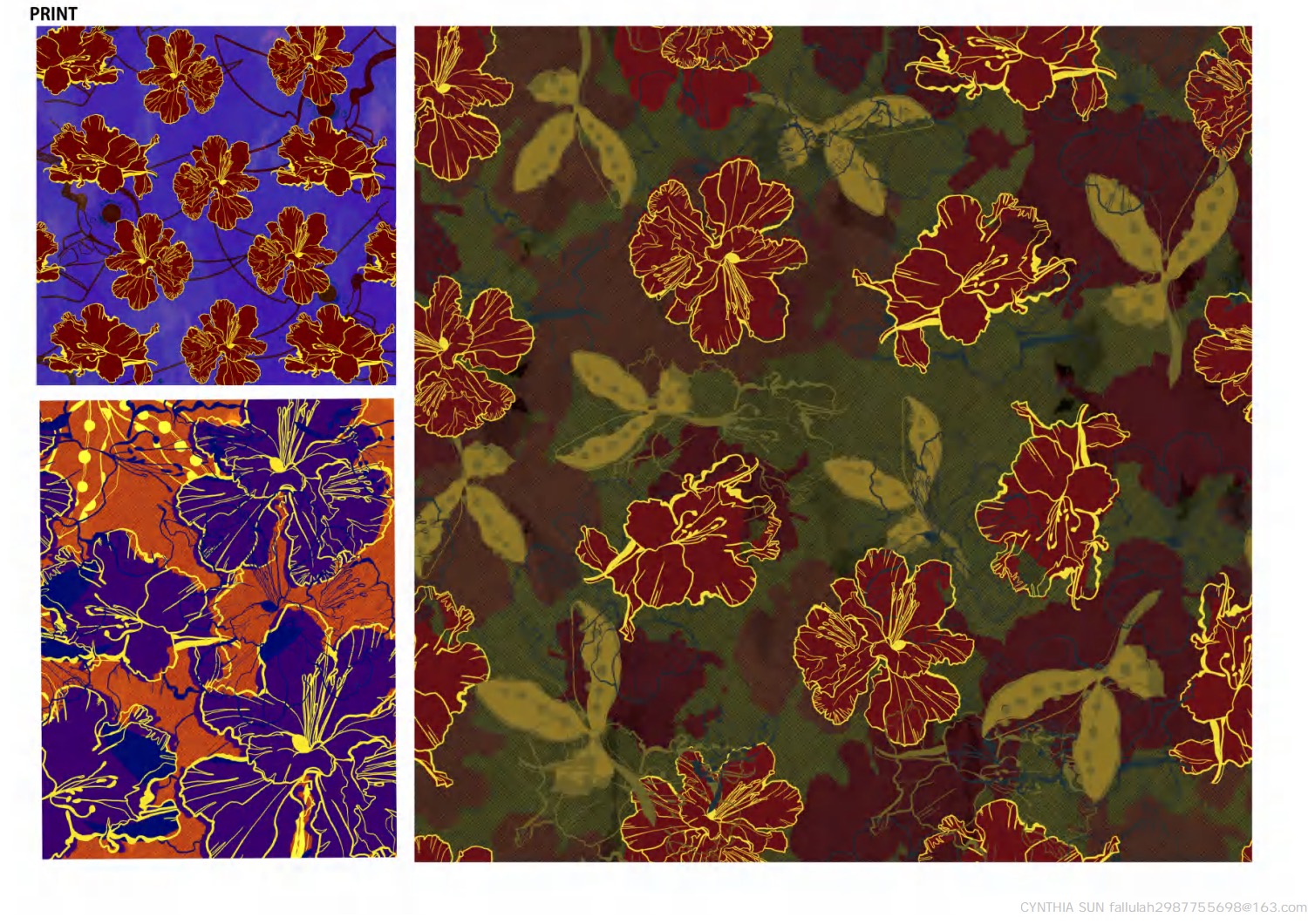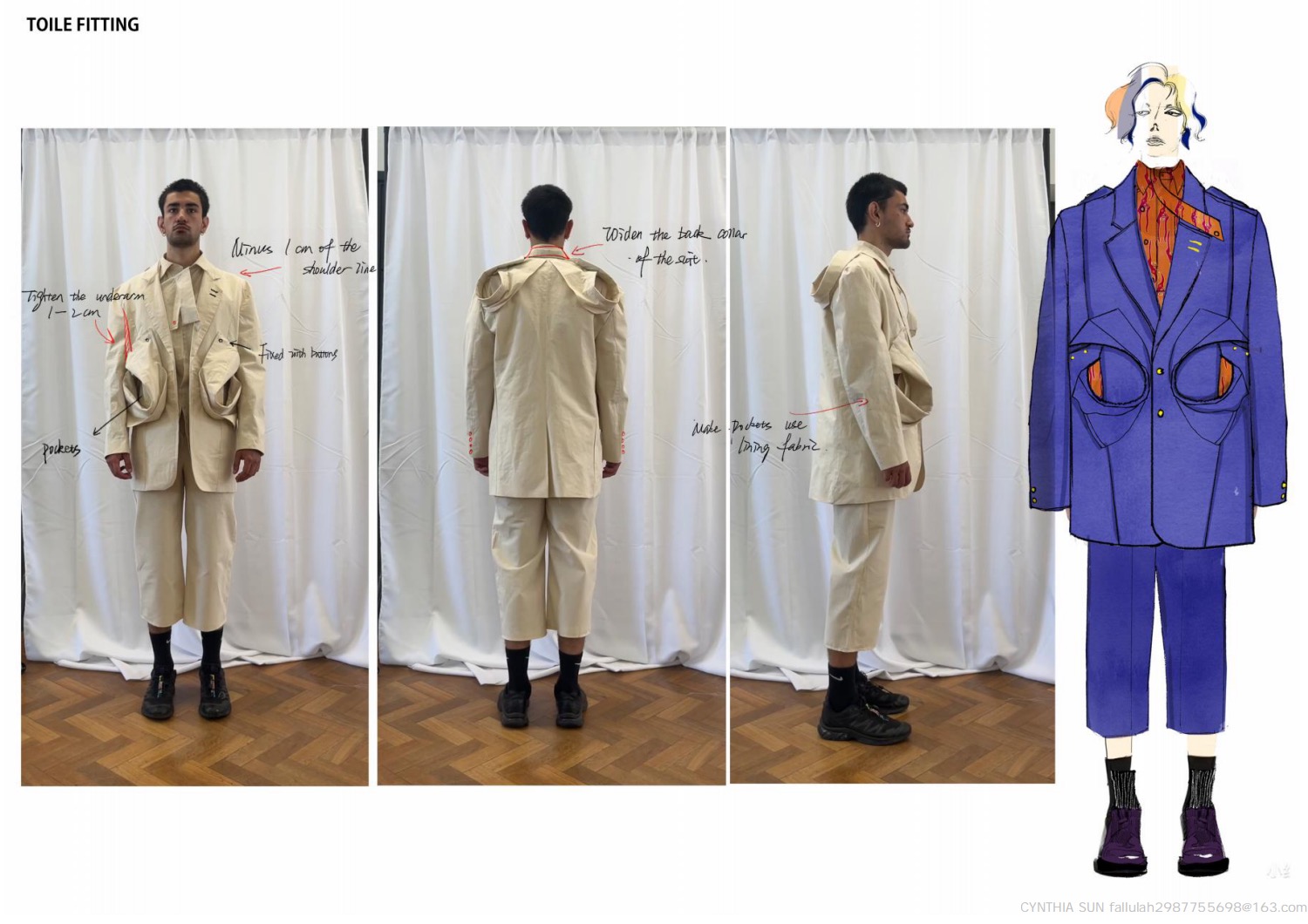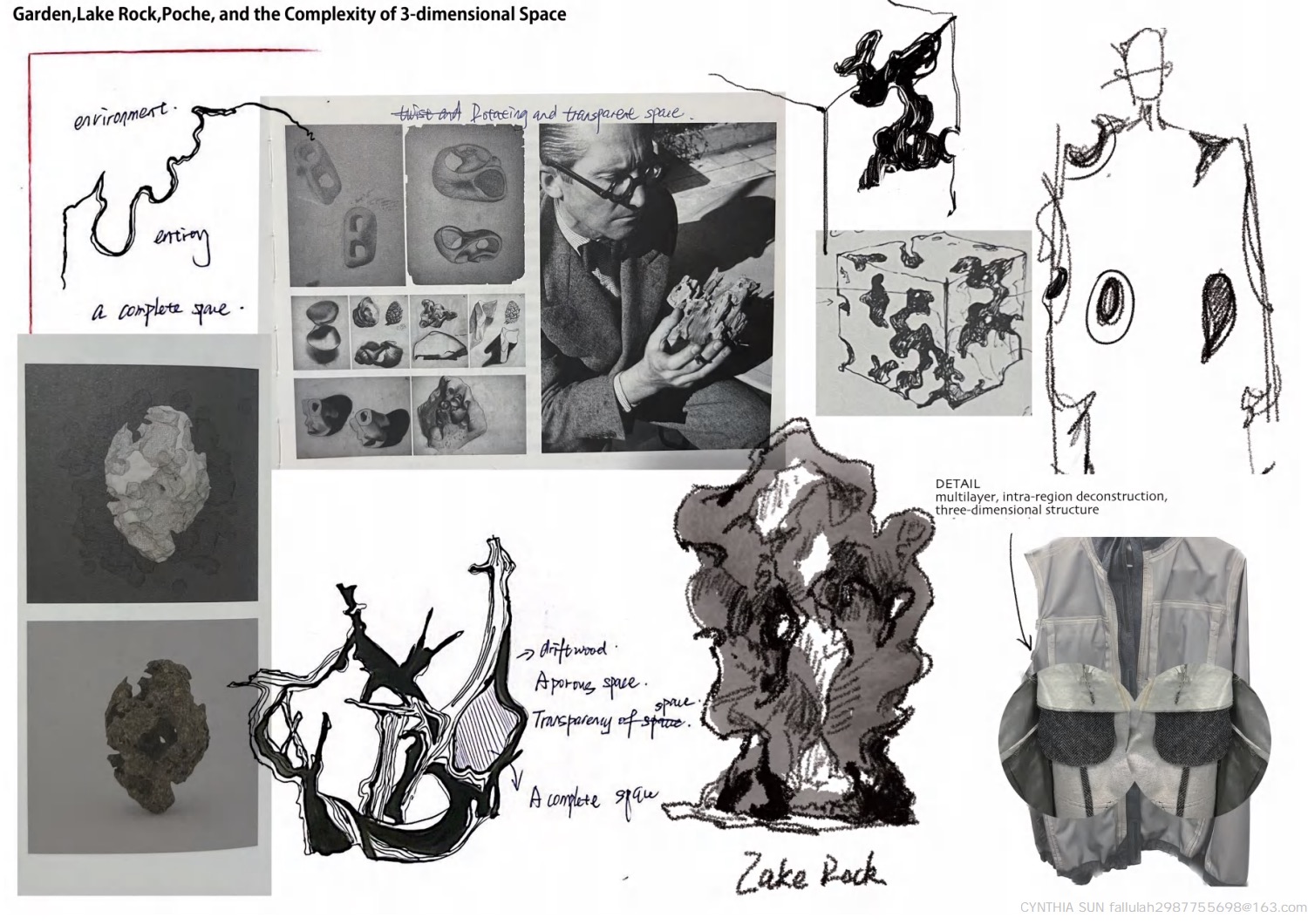 Find us here
Ins: cynthiasun927
Follow me to find out how I am doing!