The virus reached the UK 5 years ago, Juniper's alone but for how long?

WHAT ARE WE MAKING?
We are raising £300 in order to fund our Independent Film module at uni with the £300 we raise we will be able to achieve the apocalyptic setting we require and be able to create an amazing 7-minute short film! The film is called 'A Tribute to the Doomed'! 
The film is set in a post-apocalypse world, Juniper is isolated from the rest of society (or what's left of it) on a large piece of land living in a small cabin and starts to become hopeless. She creates video diaries to combat her loneliness and in case any sort of normality returns however this doesn't squash her feelings of having no direction in life without somebody next to her. We see what her life is like now and what her surroundings make her feel. The forest is peaceful and vast but the cabin is prison-like. The four walls keep her trapped in her own mind and we see her throughout the film start to unravel.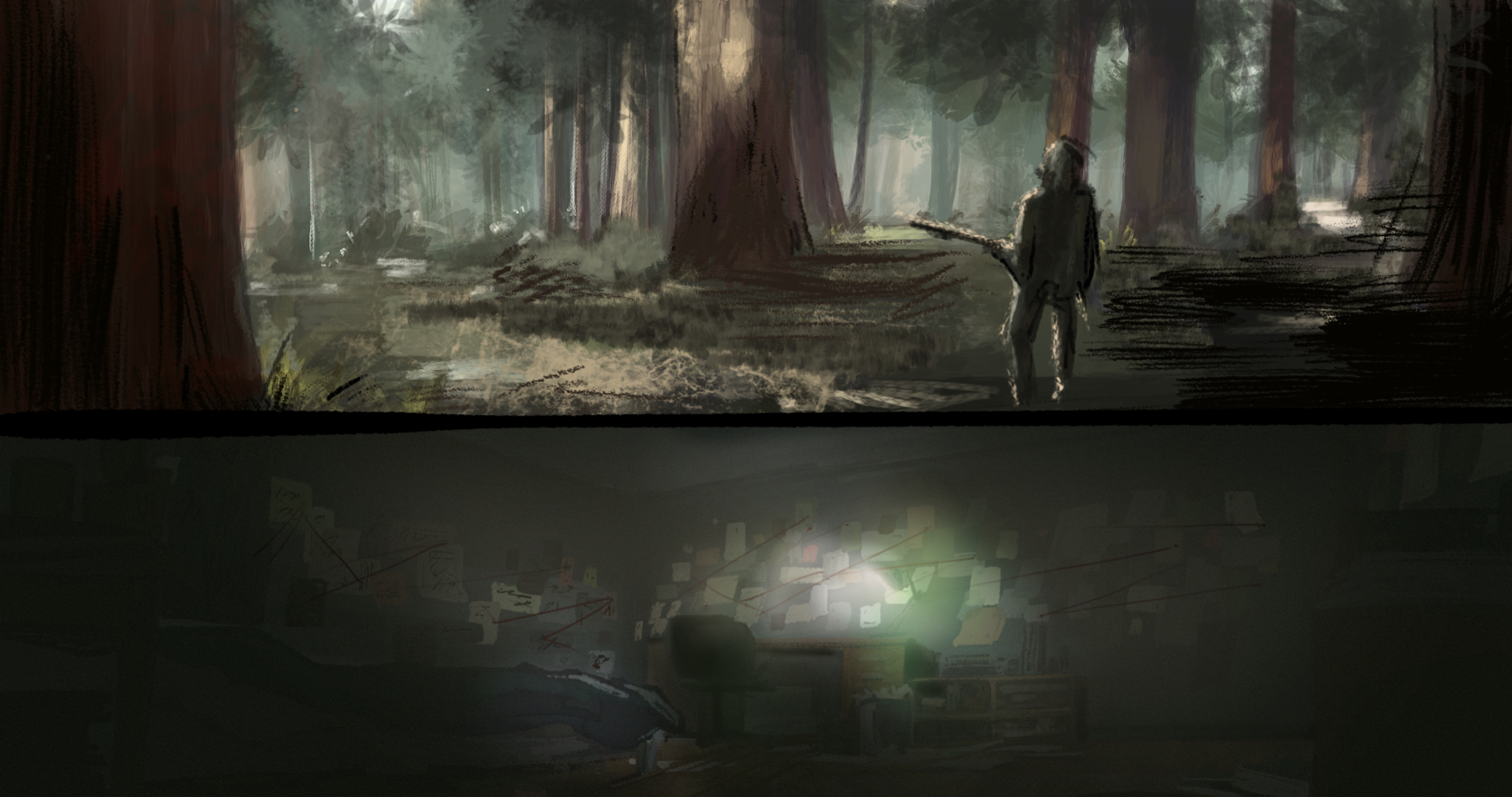 Who are WE?
We are all 3rd year Filmmaking students at Kingston University! Molly has always had a passion for dystopian and post-apocalyptic films - she loves writing and directing them. Elise is a talented cinematographer with an eye for the aesthetics. Ella is a creative thinker and whenever she works as art dept she offers a fresh view on the set design. Carl layers textures and sounds to create experimental scores so he is perfect for this tension building short film. Liam has lots of external and internal experience with editing and will be working closely with Carl and Molly to put together a great film! 
Molly Roche - Director, Writer, Producer 
Elise Cox - Cinematographer, Gaffer, Producer
Ella Hawes - Art Dept 
Carl Bowditch - Sound Design, Composer 
Liam Patrick - Editor 
OUR story AND inspiration 
Molly, Elise and Ella have always wanted to create a dystopian film as not only the content is a prediction into what our future may hold and a social commentary - it also offers great aesthetics and challenges all of us as it can be ambitious at times! However with our skills combined as a team I believe we will be able to create a believable and experimental short fiction. 
The inspiration came from looking at our own experiences through lockdown and how the global pandemic has affected each of us. Some other inspirations are generally through Molly's years of writing dystopian fictions and having a mild obsession with it... We didn't want to create a cliché zombie film so we utilised the video diary aspects and setting it years into the virus hitting the UK - we wanted to explore Juniper's mind and the primal nature of humans when faced with loneliness. 
If you donate to this film, not only will you get a special thanks in the credits, you will also be helping us to create a dream of ours.  
Where will your money go?
Art Department - £150 
Travel (crew and actress) - £50 
Refreshments for set (2 day shoot) - £50 
Film Fest entries - £50
If we hit above this target it will allow us to enter more festivals.  
REWARDS
We have some super cool rewards to those who donate - including being in the film yourself! Check them out! 
MOODBOARD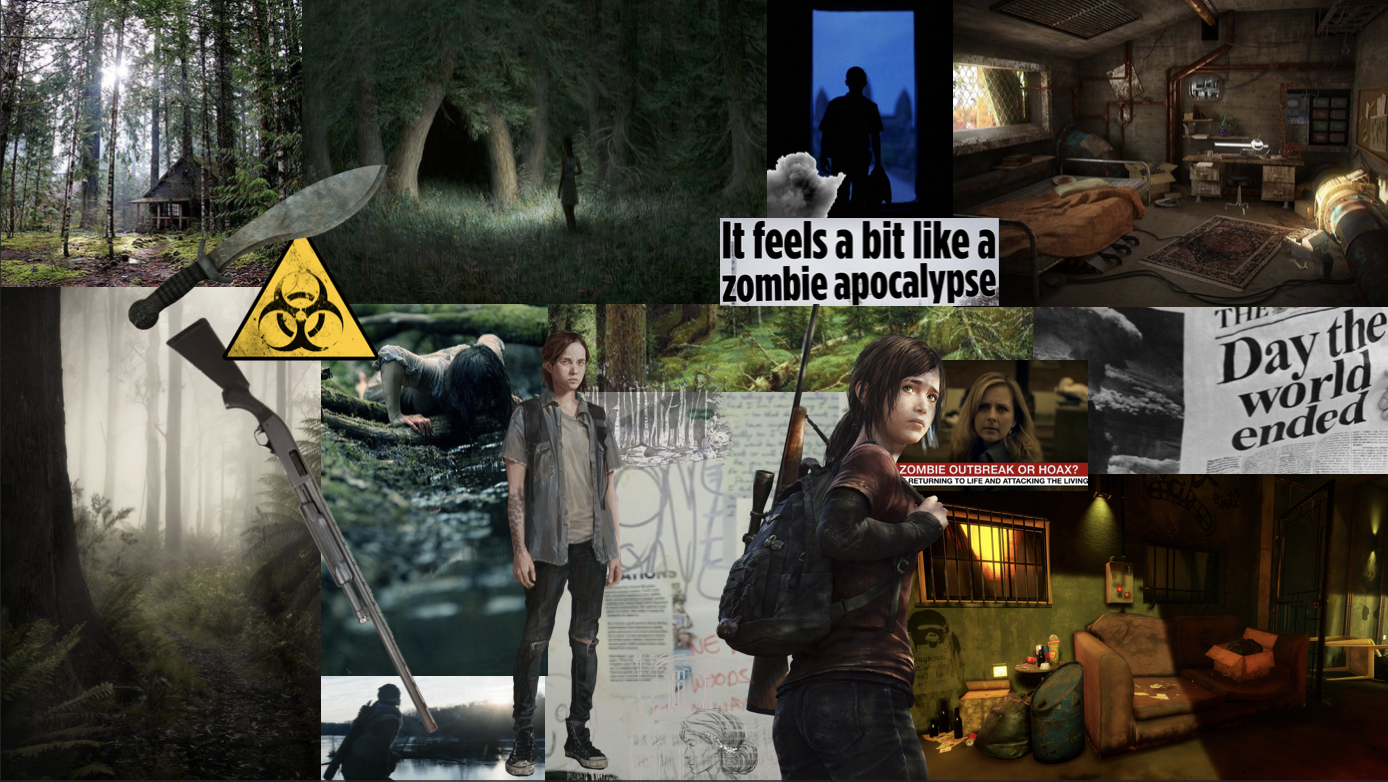 Cinematography MOODBOARD

Find us ON INSTAGRAM!
For updates on the films and to find out more about the crew!
Molly - @turtlewoman_ 
Elise - @_elisecox_
Ella - @amazing_donut_
Carl - @carlbowditch 
Help us succeed!
If you can't donate, help us promote our project by sharing the link on social media! We think this is a great film idea and we would love your support in anyway you can! 
Please sponsor us, share the project and help us create this film!