Exploring female sensuality, healing, discovery and transformation through fashion and textiles.
Who I'm I?
I am a third year BA Fashion student at Kingston School of Art, exploring the relationship between clothing, colours and textiles typically associated with women, and how these elements can be layered to form an individualised aesthetic to empower a modern woman. These elements include lace, beaded embroidery and undergarments in pastel and bright pinks, yellows and lilacs.
My project
I'm raising a minimum of £1000 to bring a physical realisation to my project, The Feminine Landscape, which introduces the concept of an alternative, surrealism-inspired, women-led society, through fashion and textiles. Looks within the collection can be layered up or down to alter coverage using traditional materials and techniques, such as hand embroidered beading and lace, combined with experimentation of latex and silicone rubber on fabrics.
My project encourages slow fashion and emphasises the need for individual expression to combat the harm done by high street fashion, inspiring women to layer creatively with traditional materials and customising them, therefore increasing confidence and reducing environmental waste. I have used stretch fabrics and laced up corsets to ensure that the garments fit various body types and small changes to the body to minimise waste and increase wearability.
My story
I take a different approach to traditional fashion design, by creating a lingerie-based aesthetic as ready to wear garments. My collection is socially valuable, as it provides an alternative aesthetic to women who are conditioned into buying mass produced clothing from fast fashion retailers, taking materials, colours and textile techniques historically associated with women's labour, and reintroducing them with a modern look.
This is important to me, as traditional techniques and therefore individual expression are being lost, deemed untrendy by fast fashion due to the time consuming and therefore expensive labour production costs.
By donating, I can invest in quality materials (as since covid, brands have stopped sponsoring students with items) and use these rather than cheaper alternatives, which would cheapen the taste of the collection and diminish its social impact. I can invest in quality sewing machines/pattern equipment to complete my project to the highest standard while on a budget, as there are not enough industrial machines for even half of the students the course, and keep these to grow my brand after university.
Where will the money go?
If I hit my full target, I will be able to produce a fully realised graduate collection to the highest standard, with textiles which represent my research and vision most accurately, allowing me to achieve the best grade I can and promote my work most effectively to employers. If I exceed my target, I will be able to pursue further studies and develop my collection, through PR and grading courses. These will allow me to expand the sizing in my collection with skills not taught by the BA Fashion course and better prepare for future studies and employment.
Breakdown of some costs:
Overlocker and sewing machine: £764.95
Pattern cutting table: £60
Fashion Show: £100
Fabric, trims and labels: £500
Adobe programme for 1 year: £194.88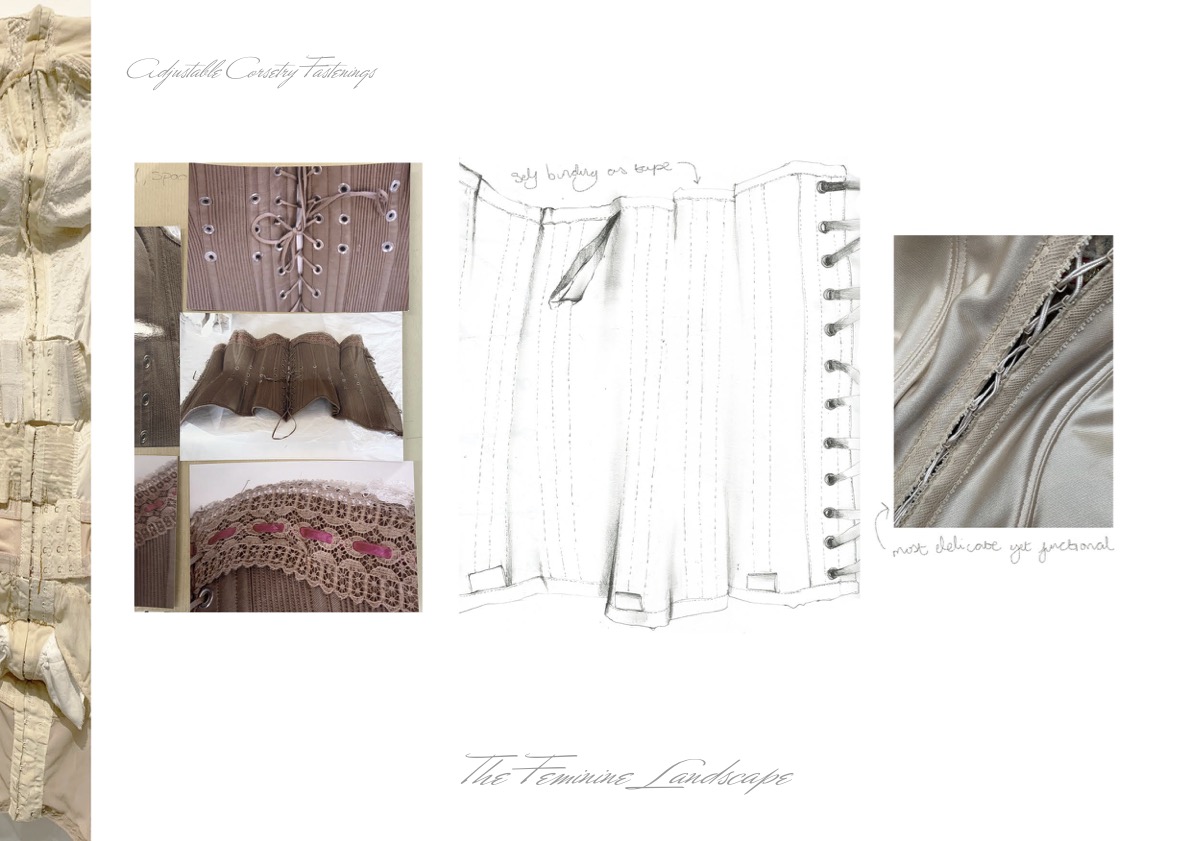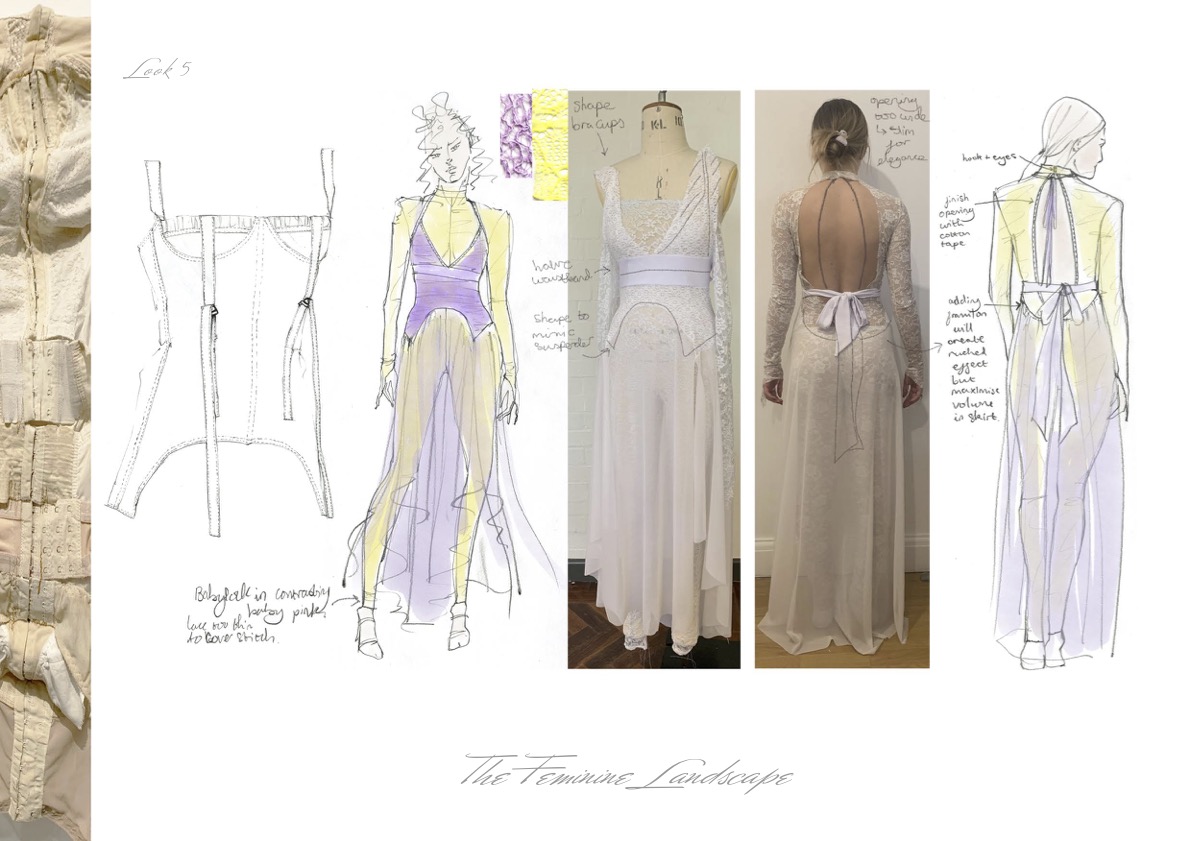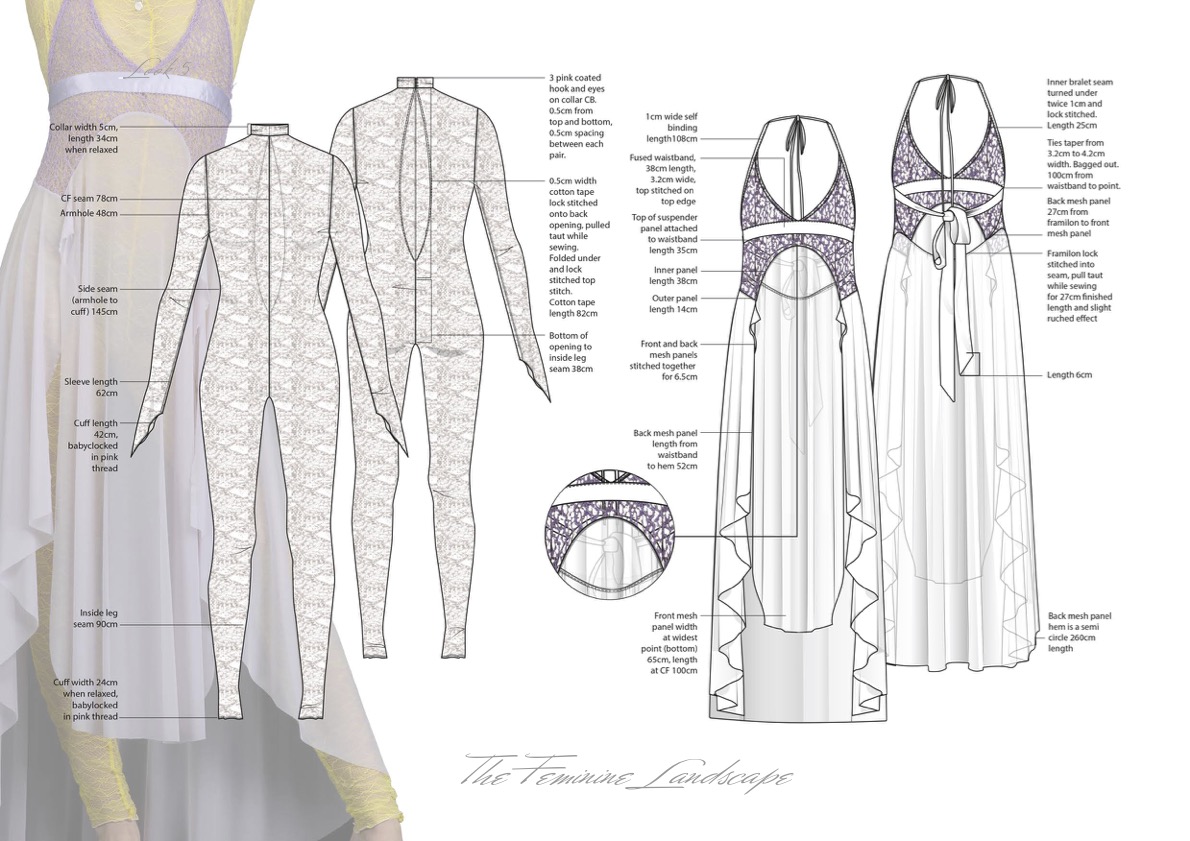 Instagram: @xanthegarms.studio
If you can, please sponsor me and help make this project a success. Please share this with anyone you think would support me - the more people who know, the more likely I am to meet my target.