A startup fashion brand developing cosy, stylish and functional apparels.
A short summary of OUR project
As a postgraduate student in Fashion from Kingston, I am developing a start-up fashion brand, SEECOSY, focusing on functional, cosy and stylish apparel with new synthetic and high-quality material. 
Nowadays, the fashion market as one of continuing growth industries has been driven by both high-end brand companies and emerging entrepreneurs.
In modern lifestyle, customers' concept on the selection of apparels has shifted from the basic requirement to various values as the opportunities given by state-of-art functional material technology. Specifically, not limited to the outdoor-sport sectors, citizen customs tend to choose the garments with functional martial (e.g., wind and waterproof garments) as their daily life commuting. 
However, some waterproof materials cannot keep breathability during the manufacture of garments. The challenge is obvious the balance of waterproof and breathable function. Then, we aim to develop the garment products with the combined values of the functional and cosy with high-quality material. Our product is cashmere-based and waterproof layered with lightweight, which is not only suitable for the multi-scenario modern daily life but an optimal selection for performance sports.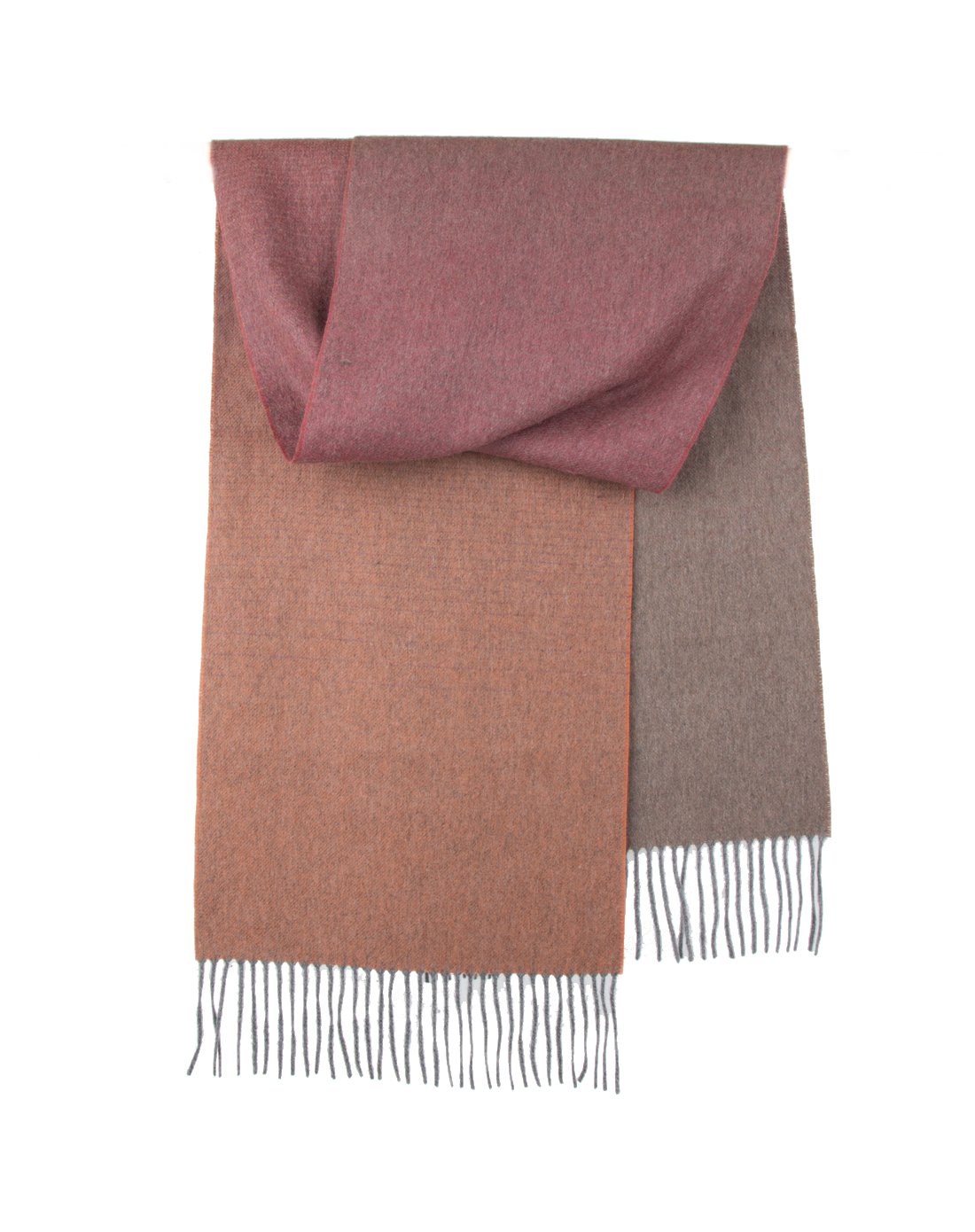 Where will the money go?
Design work (calico, fitting, tech pack): £300
Production costs (sample making, fabric, manufacture): £400
Advertisement: £500
Certifaction: £300
Rewards
Thank you in advance for supporting us with any donations made. Any donors who are interested in the product can drop me an email for a discount on the item selling on our Amazon fashion store.
Find us here
www.amazon.co.uk/seecosy
Help us succeed!
In fact, share it with everyone you know as we think it's a great idea, and the more people who know about it, the more likely we are to make this work out brilliantly.