Handcrafted Contemporary Lighting & Accessories
Why do We need you? 
I am raising £3000 to support the product development, prototyping and creative production of 3 new lighting and furniture products to add to the existing ALMA Table Light collection as shown in the cover image  for MESEME Studio. I plan to show the entire collection of total 5 product listings at the Clerkenwell Design Week from 24-26 May 2022. The collection requires rigorous product development and sourcing of high quality materials such as blown glass, metal - brass and marble to complete the collection. It also requires to be photographed professionally to show the products at their best and create appealing marketing kit. 
Who am I?
Riya Panchal - Designer & Founder 
I am a recent MA Product & Furniture Design graduate from Kingston School of Art (2021). Born &  raised in India and now based in London, I am an emerging lighting & object designer and developer with an accent of playfulness and an eye for details for all things aesthetically appealing and inspiring. With previous experiences in the field of decorative lighting & accessories and a family background in engineering, I specialise in collaborating with skilful craftsmen and specialists to bring to life intuitively designed pieces with precision and sophistication that create a memorable impression.
MESEME Studio
A creative design studio dedicated to introducing intuitively designed and mesmerising lighting & objects for glamorous interiors. Focusing on intricacy and aesthetics, each piece is skilfully crafted with great attention to detail, responsibly sourced and assembled with care at our London based studio. With fine quality materials, great finesse and longevity at the core, the products are designed to reimagine the classics for the contemporary and bring the feeling of newness, allowing you to express yourself and elevate your interiors.
The Concept
As the society walks away from fast fashion, the lighting & furniture will hopefully follow suit and buyer will begin exploring unique pieces for their homes. By introducing updated classics I would like to honour the designers from the past and pave the way for new and innovative designs exploring modern techniques. 
Why is it important?
MESEME Studio for me is a dream come true, it's my pursuit to shape and build my own design practice. An opportunity for me to explore my creative strengths, build meaningful relations in the industry to produce work that truly expresses my design vision and reach a wider audience that value handcrafted and evocative products. By funding the studio at this phase, you enable me to create a collection with great finesse and build the initial friction required to bring in more business and provide well made & aesthetically appealing products that stand the test of time.  
Where will the money go?
Reaching the full amount of funding would allow me to successfully develop and showcase the work at Clerkenwell Design Week and build valuable relations with clients - Interior Designers, Interior Architects and Design Enthusiasts. 
Being iterative and a rigorous process to create the best products, I continue to self fund the process through past savings, family support and part-time job. 
If things work out well and we raise extra funds, I would save the extra funding to support the development and making of the next collection for the next quarter. 
        Breakdown of costs: 
Material sourcing + Product Development + Prototyping: £850
Freelance Marketing Copy and Content Writer: £200 (Project Basis)
Professional Photography: £250
Marketing (Email & Social Media - Instagram & Pinterest): £100 
Marketing material printing: £80
Venue Hire (24th-26th May 2022): £1200
Van + Installation Equipment: £300
Frequent update about process and product launch provided on instagram via @mesemestudio 
Rewards
To thank everyone who donates, we would like to offer a 10% discount on their first purchase from MESEME Studio.
Images and video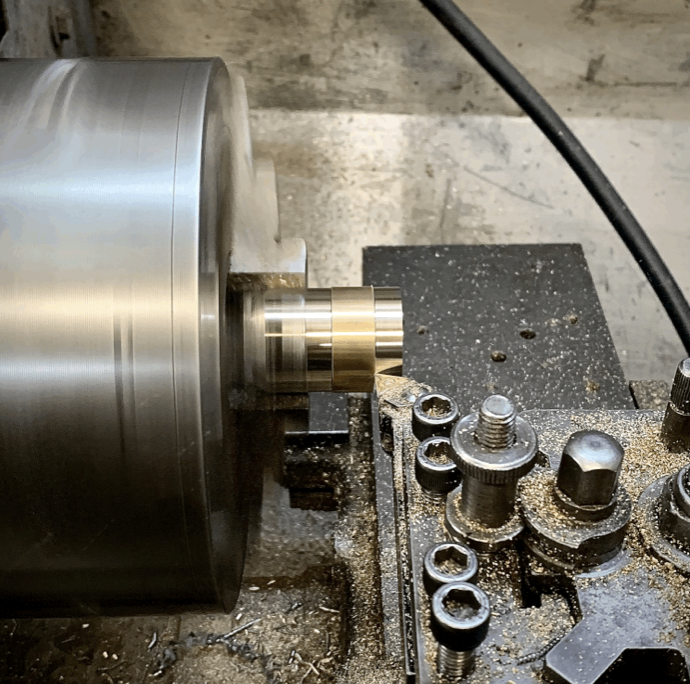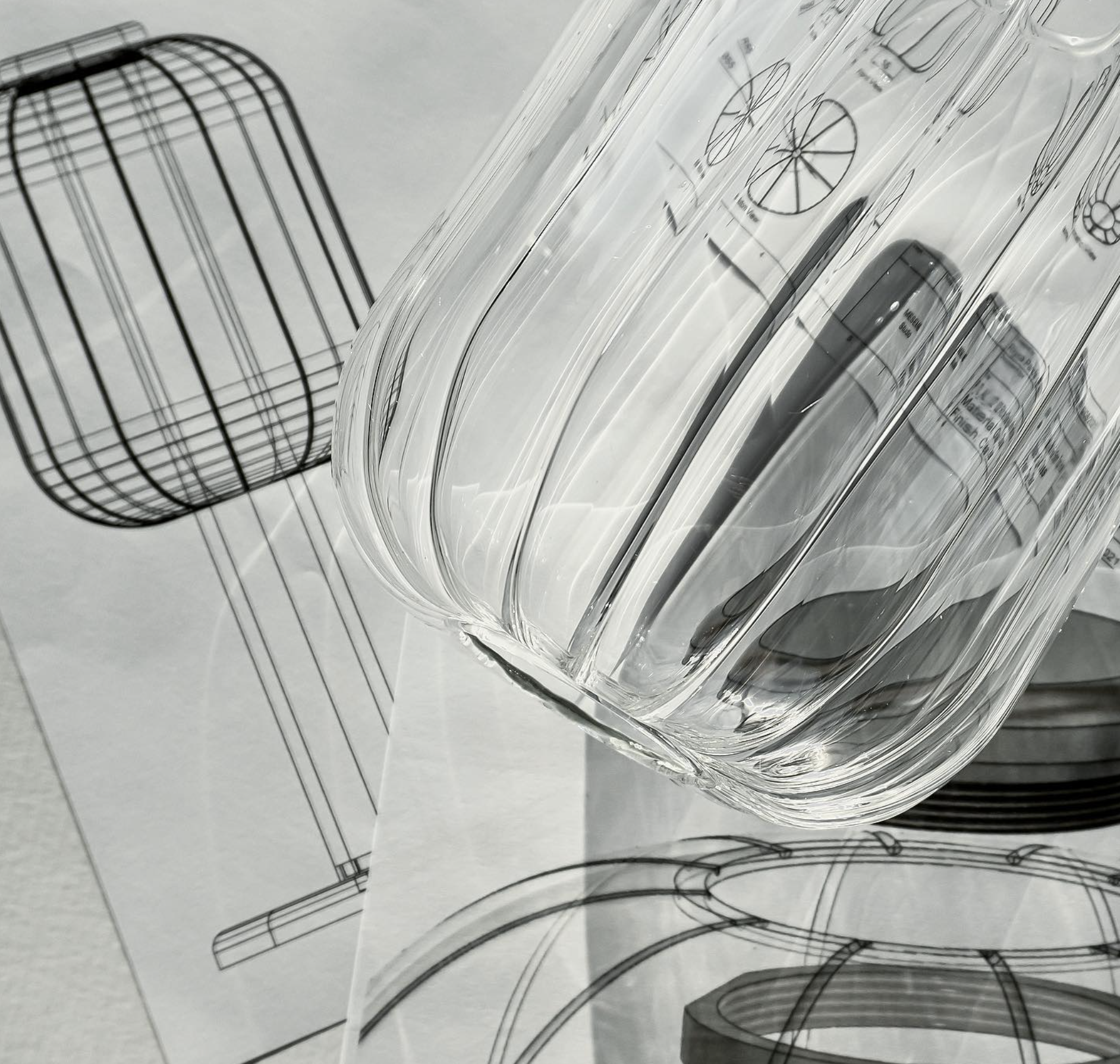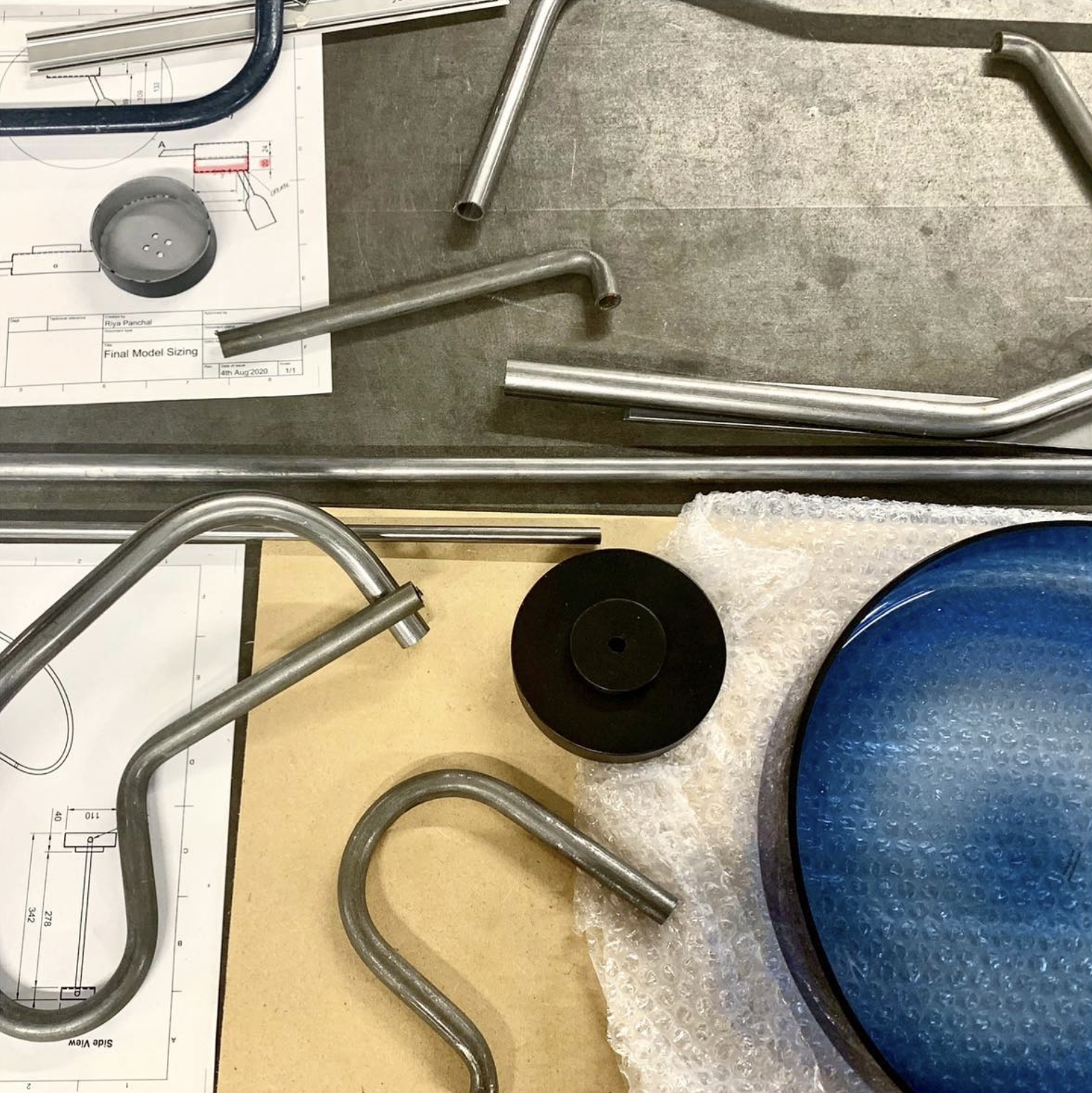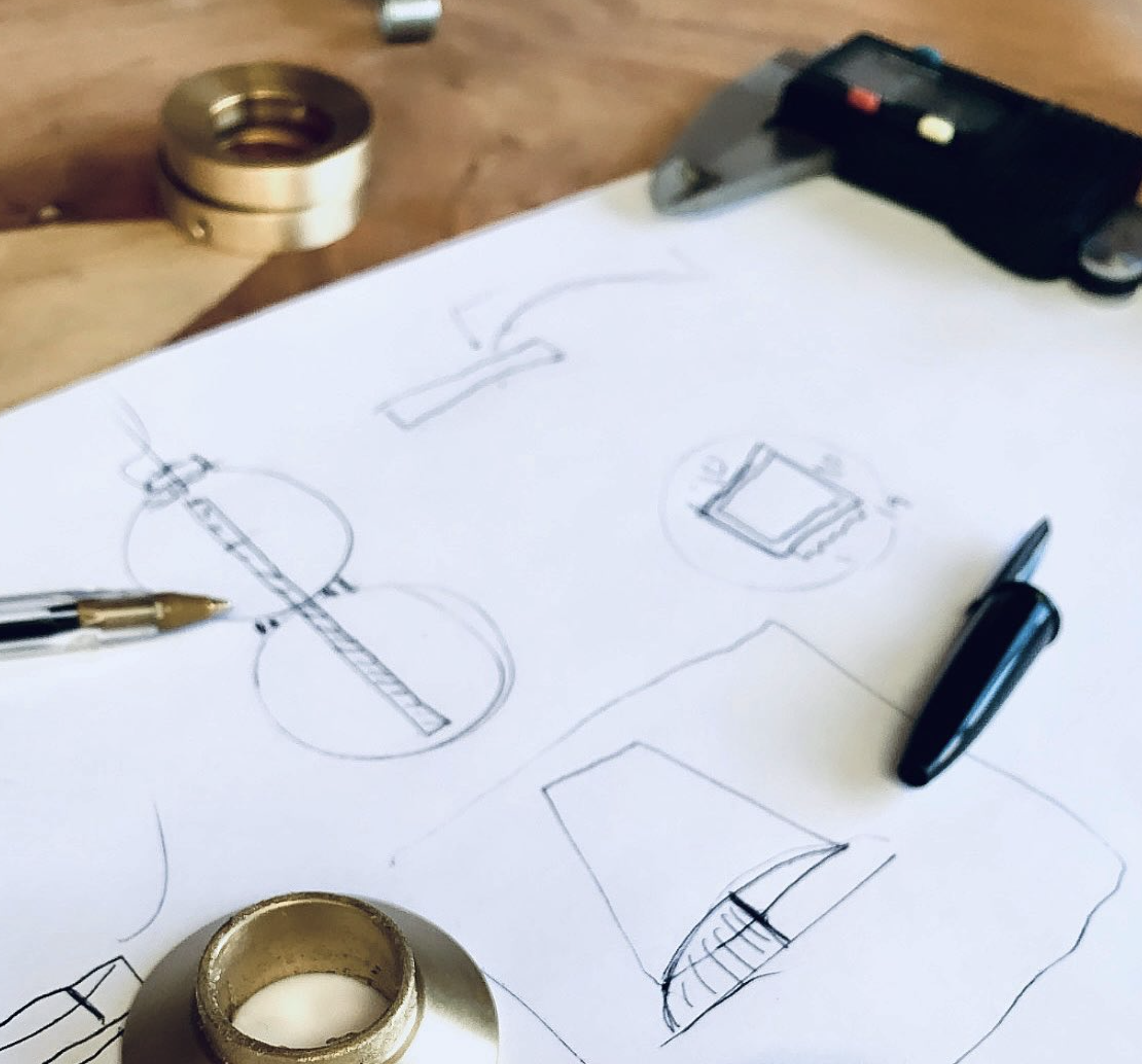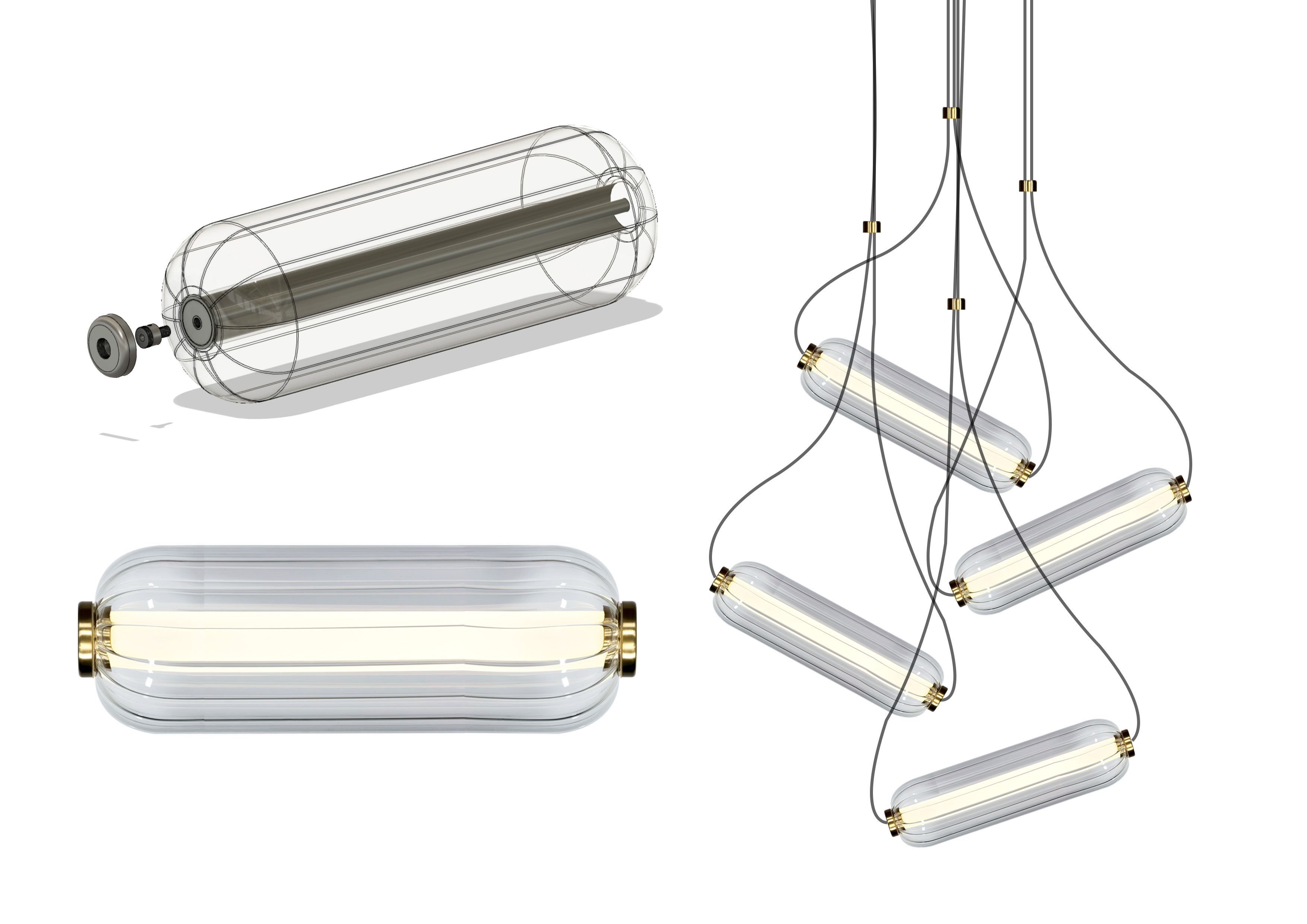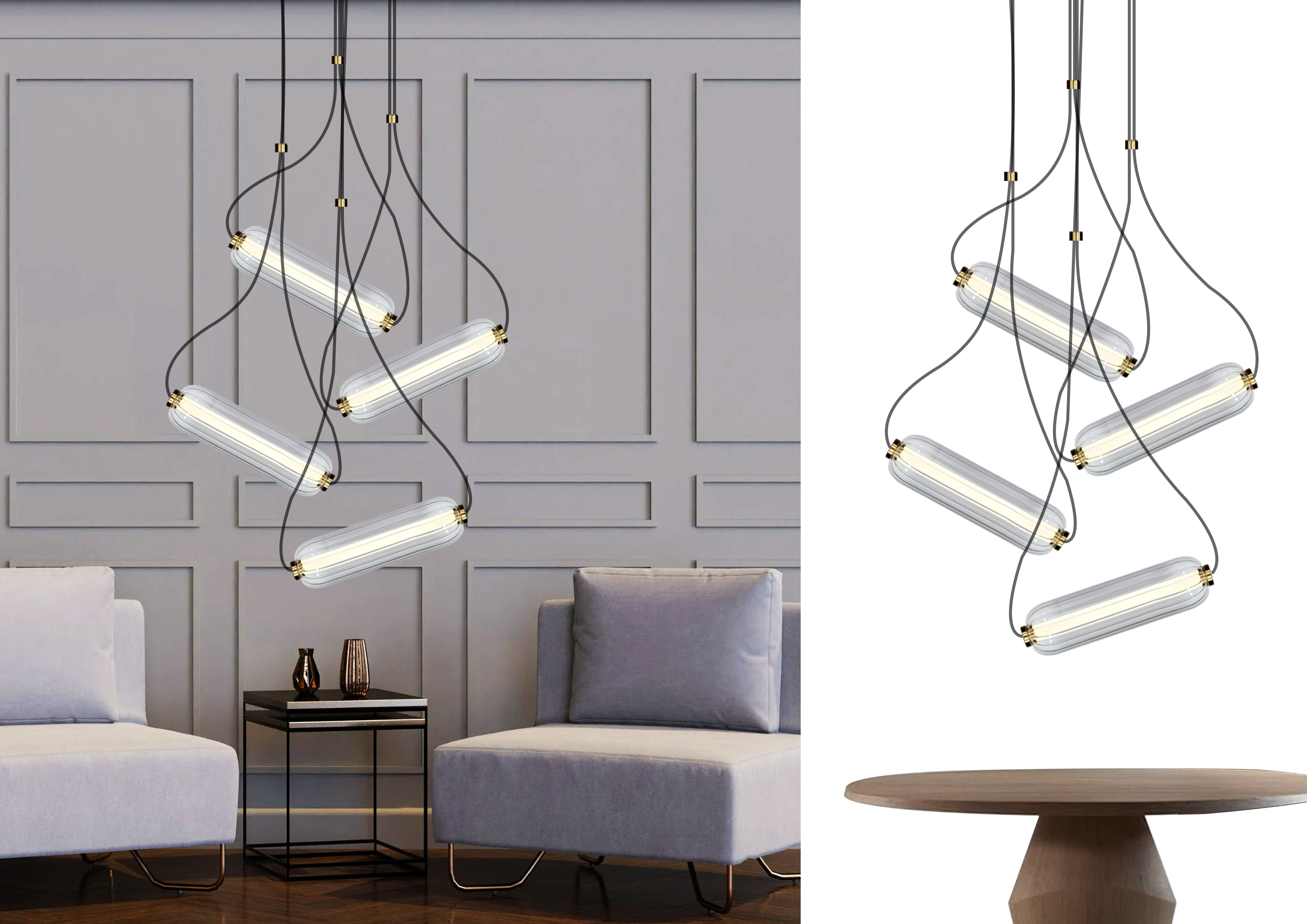 Find us here
Website - www.mesemestudio.com
Instagram - @mesemestudio
Pinterest - @mesemestudio
Help us succeed!
Please share this project with anyone you think would support us – on Twitter, Facebook, Instagram, LinkedIn, by email, over a call or in a chat over the fence or on your blog. In fact, share it with everyone you know as we think it's a great idea, and the more people who know about it, the more likely we are to make this work out brilliantly. Please sponsor us and help make this happen.