To develop a more powerful and aggressive look of women from the traditional female character
A short summary of my project
I'm raising funds to help my major project which support the women who are under the oppression in distressed areas.
My research question: How to develop a more powerful and aggressive look of women from the traditional female character?
Who AM I?
Jingwen Xiong, student of Fashion MA in Kingston School of Art. Graduated from the school of computer science, I began my new experience in fashion. I am eager to study in different fields and bring changes to the world.
MY story
This idea started from some recent news about abducted and trafficked women. Recent videos denouncing the rapes suffered by a woman tied with chains around her neck and enslaved for almost 20 years in a rural house in Xuzhou, Jiangsu Province, China, have shocked many people worldwide. Today, the threat of male violence crosses all races, classes, and nations to affect all women, though the actual risk of being attacked varies with women's ethnicity and social class. 
Through this project, I stand in solidarity with oppressed women. I hope to bring strength to women through fashion as a weapon. Your financial support will contribute to these female groups.
Where will the money go?
Research: £200
Experiment cost: £200-500
Material cost for final garment: £500-1000
Technical support: £0-300
Media pack: £200
Rewards
For everyone who donates to me, I will include your name at the end of my project as 'special thanks', and I will share a link to the final media pack with you as soon as it is completed! I hope you enjoy it and would love your feedback!
Images and video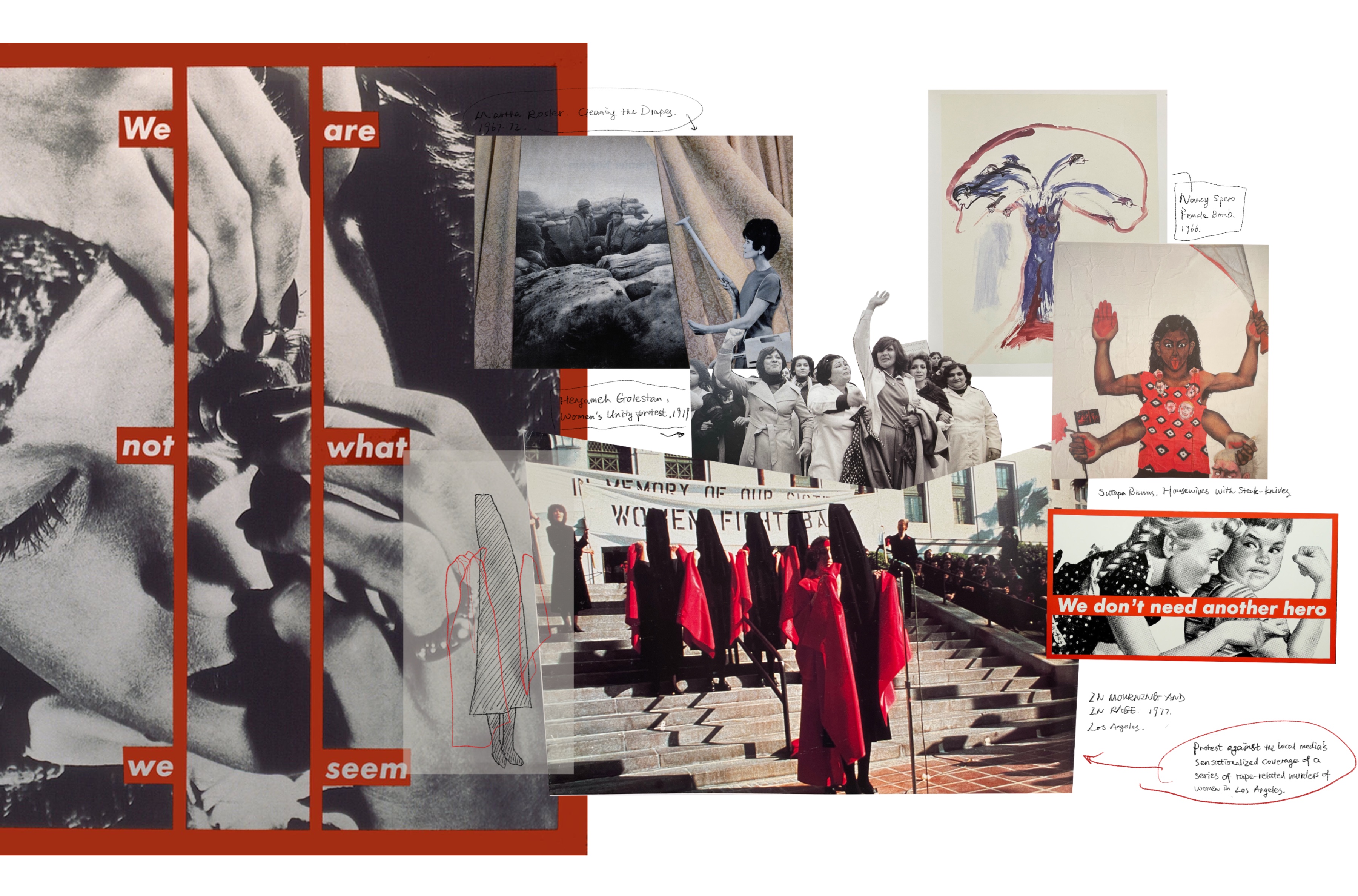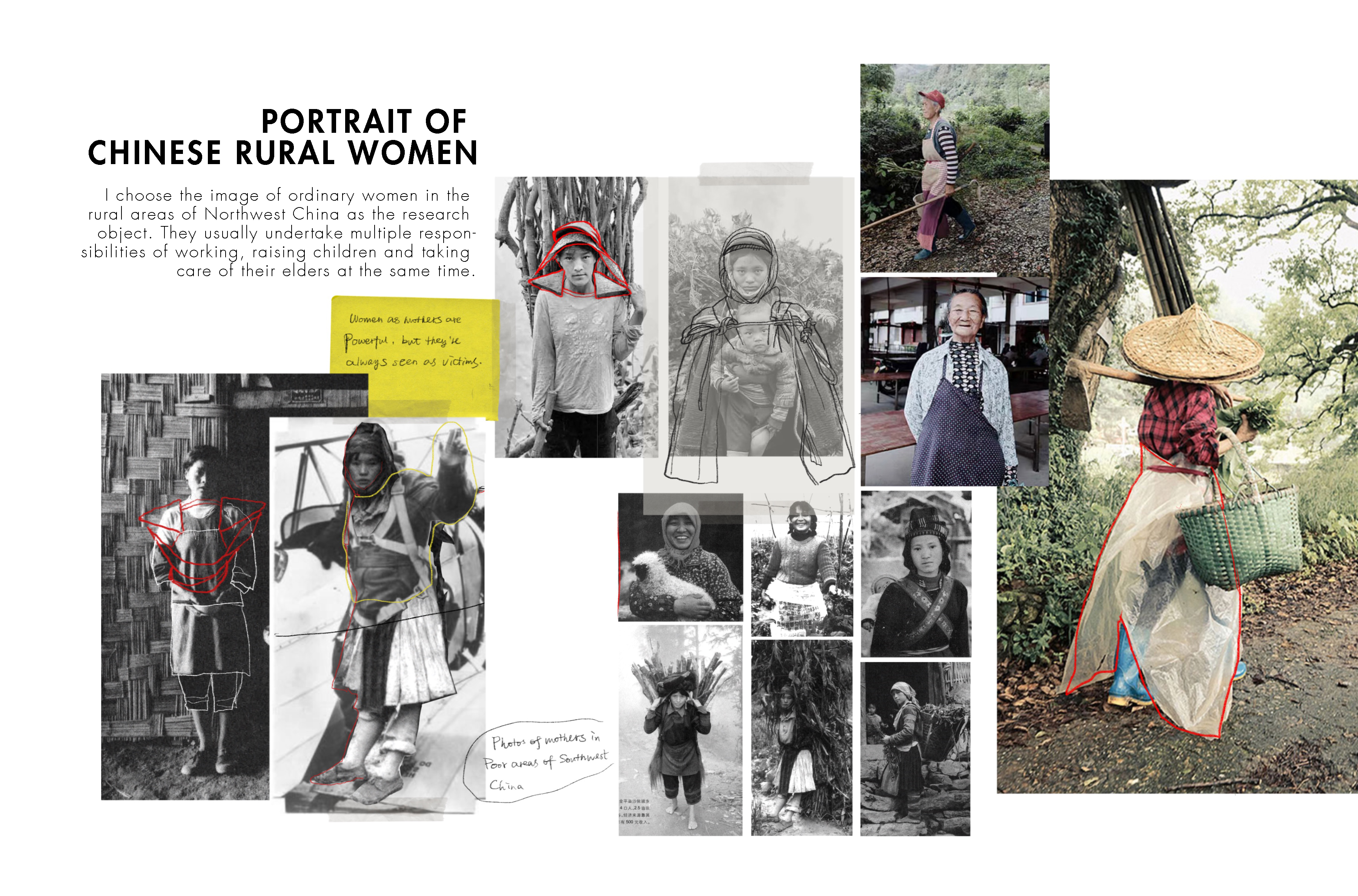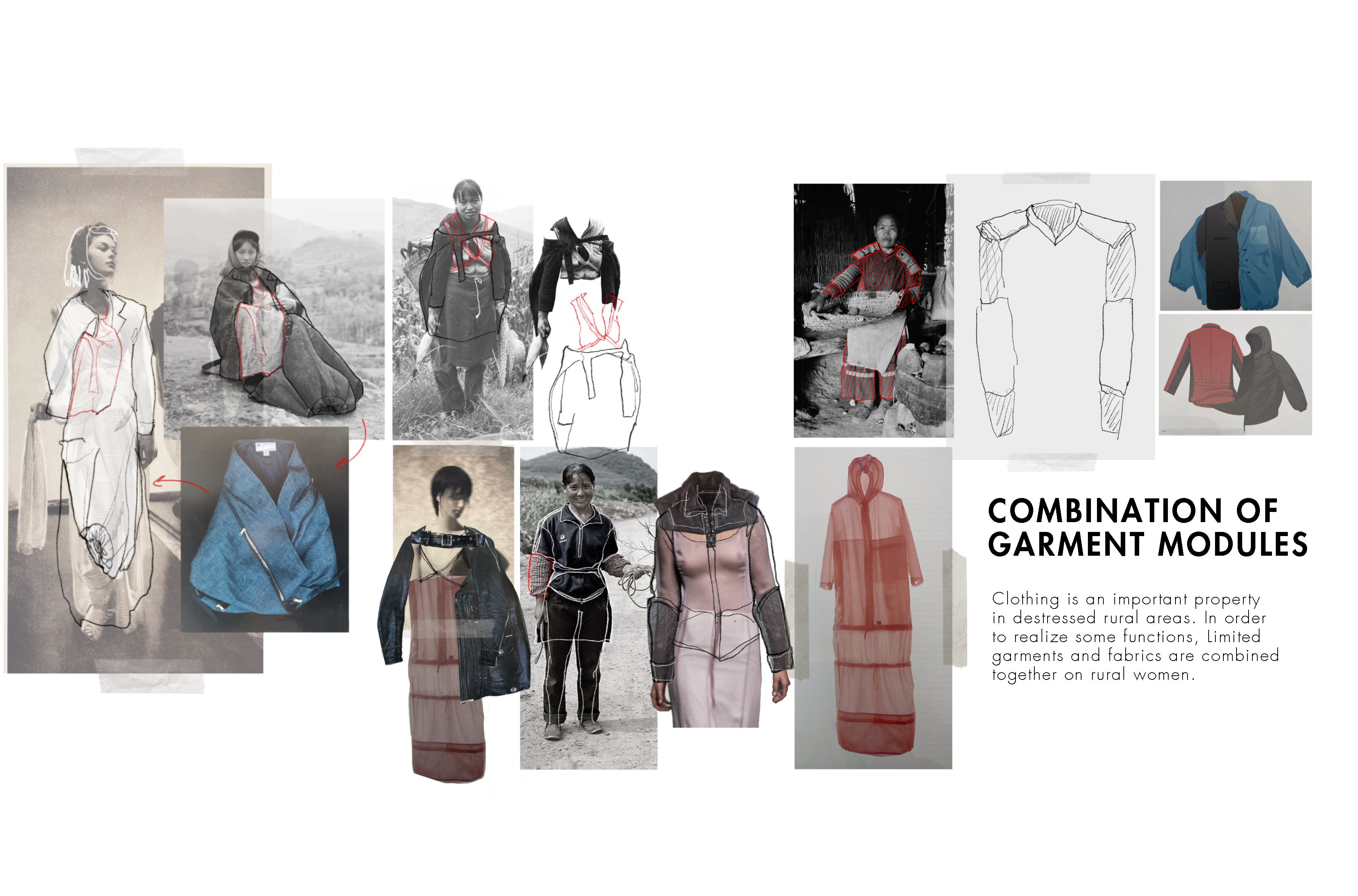 Find me here
Instagram @bellllk_
Help me succeed!
I think this project has excellent potential and I'll try my best to do it justice. I would appreciate your support to help us successfully realize my vision - thank you for considering supporting me!
If you can't donate, you can still be part of my success. Please share my plan online or in person - just spread it! All your efforts are appreciated to help me complete my project :)