Kingston School of Art Graphic Design BA Level 5 End of Year Show
A short summary of our project
We are aiming to raise money to fund our End of Year show to celebrate our achievements and progress made on Level 5. The End of Year show will allow students to exhibit, sell and advertise their work, helping them kickstart their careers alongside providing them with the opportunity to network with industry professionals.
Who are we?
We are Interrobang - a group of Level 5 (Second Year) Graphic Design students from the Kingston School of Art working together collaboratively.
Our story
We have organized various events in the past, including themed parties at the student union (such as Abba, Shrek or Fresh Prince of Bel-Air), a Valentine's Day cookie card sale, and are planning more upcoming fun events. On Tuesdays, as usual of course.
Our goal is to raise funds to support our End of Year show, which celebrates Level 5's achievements and progress throughout the academic year. The show is not only a celebration of individual achievements but also of the collective effort of Interrobang with the support of our educators, and the Level 4 and 5 community.
The End of Year show provides a platform for students to showcase their creative work and gain exposure to a wider audience. It allows them to connect with industry professionals, receive valuable feedback, and potentially kickstart their careers while fostering a sense of community and collaboration among the Level 5 students, our educators, and supporters. It is a fun and engaging event that brings together different forms of art and design. Alongside an exhibition of our work made this year, visitors will also be able to purchase unique, handmade goods created by the talented students on Level 5.
By supporting Interrobang's fundraising efforts, donors can directly contribute to the success of emerging graphic designers, support building a vibrant creative space, and enjoy a fun cultural event that enriches the local community.
Where will the money go?
If we reach our full target, we will be able to make our End of Year Show in Level 5 and for our Final Year Show in Level 6 a truly memorable and impressive event, where we can confidently show off our progress made this year. And if we exceed our target, we can not only achieve this goal but also ensure that we can support our levels last end of year show too next year. We are committed to providing regular updates on our fundraising progress and events, which you can find on our Instagram (@ksagraphic) or on our Facebook (/ksagraphic)
A breakdown of our estimated costs:
Printing costs 100.00
Display and props costs 100.00
Dj's costs 75.00
Grand Opening costs 200.00
Venue's seller fees costs 75.00
Mystery bags costs 100.00
Sticker printing costs 50.00
Equipment hiring costs 250.00
Decoration 50.00
Safety net for any upcoming costs we may not have accounted for 100.00
Venue costs for End of Year Show 2024 and End of Year Show 2025 (half of the class coming back from the exchange year) 4900.00 split two ways - 2450.00 for 2024, 2450.00 for 2025. Since our last End of Year Shows will cost approximately 10000.00 GBP each, we want to start raising money for it now and secure our venue for 2024. 
These are estimates, not final numbers, therefore they are subject to change.
Rewards
We have some exciting things in store for those who donate to our fundraising project. We are offering special Interrobang Mystery Bags, filled with cool items that you won't want to miss out on. But don't worry, we have rewards for everyone who donates, no matter the amount. Please collect your reward at the End of Year Show. Tickets free of charge will be available to book through our Instagram to attend the show.
Images and videos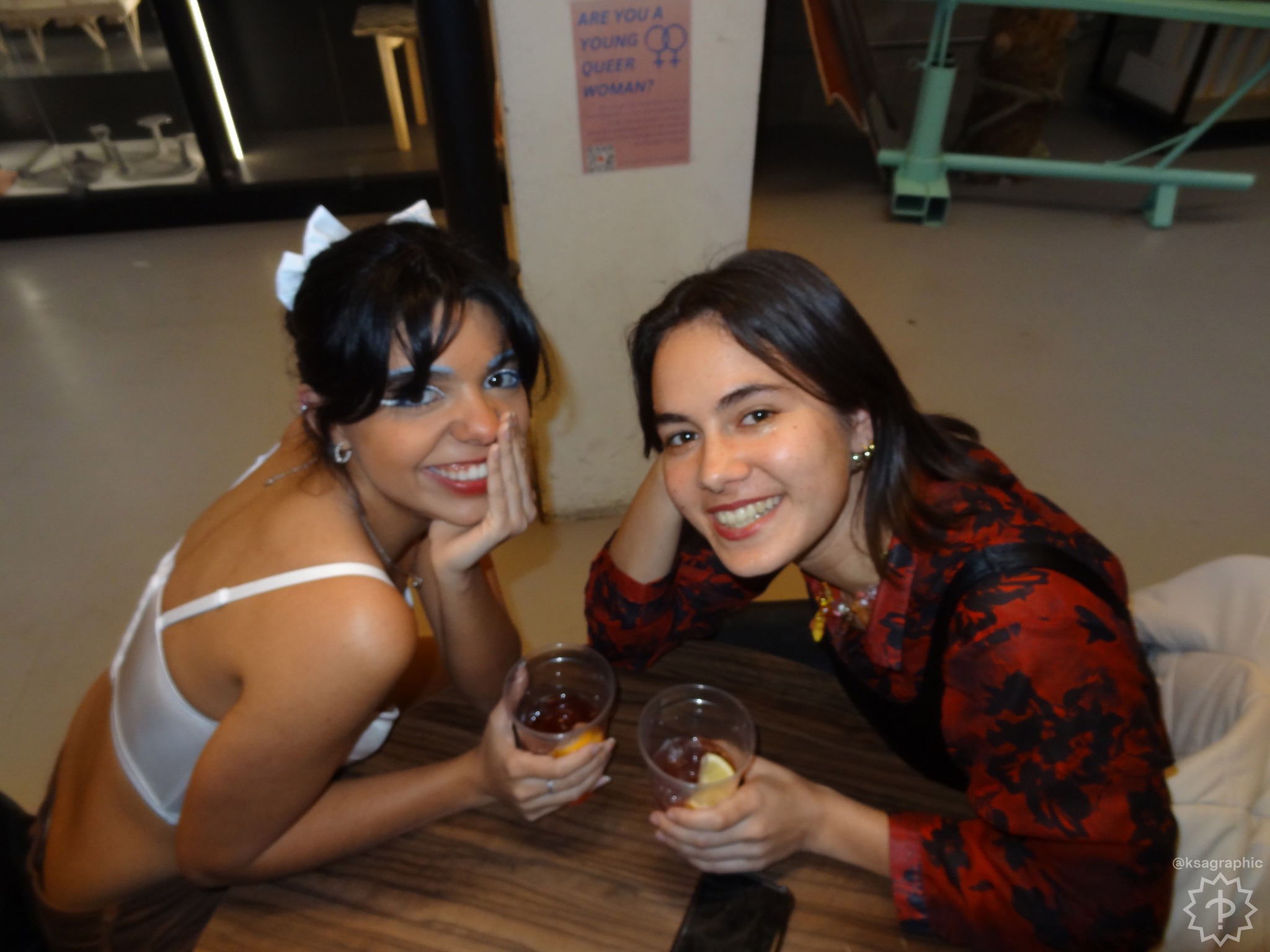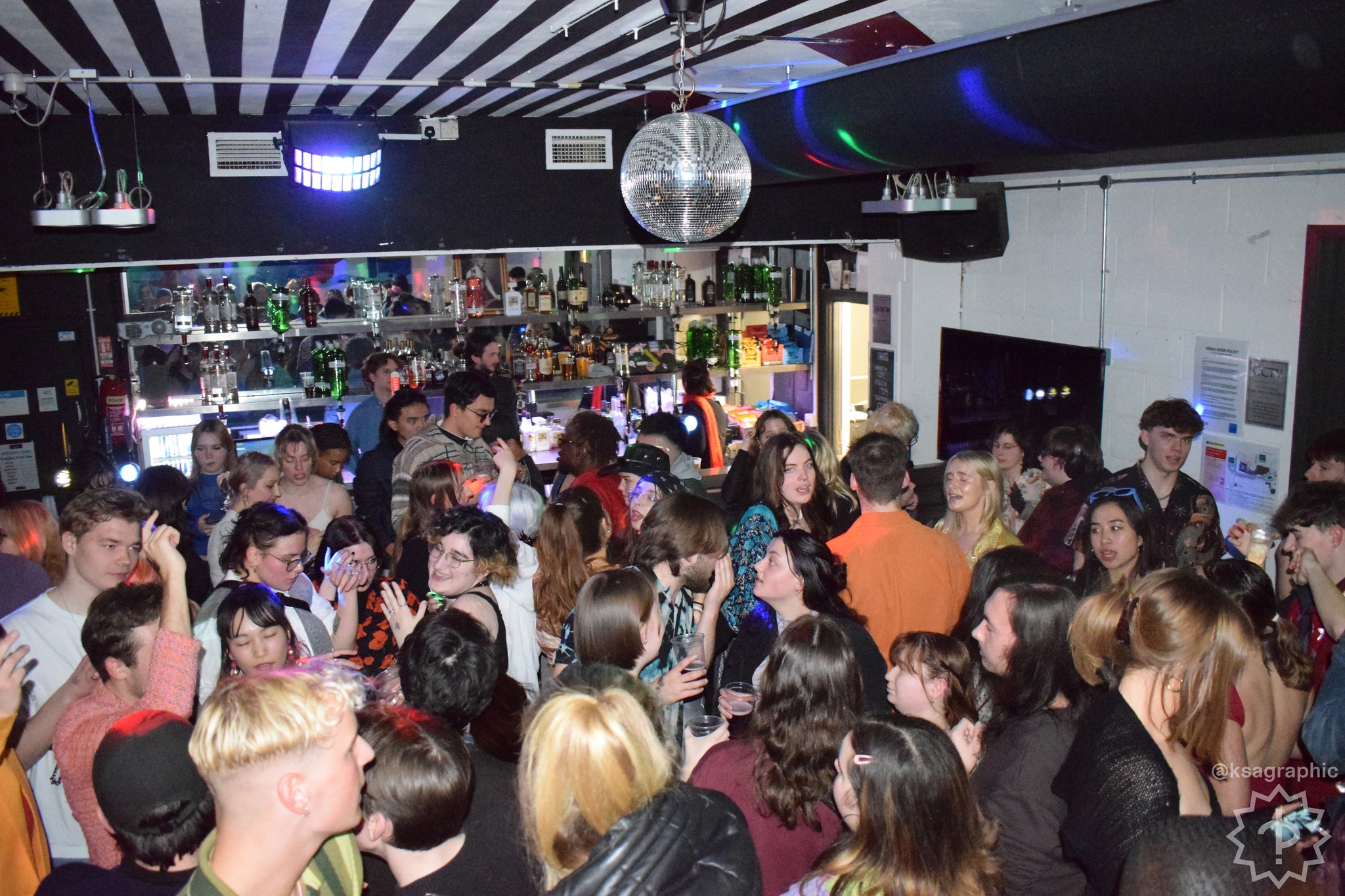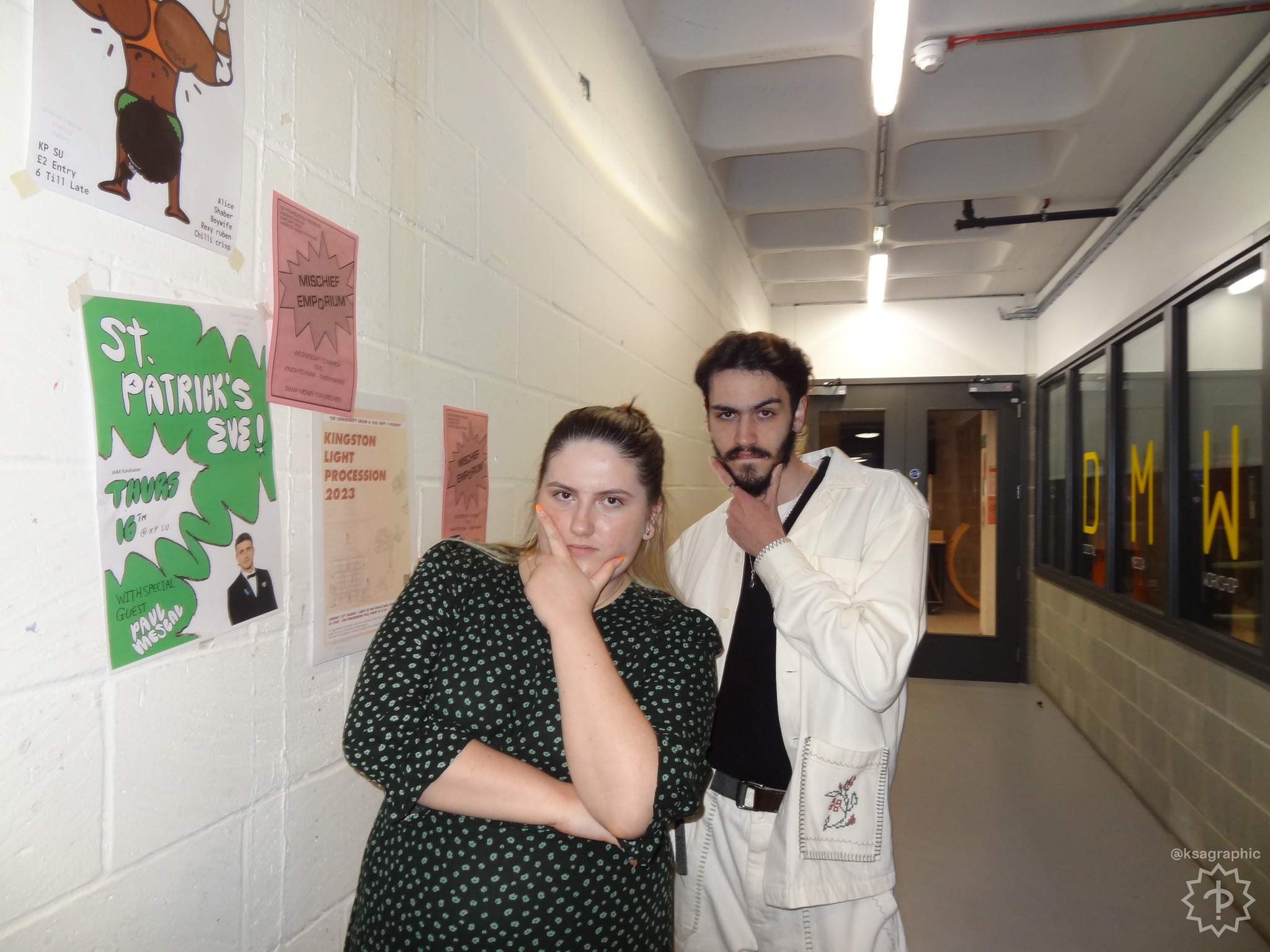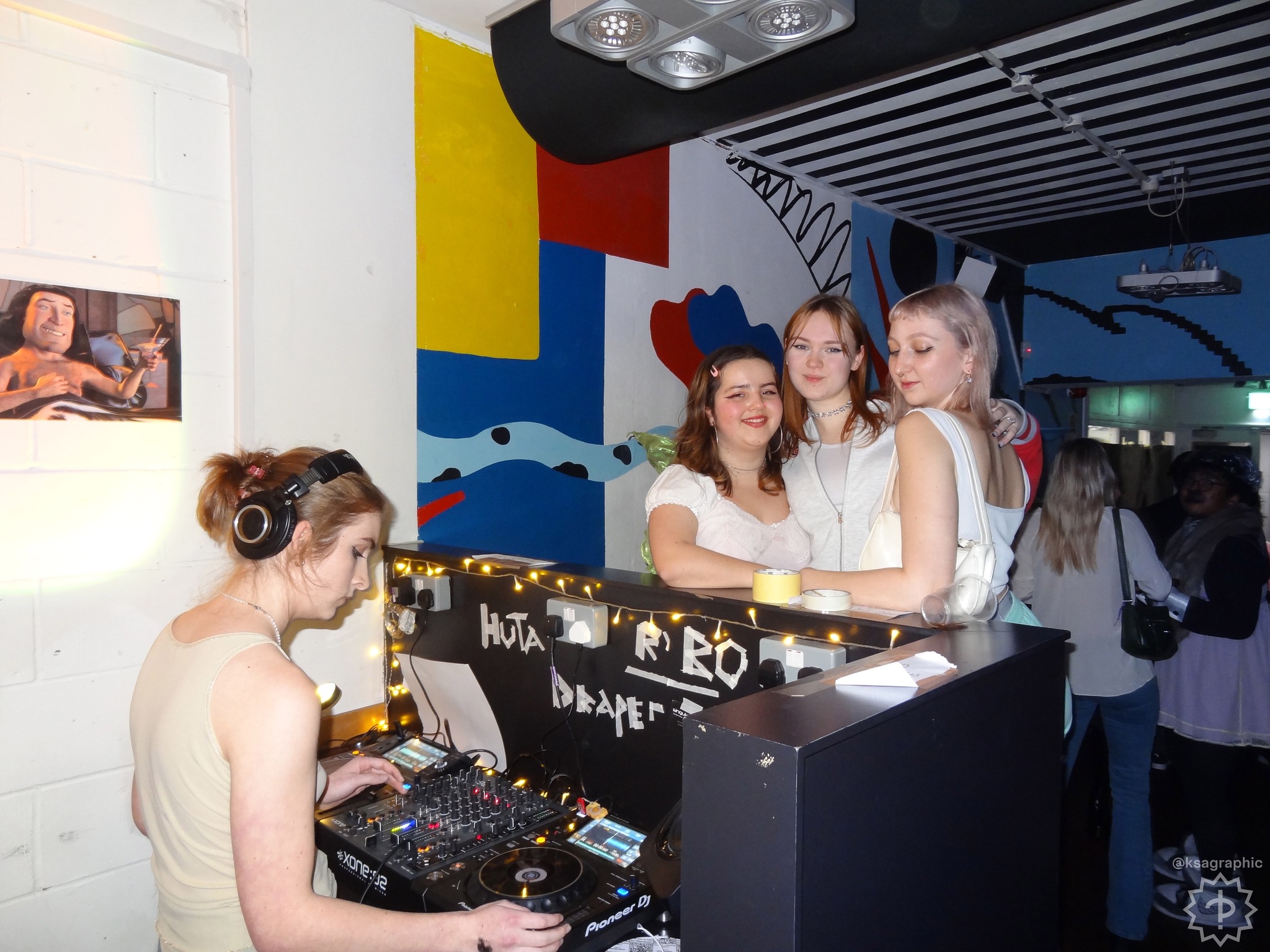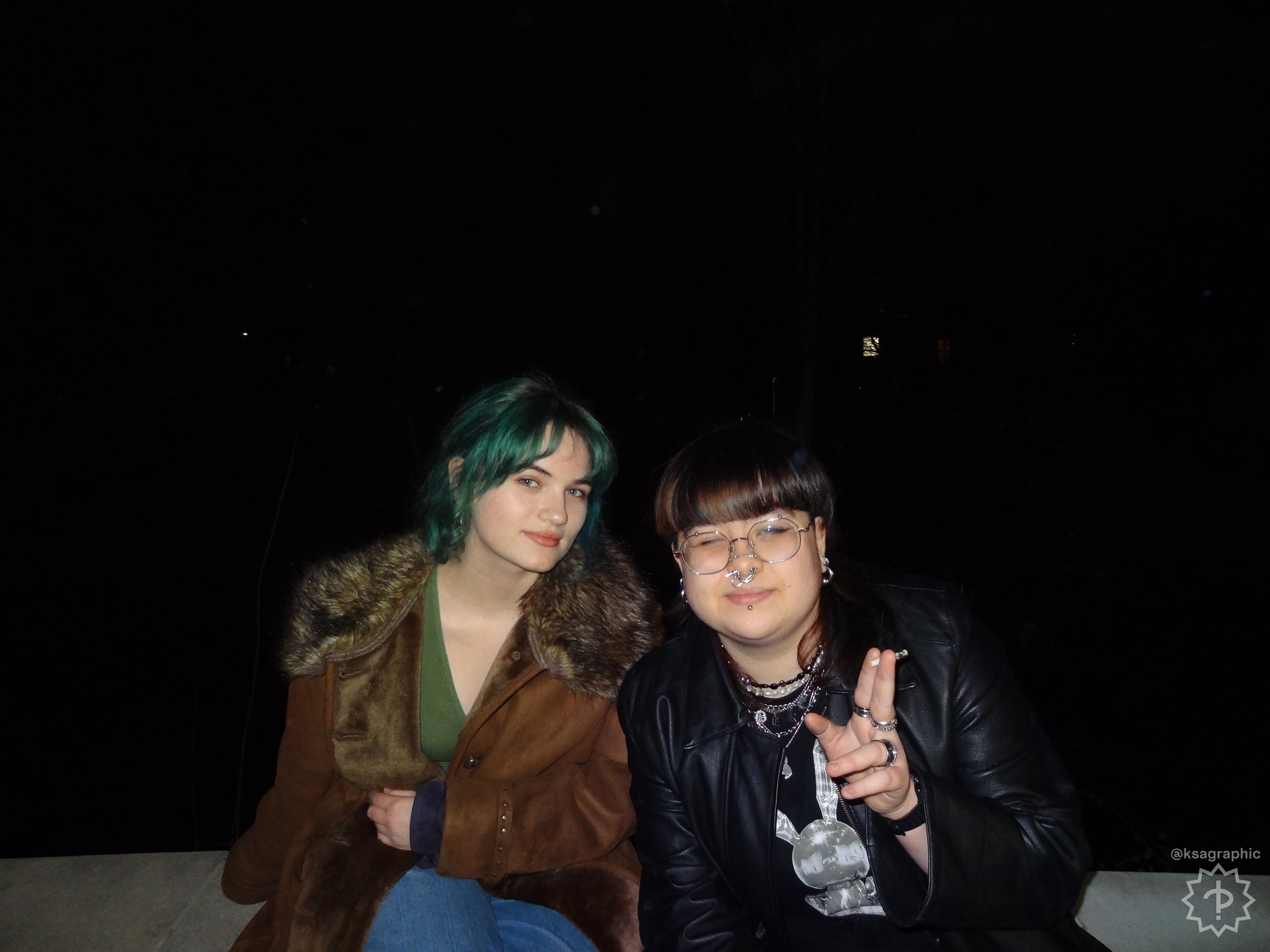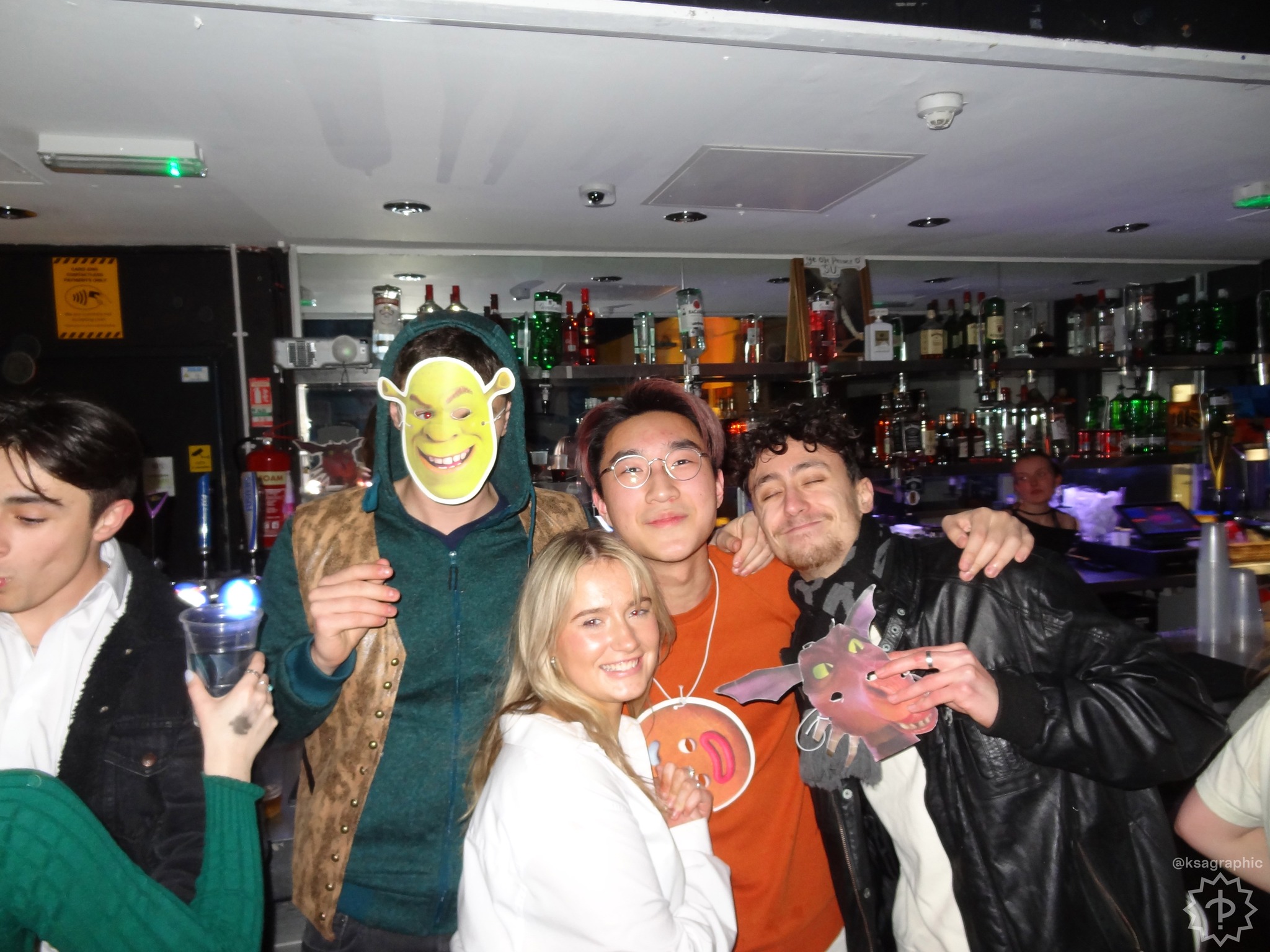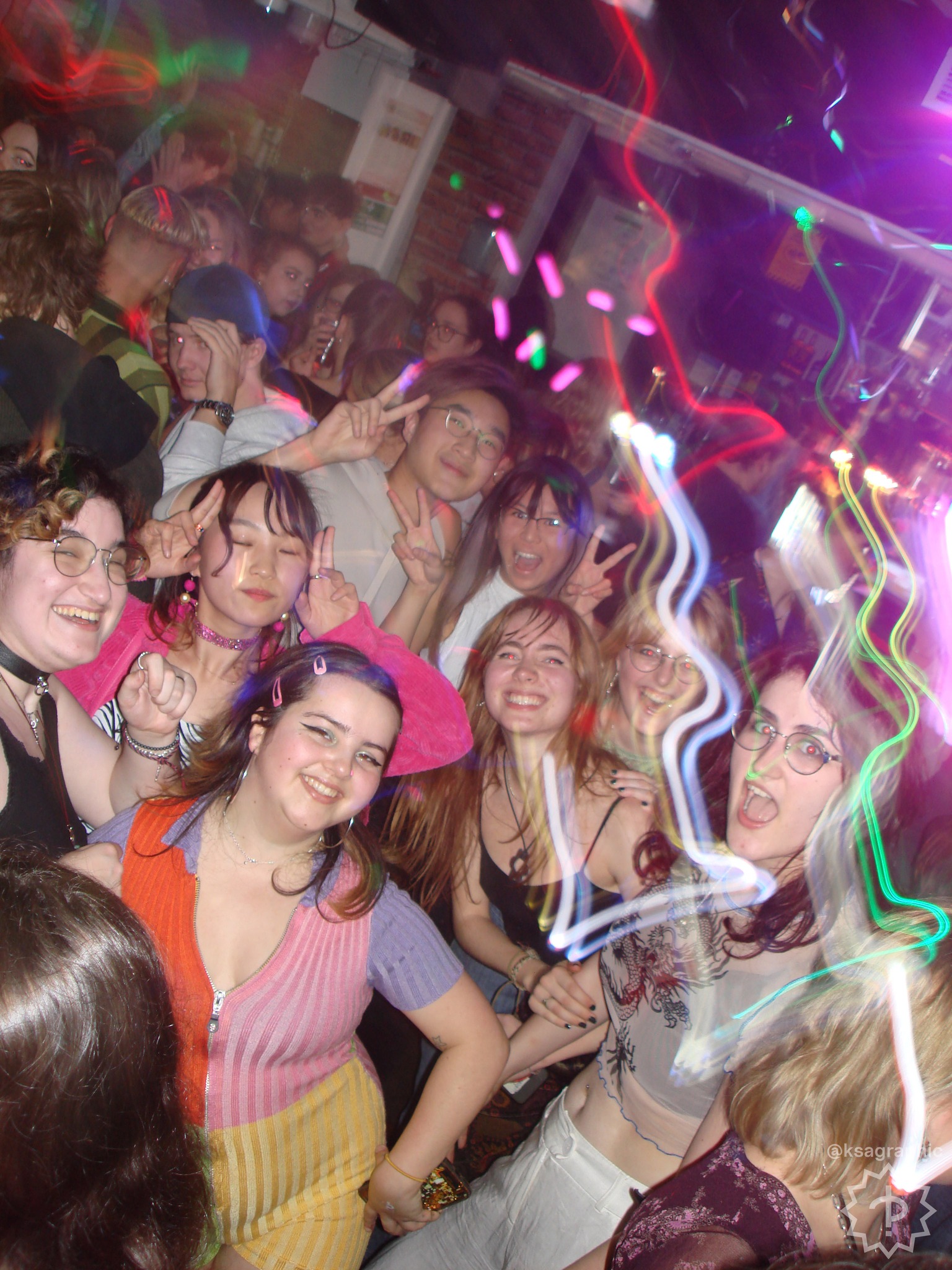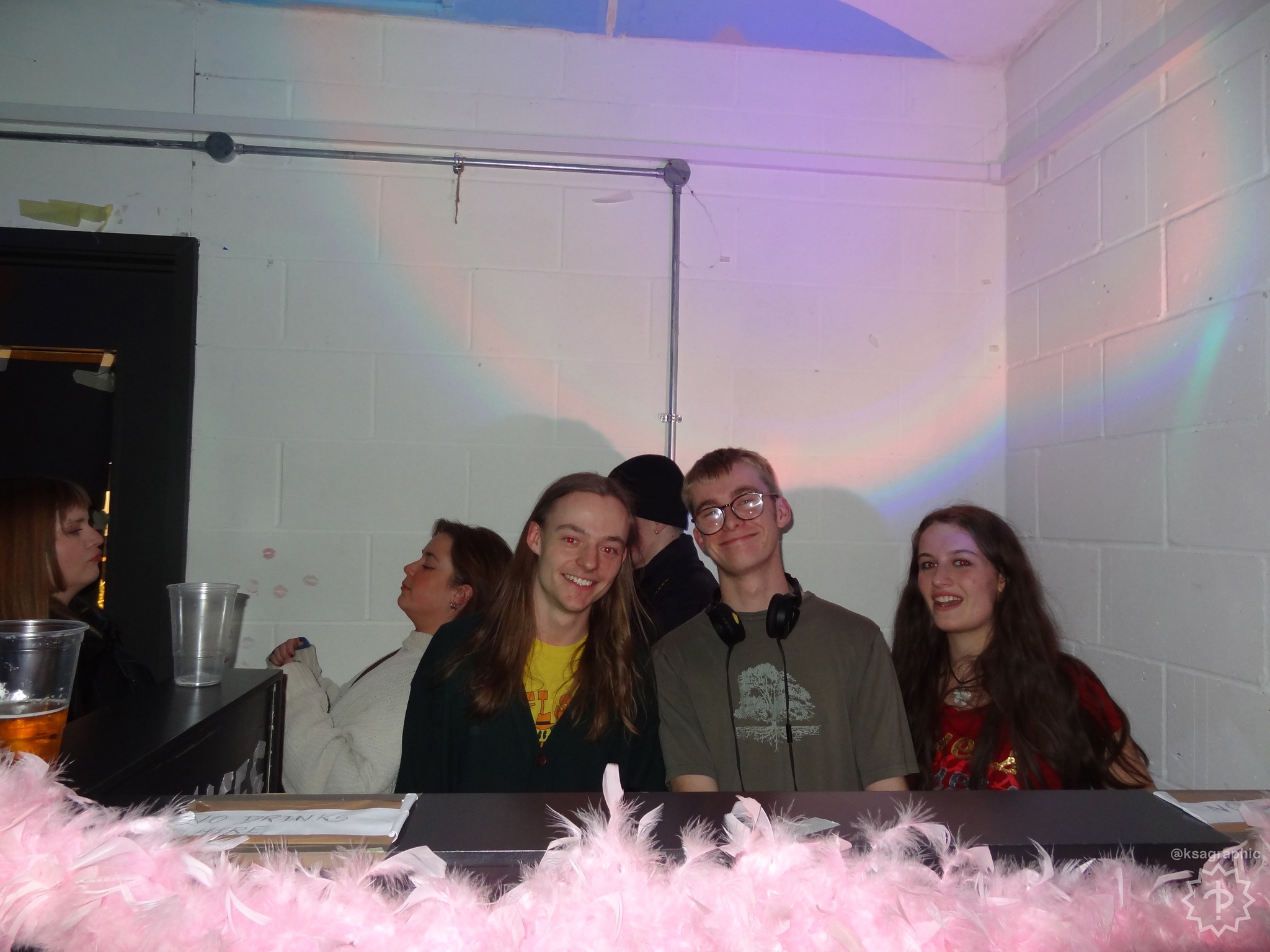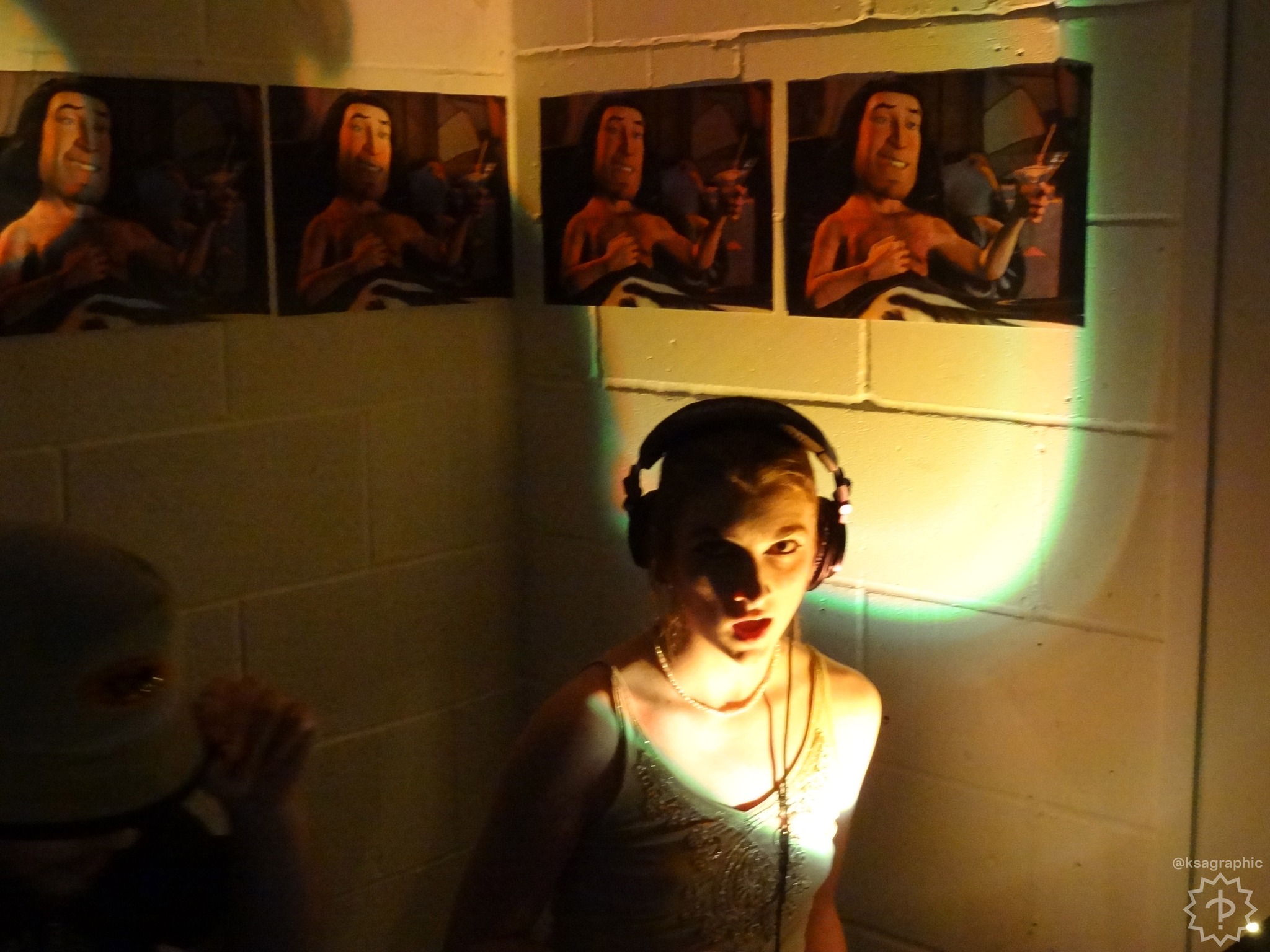 Find us here
Follow Interrobang and stay up-to-date with our latest news and events! Find us on Instagram or Facebook by searching for @ksagraphic to never miss an update.
Instagram Link: https://instagram.com/ksagraphic
Facebook Link: https://www.facebook.com/ksagraphic 
Help us succeed! 
We need your help to spread the word about our awesome fundraising project, so we can make our End of Year show a grand success! We want as many people as possible to know about our mission, so if you could share it with your network via social media, emails, calls, or even over a cup of tea with your grandma it would mean the world to us. We truly believe in the value of this event and want to make it unforgettable for everyone involved. So please, don't be shy, share it with everyone you know! And if you're feeling extra generous, you can also contribute financially from as little as £1 or become our VIP sponsor. Let's show emerging graphic designers some love and make this happen together!