A experimental documentary on the subject of tarot, mediumship and all things spiritual
A summary of our project
We are raising £500 to create our graduation film which is a documentary based on tarot which is rising in popularity through all social medias currently! Spirituality is something many people are interested in however have never had the opportunity to explore and discover this, the film's main purpose is to show why and how tarot and spirituality are so important for wellbeing. We want to explore the idea in an experimental way with physical film (Super 8) whilst mixing modes of films available to us during the pandemic. We have begun conducting interviews and the film is taking shape around the idea of feelings and the manipulation of energy in order to practice divination and witchcraft. 
Who are we?
The film is a collaboration between myself, Molly Roche, and Elise Cox! We both have a strong interested in tarot and witchcraft which is what also drove us to create this film as we wanted to find out the reasons why people use tarot. I am a certified tarot reader and pagan witch and Elise is a beginner reader and kemetic pagan focusing mainly on the Egyptian deities. 
Why? 
This is a unique documentary as there isn't many on Tarot and spirituality and this explores real people and their reasons behind doing it. Both of us want to find out about the unique experiences people have whilst using tarot and making a 10-15 minute long documentary helps us to understand it better whilst spreading awareness for everyone else. It's super important to us as it will help us aid our own practices whilst allowing us to spread the word that tarot is not evil but in fact helps guide people in the right direction. It is also our graduation and final film we make in University and it's a topic we both are very passionate about and would love to make it! If you enjoy tarot and spirituality or would like to find out more become a donor and help us to create this film! 
Where will the money go?
We will be spending this money on props, film, processing and festival entries. Our minimum target is for 6 minutes of super 8 film and processing however ideally we would like more and extra props for the experimental aspects of the film like a tank where we can drip ink over the cards without them getting wet, fabrics for movement, extra cards to use in whatever way we need without worrying about damage and more spiritual items to create sets with. 
With any extra funds it will help us create a longer film as we will be able to buy more physical film. We also would use the extra for festival entries and to allow us to show it to the tarot community! 
We will be updating donors regularly on the progress of the film! 
Cost breakdown: 
£280 on 4 rounds of film and processing which will allow us 12 minutes of footage 
£150 on props 
£70 for festival entries 
Rewards
We have some super cool rewards including getting a personal reading from me plus digital copies of the film as well! 
Images
This images are a reference to how we would like our final project to look like!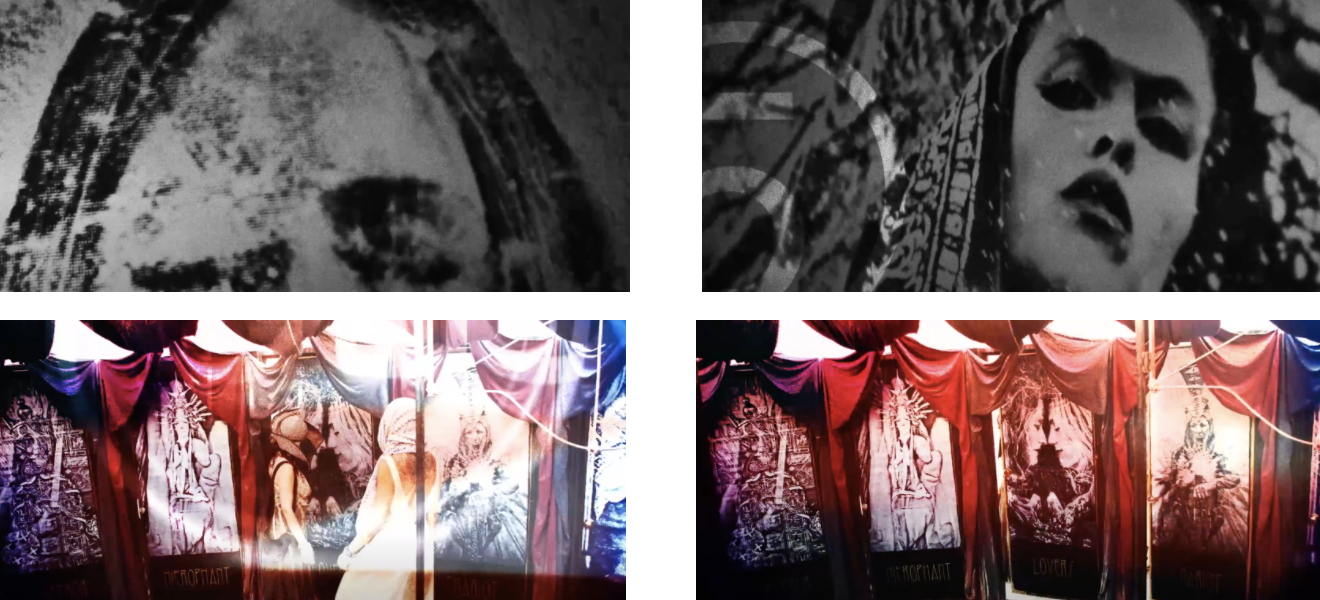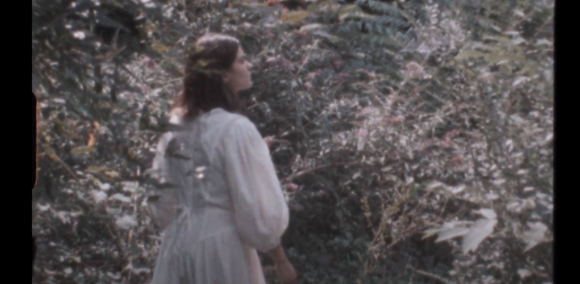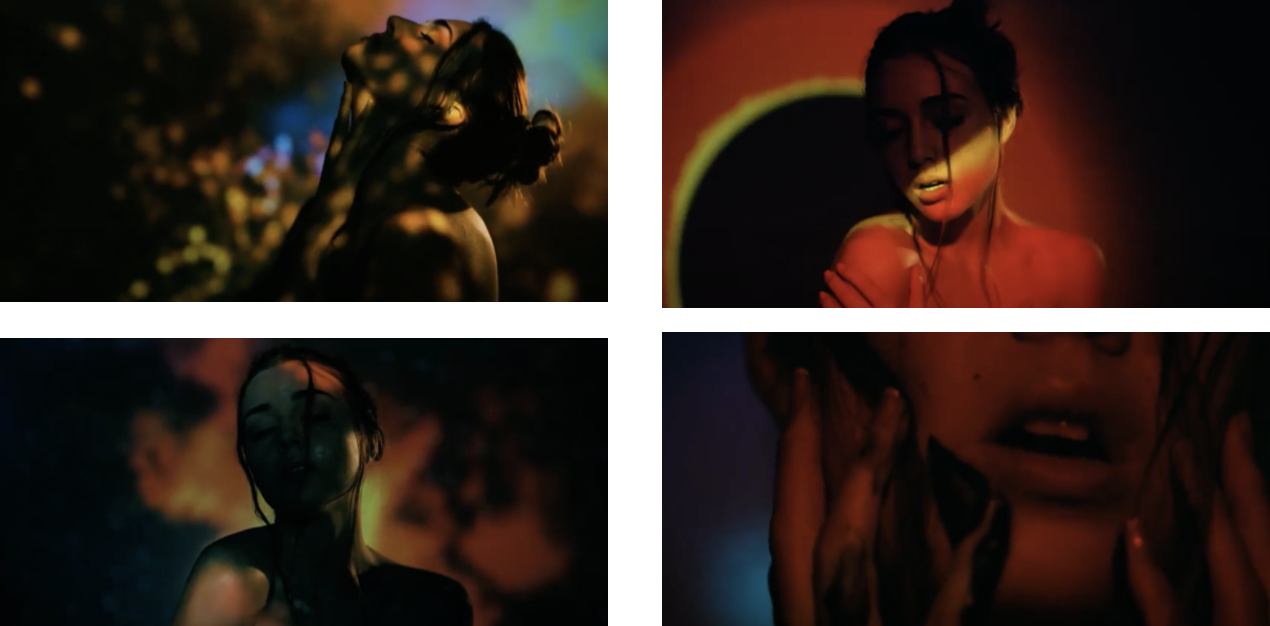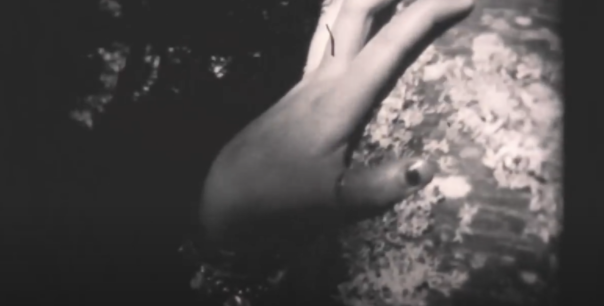 Find us here
https://turtletarot11.wixsite.com/website 
This is my website for my tarot business 
https://www.instagram.com/turtletarot11/?hl=en
My instagram where we will be updating everyone on the progress 
https://www.instagram.com/_elisecox_/?hl=en
Elise will also be updating on the progress 
Help us succeed!
We do not need you to donate to us (it would be amazing if you could) however a simple share with everyone you know would be so GREAT! Share it with anyone you feel would be interested in supporting us!