A MA Filmmaking graduation short film about sexual harassment
How did this idea come?
This is a story about sexual harassment, a story based on me and my friends.
As a non-professional actor, I enjoyed performing on stage, but as I became a full-time actor, the temptations and threats of the workplace that came with it left me feeling lost. After experiencing confusion, pain and struggle, I sought help. However, I learnt that there are many people who, like me, are still being sexually harassed without knowing it, and even find reasons for their abusers. Therefore,  the story took shape in my mind.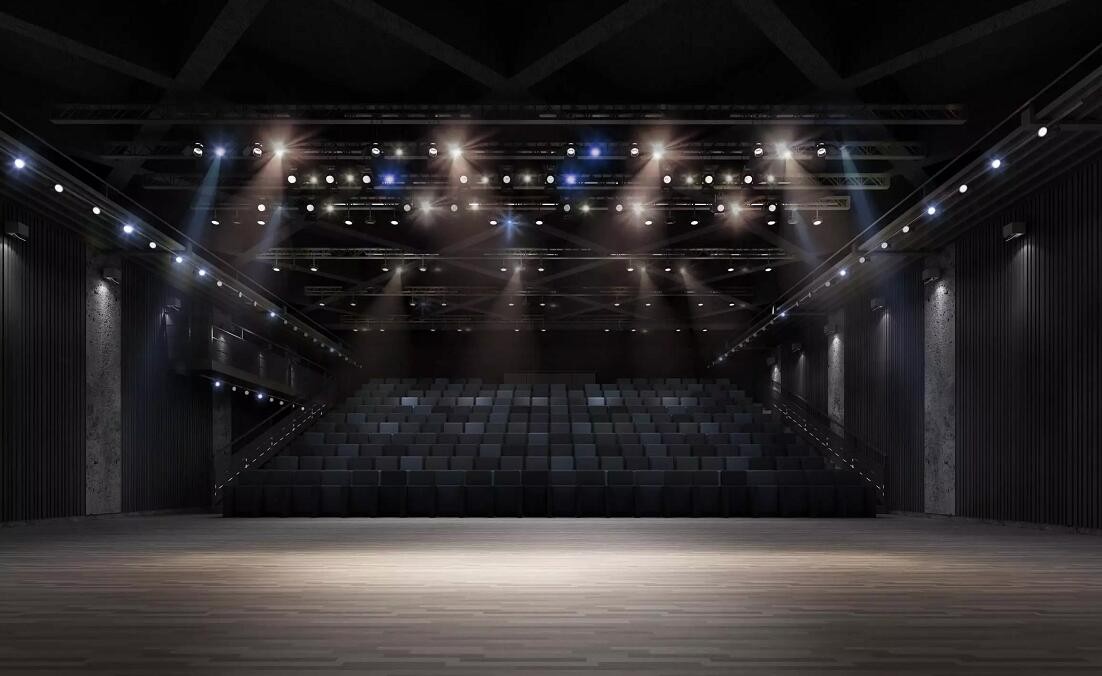 What is this story?
Logline:
Julie, a young actress with a passion for drama, comes to James' troupe for an audition. However, she is sexually harassed by James, a man she respected, and she finally recognises her situation and bravely refuses.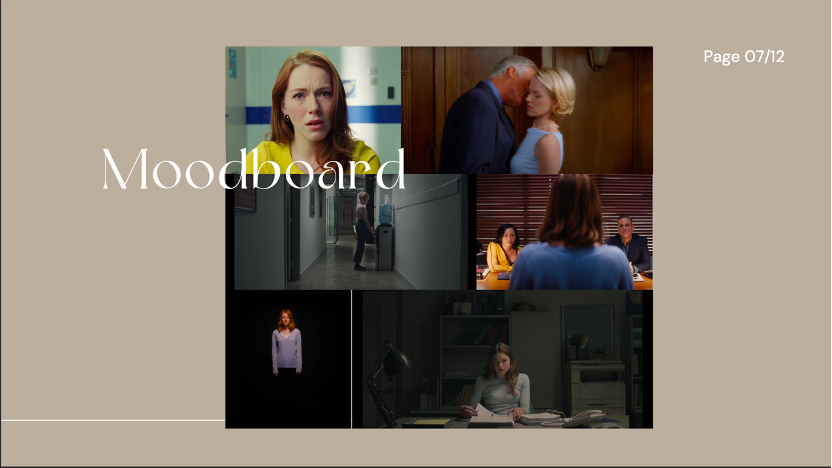 I have been polishing this story for a year, and I hope it can be remembered by all who see it. I revise every action, every line, every character's emotion over and over again, in order to create two complex and real characters. Because only that can make us realise that this is what is happening to us.
Julie is more than just a naive college student. She is a person with desire and ambition, but she should not be forced to trade, and her stage dream should not be achieved by selling her body.
James is not just a abuser either, he has his own quest and complex feelings. His bad attitude towards women stems not only from his own arrogance and the pain caused by his frustrated life and career, but also from the socially imprinted justification of his contempt for women.
James' bad attitude towards women not only stemmed from his own arrogance and the pain caused by the failure of his life and career, but also from the fact that the society stigmatised him in his mind to despise women. What's scarier than knowing that he's doing bad things and still doing it is that he probably never felt there was anything wrong with it. He even considers himself sincere and witty.
WHO are we?
Luobing Ye — Director
I graduated from Zhejiang University and now is a Film making MA student at Kingston University. My first short film Grandma's Time was shortlisted by 2020 Cannes Global Short Film Awards.
I have acted in the Chinese version of the award-winning work "みんなよるがこわい" of the Japanese director Yamada Yuri. And I have directed and acted many plays in China and won awards. I also worked as a teaching assistant in the Drama BA at the Communication University of Zhejiang (CUZ) in 2019 and theatre workshop of the Asian Leadership program between the Singapore University of Technology and Design (STUD) and Zhejiang University (ZJU) in 2017.
Haoyu Zhang — Cinematographer
I have made various kinds of short films, documentary and commercials, including the director/writer short film "Ring", which has won 46 awards at home and abroad, and has won awards for best short film, best director, best cinematography and best screenplay at major international film festivals in the UK, China, Italy, Czech Republic and Turkey, and has been shortlisted at film festivals in the US, India, Portugal, France, Sweden and other countries.
Shiyi Ren—Producer
I have been involved in film and television production since 2017, have worked as a director and producer and have taken part in the production of various types of films, such as promotional films, feature films and experimental films, and have extensive experience in production.
Yuqing Lu—Editor
With a bachelor's degree in journalism and communication, has been producing news, documentaries, commercials and films since 2016, and has seven years of experience in video editing as well as two years of experience in directing commercials.
Production Timetable:
September 2021- June 2022       Screenplay completion
June 2022                                    Cast Confirmation
11th-14th July  2022                    Shooting
September 2022                           Editing complete
January  2023                               Public Screenings
Funding arrangements:
Payment for Actors: £300
Transportation expenses: £200
Food expenses: £400
Props and Costume Design: £200
Equipment rental fees: £400
Rewards:
No matter how much you donate, you'll see your name in a special thank you at the end of the film.
If you donate more than £30, you will receive peripheral products such as a film poster and postcards.
If you donate more than £100, you will be invited to the screening of the film
Contact us:
If you have any question or wish to get in contact, please don't hesitate to contact us:
Director: K2108678@kingston.ac.uk
Producer: renshiyivc0517@gmail.com
Help us succeed!
We are doing everything we can to create a perfect piece of work, but we wouldn't be able to succeed without everyone's support.
Whatever the donation, we will keep it in mind.
Also, if you are interested, please don't hesitate to share it, as every share you make contributes to the success of the project!