An experimental film that explores longing and resentment through the gaze of a young dancer
FILMMAKING GrADUATiON FILM FUNDING
The film will explore feelings of longing alongside resentment through the gaze of a Trinidadian woman's reflection of her relationship with her mother. We aim to create an atmosphere where the character's internal journey will be expressed through a continuous dreamlike sequence, amplified with dance, poetry, the use of archive and sounds that are innately Trinidadian.
Who are you?
We are two final year filmmaking students, who are both deeply interested in using film as a platform to experiment with movement, poetry and issues that affect and form part of our experiences. 
The director for the project, Rhiana Bonterre is a BA film student at Kingston School of Art, London. Her films focus on themes involving the Caribbean and it's diaspora, as well as personal, social and cultural identity. Her work has been screened at the British Film Institute, and as she continues to produce films, she intends to draw much of her inspiration from her own experiences in Trinidad where she grew up, past and present ideologies that shape its culture, and the vast and differing experiences of people who come from the Caribbean. 
The writer of the project, Andisiwe Makuni, is currently studying a BA (Hons) in Filmmaking at Kingston University. She has worked on multiple projects as a scriptwriter and director. All of her projects have varied, from making fictional films to experimental. Most of her inspirations stem from things she has encountered and personally experienced driving her to explore those themes further. 
More about the project
The film will focus on our character's confrontation of her emotions that surface after a long-awaited reunion. She will interrogate the deep rooted reasons behind why this particular connection feels so significant. 
The mother-daughter relationship and its multiple complexities is of big interest to both of us, especially through the gaze of the African and Caribbean diaspora. Notions of vulnerability and softness versus 'tough love' and the absence of intimacy and affection, together with the social and political intersections that come with being from the Caribbean and moving to the 'metropole' feel important to explore and interrogate. 
We feel that creating space to honestly and passionately explore the perspective of our character is an essential way of illustrating under represented voices creatively and authentically. 
Where will the money go?
COSTUME AND SET DESIGN
 £180
EQUIPMENT  
VHS camera hire — £60
External Lighting hire (2 days) — £100 
TRAVEL  
Tunbridge Wells - £72 
Greenwich park - £40.50  
Folkestone - £75  
MAIN PERFORMER AND DANCER  
 £300
Food  — £40 
Any additional money raised will be used to submit to festivals !
Rewards
Donate £20 - £49  and we will send you a postcard with a still from the film OR a quote from the originally written poem !!
Donate £50 - £100 and we will send you a poster size still from the film, or quote !! 💛
Images and video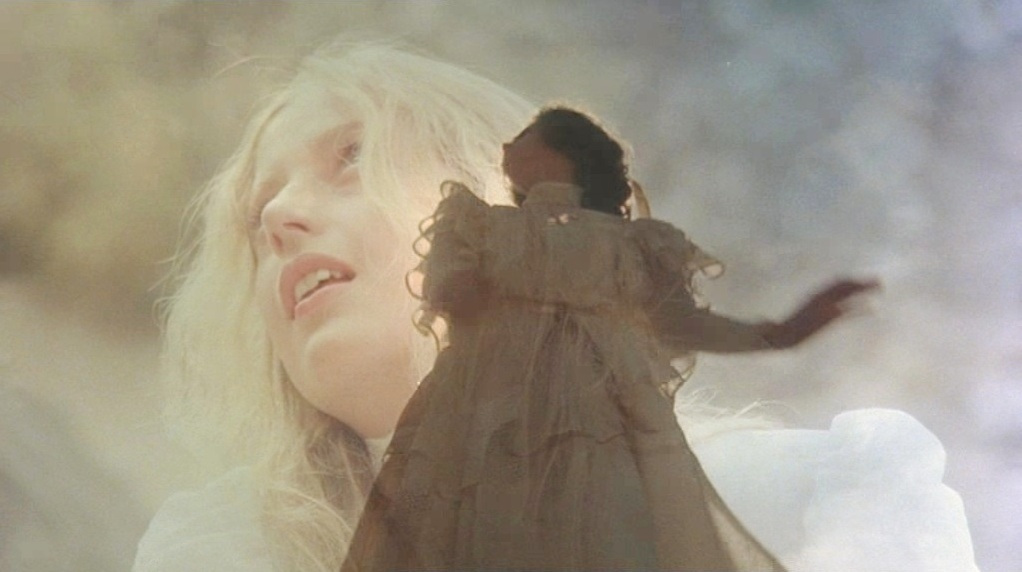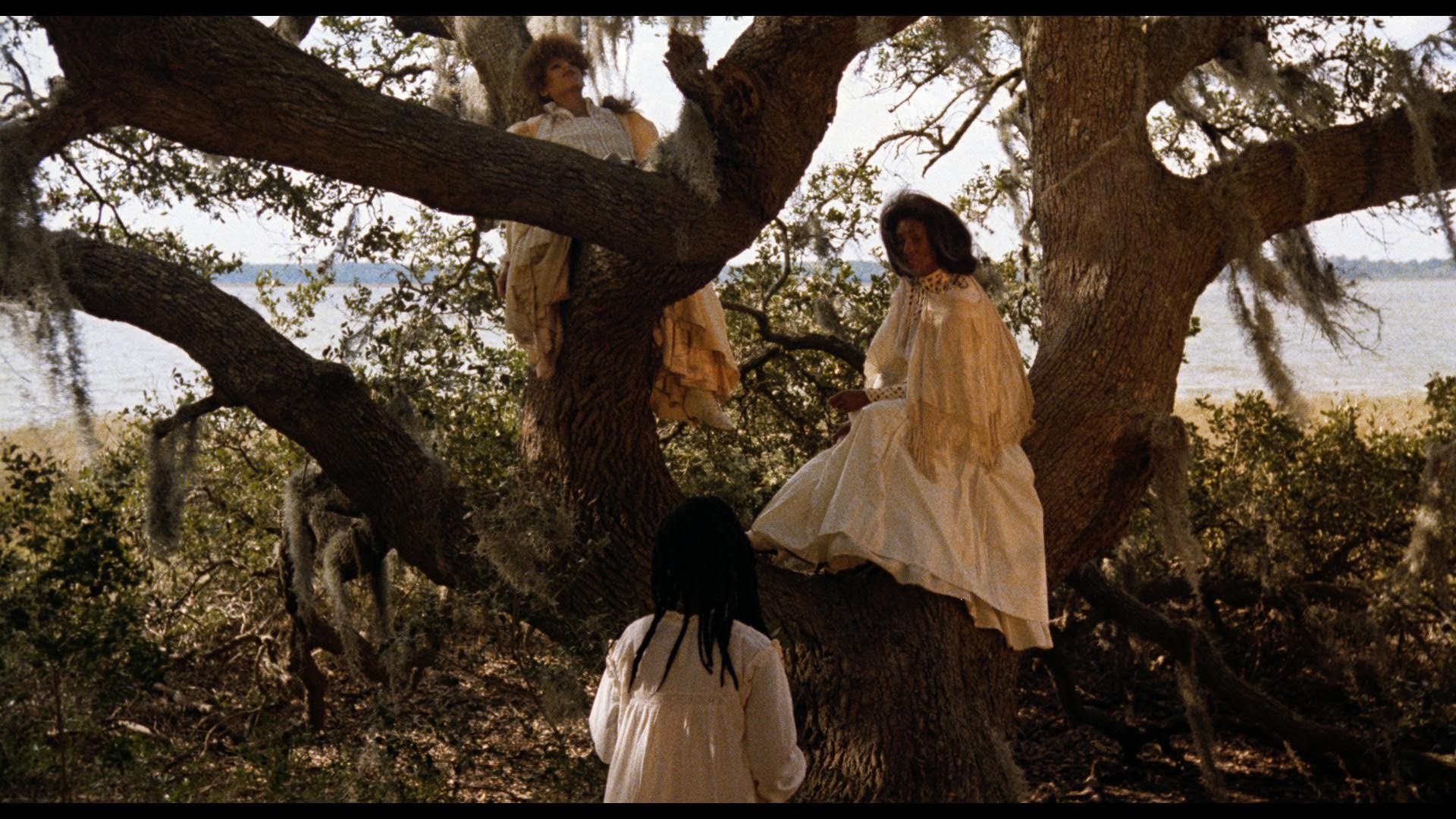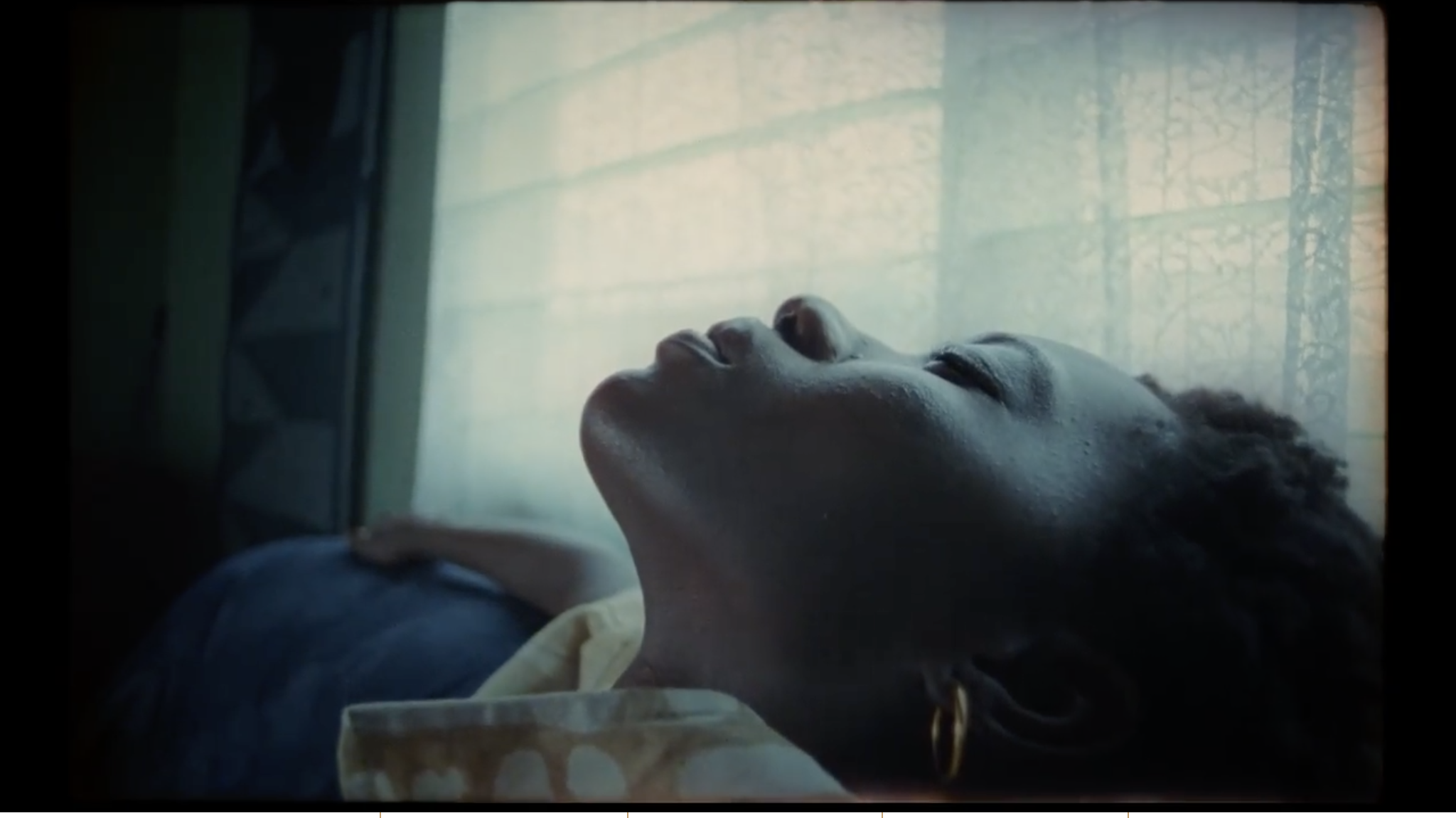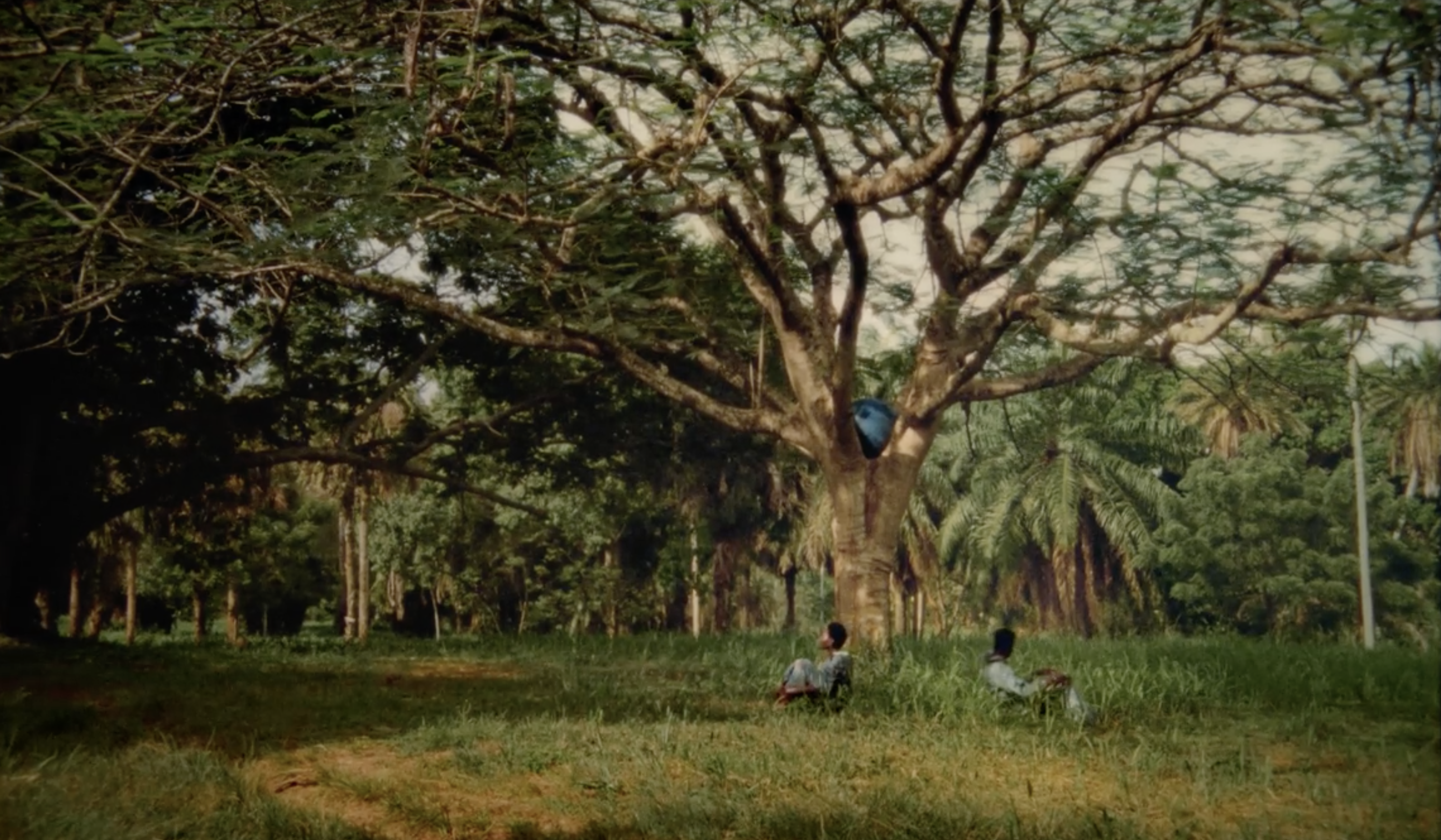 LINKS TO OUR PREVIOUS WORKS
https://rhianabonterre.myportfolio.com/
Help us succeed!
You don't need to give money to help us succeed! Please share this project with anyone you think would support us – on Twitter, Facebook, LinkedIn, by email, telephone, in a chat over the fence or on your blog.
In fact, share it with everyone you know as we think it's a great idea, and the more people who know about it, the more likely we are to make this work out brilliantly.
And we know we said you don't need to give money to help us, but we'd love it if you did! Please sponsor us and help make this happen.