A film about alienation of labour and human kind.
our project
We are raising money for our short film shooting for the graduation film of MA filmmaking. SYMBIONT [working title] is a Sci-fi film which tells a story of a girl named Faye who loved to knit but is seriously ill and is about to die because she cannot afford the medical treatment. When she was about to die, she met an alien who could help her to live if she accepted its condition: to live in symbiosis with it and it would live on the life energy she generated from her knitting.
Character:
Faye: FAYE is a 25-year-old, yet innocent as a child, who is sincere and kind to everyone. She enjoys knitting jumpers as much as a child enjoys building blocks, and she gets a pure sense of satisfaction and achievement from it. She often gives her work away for free to passers-by who show their love for her work. She used to work as a cashier in a supermarket, but this boring, repetitive job made her feel like a machine and she felt that she had lost the vitality and freedom of her life, so she quit her job and stayed at home to concentrate on creating new works with yarn. But with no source of income, she was struggling to make a living, owing her landlord several months' rent and contracting illness. It seems that reality does not allow her to escape from this shackle. Then an alien creature in the form of a black balloon appears and tells her that it can help her with her current troubles and also give her happiness and freedom, if only FAYE will symbiosis with it. 
The landlord: Female, 30 years old, owns many houses, she doesn't work and lives by collecting rent. She has several boyfriends at the same time, but none of them are her true love. Her daily activity is to go out with her boyfriends and often drinks until she is unconscious, but when she sobers up she feels very empty and lonely. She has never been truly happy. She is spiritually poor and her life is dependent on material excitement, without which she would feel bored and empty. 
Who are you?
My name is Tammy Lee and I'm the producer for SYMBIONT. I'm working with a group of MA Filmmaking students to create our final project for MA course.
Producer: TAMMY LEE
Writer/Director: KAIYING CHEN
Director of Photography: HAOYU ZHANG
Sound Recordist: TONGYU CAI
Editor: SHIYI REN
OuR story
We are a team with a lot of experience, we have worked together many times and have a very good understanding of each other. This is the final project of our MA in Film Production and we have put months of thought and energy into it, using a unique technique to present this film in the hope that it will make a difference to the world. Your generous donation will be a great inspiration to us in our determination to continue to change the world.
From our director:
The film was a challenge for me, as used the theory of Verfremdung effect, in order to do that, I had to abandon many traditional cinematographic techniques and remind myself not to create illusions with the film, and I had to be careful in my choice of expression based on the points mentioned in Brecht's book. As a filmmaker, I understand what my mission should be. As my favorite director Andrei Tarkovsky says: "The director's task is to recreate life: its movement, its contradictions, its dynamics and conflicts. It is his duty to reveal every iota of the truth he has seen-even if not everyone finds that truth acceptable." From this value point of view, I am satisfied with this project because I have tried to do my duty as a director.
Where will the money go?
What will you spend the funding on if you hit your minimum?
Location Hire: £360
Travel Expenses: £383
Props and Costume Design: £715
Miscellaneous (i.e. catering, fundraising events, safety precautions, etc.): £493
Rewards
For everyone who donates to us, we will include your name at the end of our film as 'special thanks', and we will share a link to the video with you as soon as it is completed.
Images and video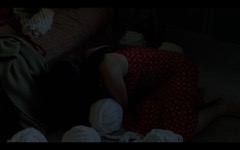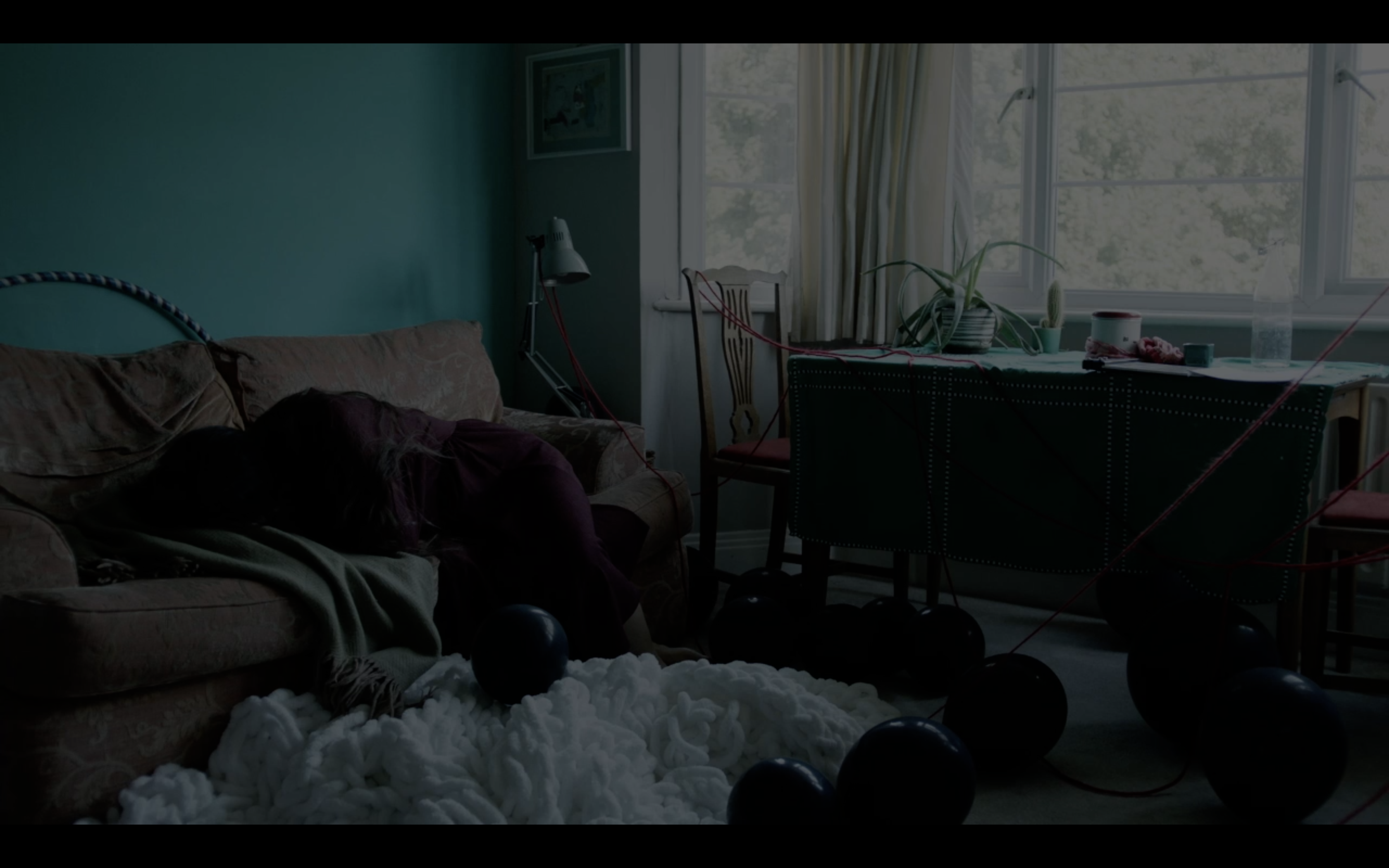 Help us succeed!
We think our film has a great potential and we'll try our best to make it. We would appreciate your support to help us successfully realize our visions.
If you can't donate, it doesn't matter! Please share our plan online or in person - just spread it! We appreciate all your efforts to help us complete our film:)