GENRE:drama/mystery SYNOPSIS:A year after the death of her husband JOHN, ANNE plans to move out of
our project
We are raising money for our short film shooting for the final assignment of the fiction course. MOVING [working title] is a film of drama and mystery genre, mainly centred on our protagonist ANNE, who just lost her husband one year due to an unexpected accident. One year after the death of her husband, JOHN, ANNE plans to move out of the house they shared. But in the last few days of the move, she finds a vinyl record when she is packing her things. From then on, she senses a mysterious force in every corner of the house that seems to be preventing her from leaving…
CHARACTER:
ANNE: She is a woman who tries hard to be strong and independent, but deep down, she is still a fragile, sensitive and nostalgic person. After the death of her husband, she never really moved on. She has tried to distract herself with work but still feels lonely, sad and guilty in some moments alone.
JOHN: He is a good husband in the secular sense. He is family-oriented and deeply in love with his wife. Still, he is insecure because of his family, dislikes change, and longs for a stable, happy, and harmonious family life.
Who WE are?
My name is Tammy Lee, and I'm the producer for MOVING. I'm working with a group of MA Filmmaking students to create our final project for our fiction course.
Writer/Director: KAIYING CHEN
Producer: TAMMY LEE
Director of Photography: HAOYU ZHANG
Sound Recordist: XIANYUAN DING
Editor: TONG YU CAI
our story
It will be our first fiction film shooting in the UK and a new challenge. You will develop and implement our abilities and skills by contributing to our movies. This film is our final project for the semester; we need your help to reflect all of our efforts this semester.
From our director:
"The whole story of our film will happen in just one house; I want to inspire and show the inner state of my character through such a limited interior space. Mood and atmosphere will be the main focus of this film. I want to show the passage of time through the combination of set design and lighting, as well as magnifying all the details through concise but strong audio-visual language, allowing the audience to immerse themselves in the inner world of the characters."
Where will the money go?
Location Hire: £600 ( 250/day 50/service 50/clean)
Casting: £150
 Catering: £200
Travel Expenses: £200
Props and Costume Design:  £200
Miscellaneous (fundraising events, safety precautions, etc.): £150
Any excess funds will be used to pay for Film Festival submission fees.
Rewards
For everyone who donates to us, we will include your name at the end of our film as 'special thanks', and we will share a link to the video with you as soon as it is completed.
Images and video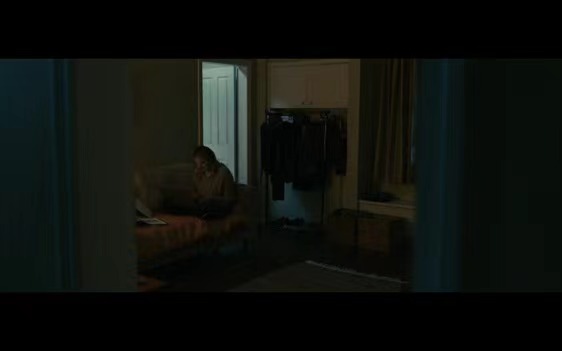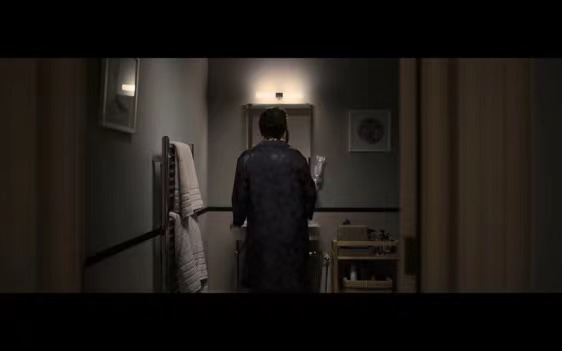 Find us here
Here's a link to our Whatsapp group where donors can join to learn about our progress. I appreciate your support!
https://chat.whatsapp.com/E2XnNHdTLrT349bg9ubeDp
Follow us to find out how we're doing!
Help us succeed!
We think our film has excellent potential and we'll try our best to make it. We would appreciate your support to help us successfully realise our vision.
If you can't donate, it doesn't matter! Please share our plan online or in-person - just spread it! We appreciate all your efforts to help us complete our film:)