Fundraising for a third year runway to showcase final collections at our end of degree show.
our project
We are a group of third-year fashion students fundraising to finance our end of degree show. We are raising this money through events, bake sales and donations. Due to the exclusive 'industry only' nature of the department's internally organised show, this is the only way students on the course can show work to friends/ family. The show will run over 1-2 days and display each individual student's work to friends, family, the public and industry professionals at Kingston's Townhouse.  Allowing us to network, and further our career prospects after graduating, and continue Kingston's legacy as one of the top fashion schools worldwide.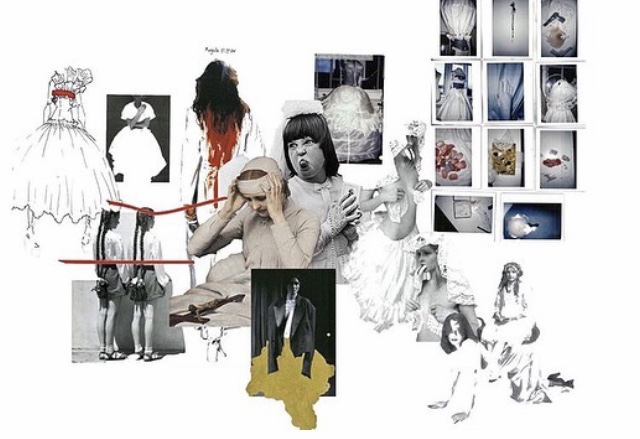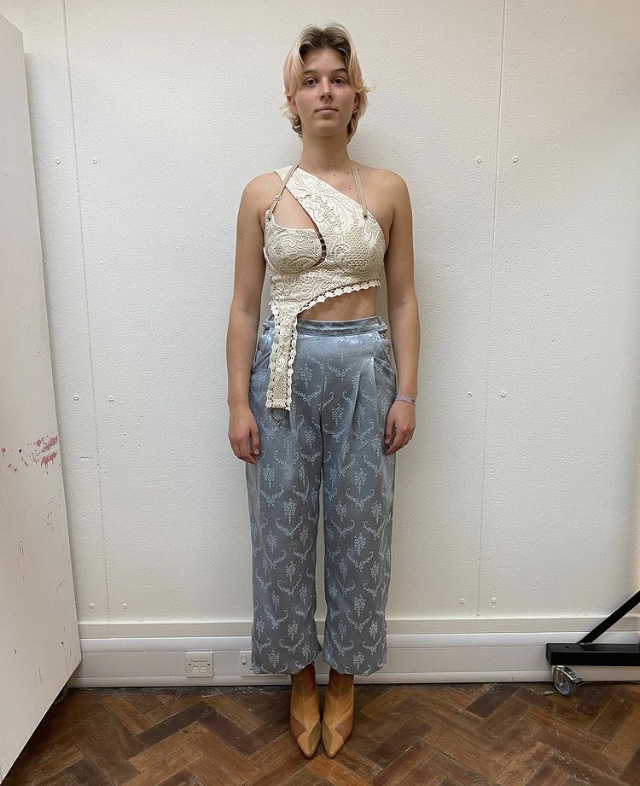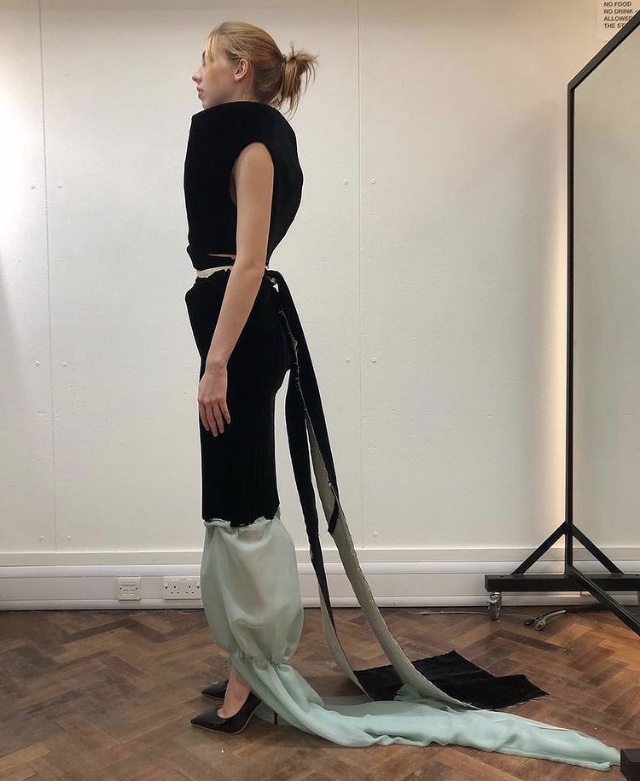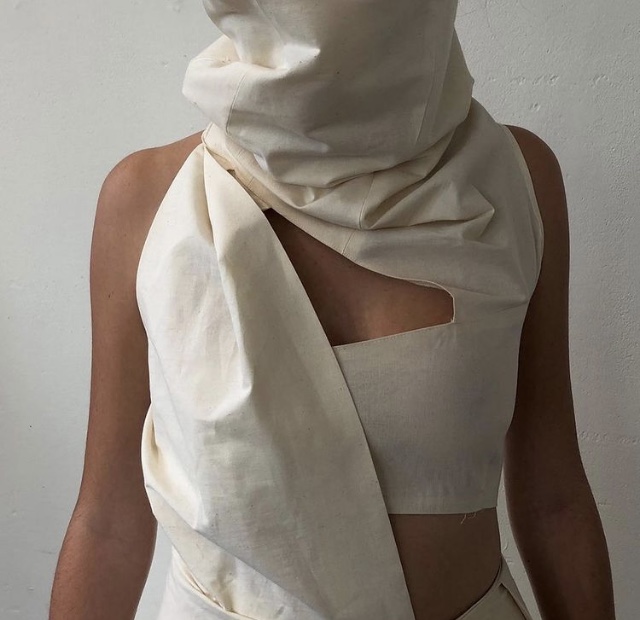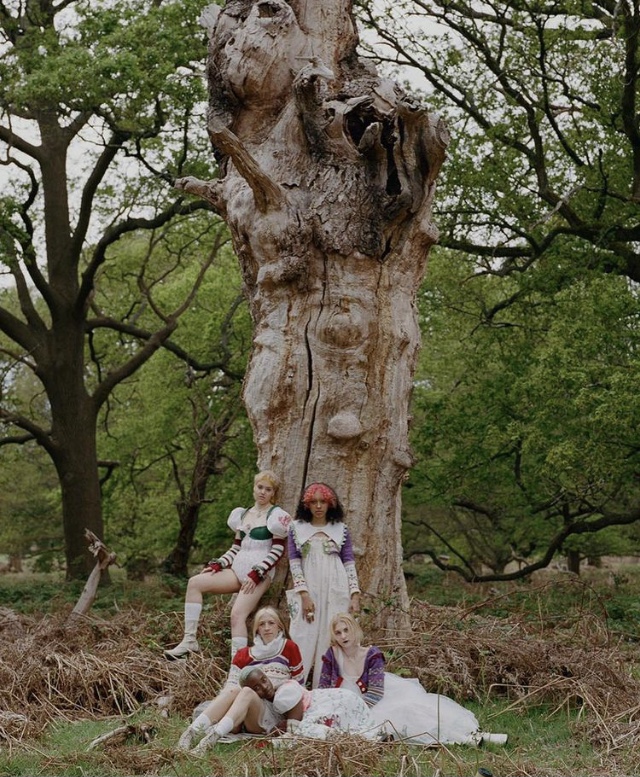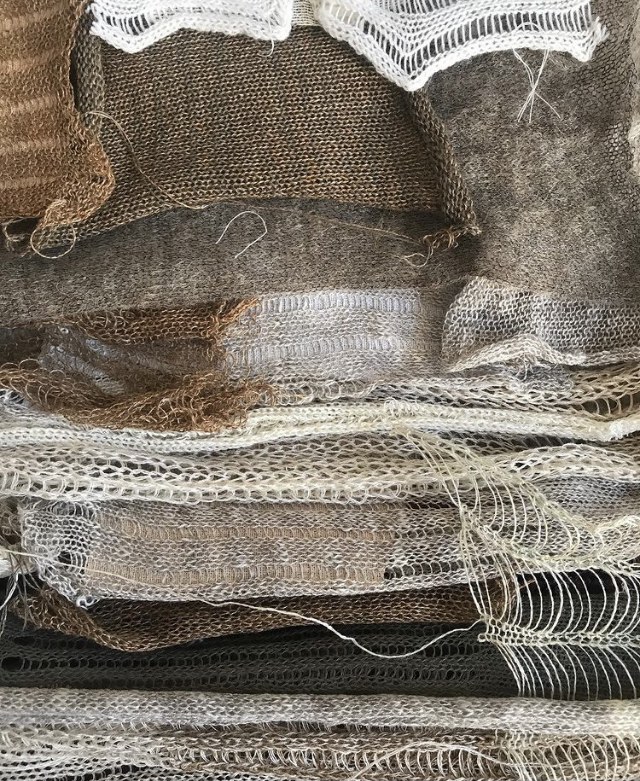 our story
We are a group of young designers specialising in various areas of industry, including; haute couture, high street, ready-to-wear, sustainability, tech-wear, print, knit and costume.
We will be showing our garments on a wide range of models to ensure diversity, including Women, Men, Children, Plus size and Midsize. 
To end our degree, and after 3 years of hard work, we will show our final 4-6 look collections to a mix of family members, friends, and industry professionals. 
This will improve our career prospects as visibility is important when creating portfolios and applying for jobs post-graduation. 
By donating to this project you are contributing towards our future as professionals in the creative industry, allowing us to have a strong start to our careers.
Where will the money go?
Combining fundraiser earnings, student donations and all money raised on KUBacker we aim to reach our overall estimate for the show. This consists of;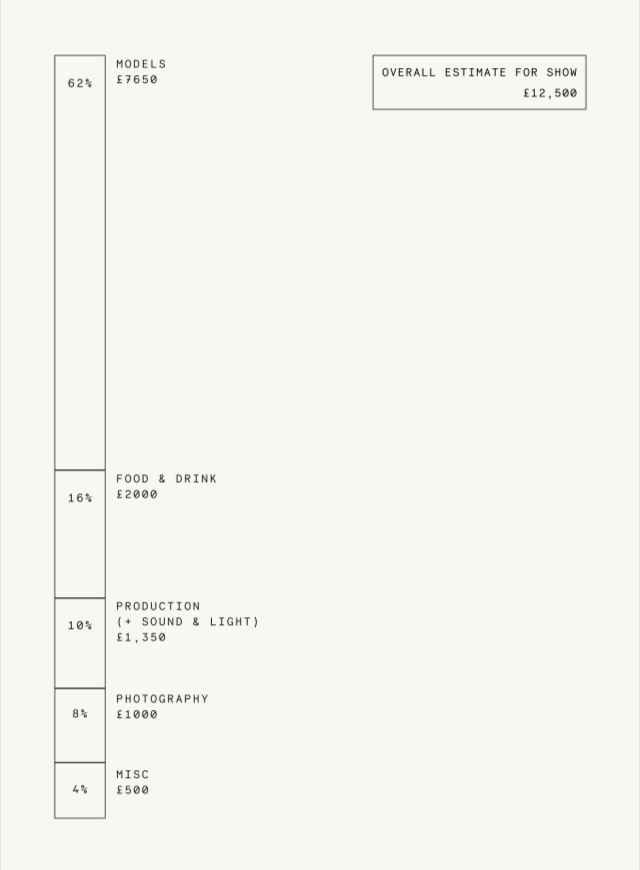 Rewards
Consistent updates on the progress of our fundraising efforts and collections via our Instagram. 
Find us here
@ksa_baf
Help us succeed!
You don't need to give money to help us succeed! Please share this project with anyone you think would support us – on Twitter, Facebook, LinkedIn, by email, telephone, in a chat over the fence or on your blog.
In fact, share it with everyone you know as we think it's a great idea, and the more people who know about it, the more likely we are to make this work out brilliantly.
And we know we said you don't need to give money to help us, but we'd love it if you did! Please sponsor us and help make this happen.