Vincent memory is blank due to a viral infection, like a red diary without words.
IXEL
I'm raising £500 to for my final dissertation film which will present a dreamlike journey of love and memories with sincerity.
About me
I'm XIAOYAN LI ,a filmmaking student from Kingston University.
Description
Vincent has lost his memory due to a viral infection and his memory is blank, like a red diary without words. It is hard to say whether he has summoned the dead spirit of his girlfriend or a figment of his imagination in the midst of healing. Strange waves take him to no man's land, where he sees his late lover whispering to him.
After coronavirus, my memory is failing. One day, I dreamed of a room with a fish tank in one corner of the room and a woman lying in it, her skin as smooth as waxed. The water was viscous and had all kinds of microorganisms, the wind was blowing and the body of water was swaying, a very crisp sound was echoing...... In the darkness it felt like I was somehow connected to this room, in fact she hadn't woken up since the beginning, and I had gone from being scared at first to slowly falling in love with her, whenever I had some kind of desire to do something, there were waves of water swirling and encrypting my the will to do it was then delivered to the woman.
So I wanted to take a subtle look at how the subconscious mind can lead one to explore the hidden secrets and memories of the heart. Perhaps there are mysterious forces that bring us into contact with the outside world, and although it may be unknown and unfamiliar, I am still curious.
It costs more to create some visual spectacles and I want to use the money to create a better experience for the audience, for example: art props. Also, the location is very far from London and transport and accommodation costs are high, so I hope this will ease the financial pressure on the crew.
Where will the money go?
Art and scenery 200pounds
Transportation (rent two cars from London 174+417+140 for gas fee, total 731 pounds)
Accommodation 250 pounds  (one night at Birmingham)
Inner Venue hire ( one day at Oxford 200 pounds)
search location at Ludlow and Oxford (300 pounds for rent car and 100 for food) 
Catering 200 pounds( For 8 people)
Crew's Salary (discuss later, around 100 pounds)
We will give update on progress weekly.
AV equipment hire (rent a camera transfer ): £40
Printing costs (8 copies+set up prints): £30
Potential fee could be the salary for Extras (a man and an old man, have not accounted yet)
Total: Around 2150 pounds
Rewards
I hope this film will be selected for the festival
Images and video
Locations: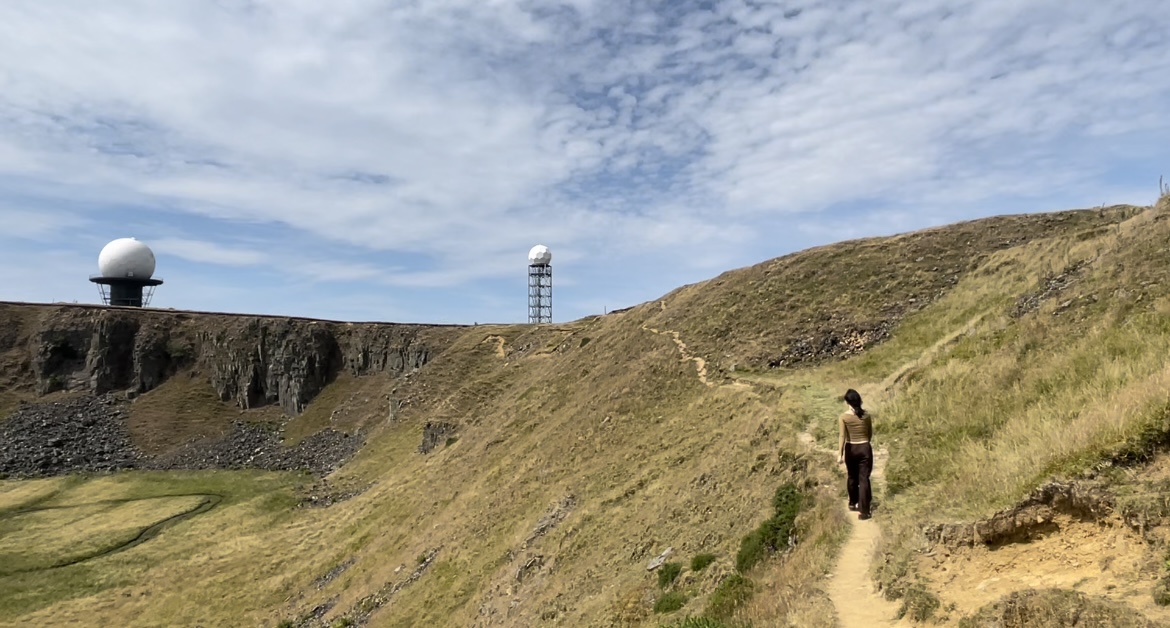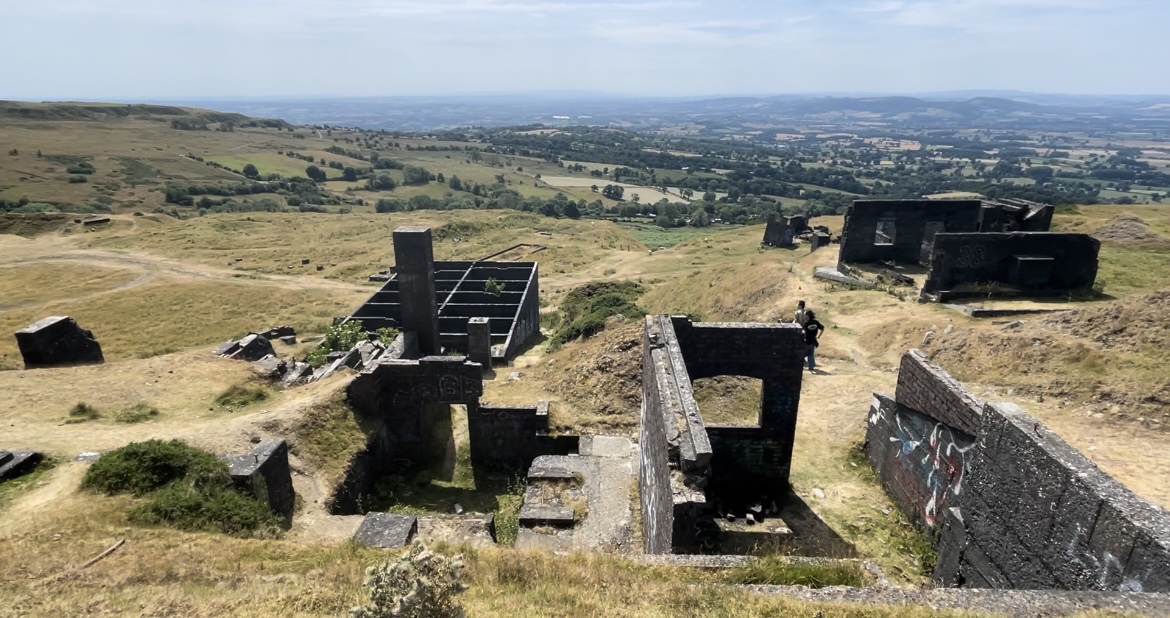 References: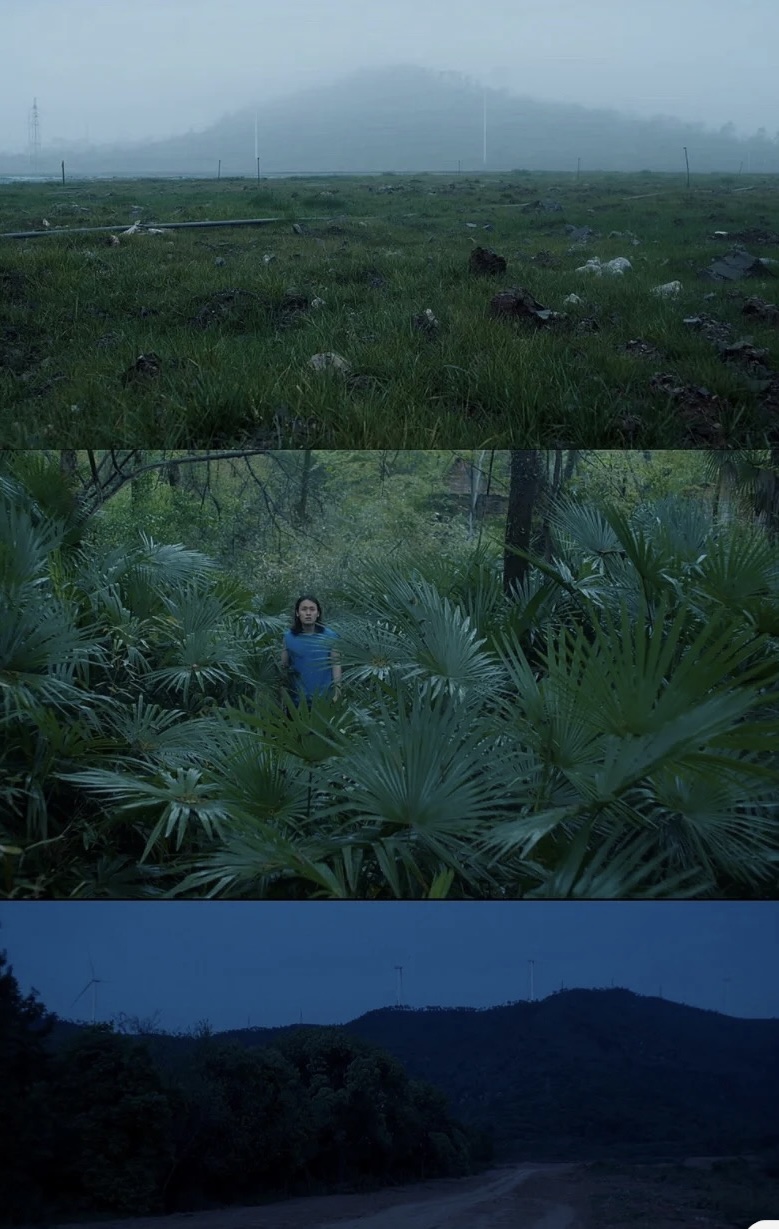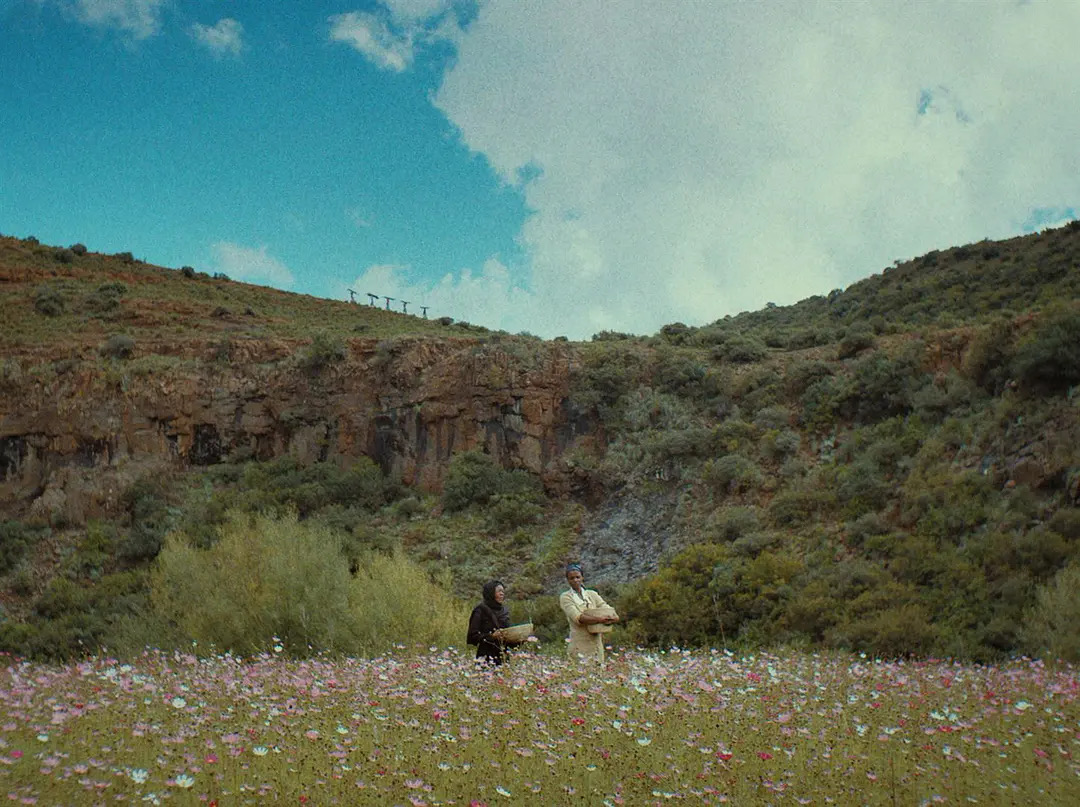 Script: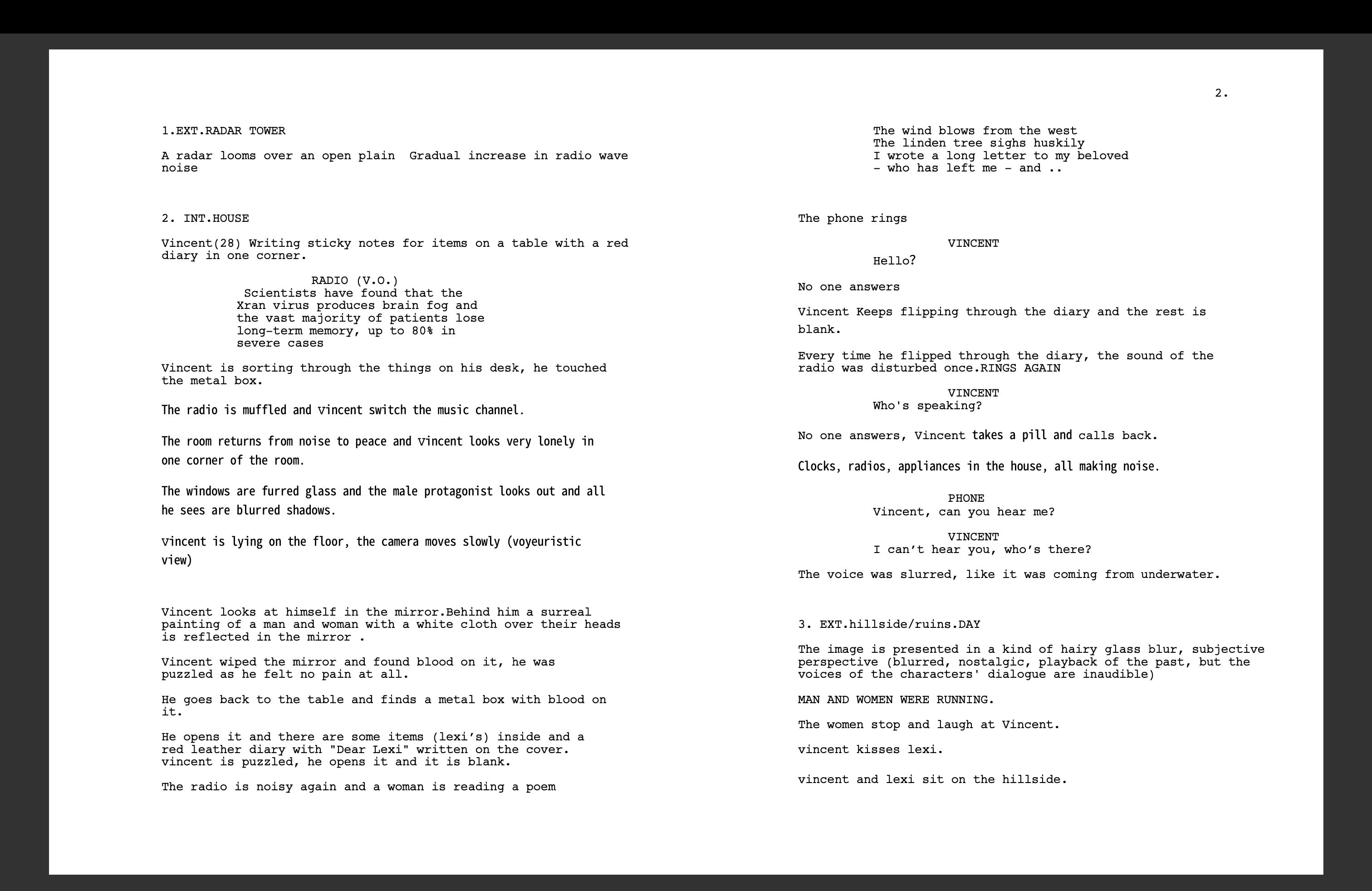 Find us here
Director INS: zolalllki
Producer INS:jupiterfann
Help us succeed!
I hope to create art with the help of all of you, I love you !