An intimate, poetic, semi-autobiographical fictional story to show three different generations of wo
our project
We are raising money for our MA filmmaking graduation film. Hidden Alice is the story of Kath, a film student who decides to take Diane, her long absent and estranged mother, as the subject of her graduation film. She takes the initiative to visit her mother and spends a few days with her and her little sister Lora, whom she meets for the first time. Over the course of a few days together, Kath's mindset changes subtly and she gradually re-examines the image of her mother. 
CHARACTER:
Kath:22 years old. A film student. She is a girl with a delicate and sensitive mind. Her mother was always supportive and kind when she was a child, but since she left home, she has been portrayed in a negative light by people around Kath. Kath does not understand the reason for her mother's departure. As she grows up, she wants to reacquaint herself with her mother by making a documentary this time. 
Diane:42 years old. She left her family when Kath was seven years old. She is selfish and puts the pursuit of her own happiness and joy above all else. This time she only wants to present a happy and positive image of herself in Kath's film. But in her heart, she also feels guilty about Kath and believes that she is not a woman who is born to be a mother. 
Lora: 7 years old. She is not Diane's biological daughter. She is a child raised in love, self-centered and spoiled. Her personality presents some opportunities and challenges for Kath on her shooting. 
Who We are
My name is Tammy Lee and I'm the producer of HIDDEN ALICE. I'm working with a group of MA Filmmaking students to create our dissertation project.
Producer: TAMMY LEE
Writer/Director: KAIYING CHEN
Director of Photography: HAOYU ZHANG
Sound Recordist: TONGYU CAI
Editor: FEIYI LUO; YUDI SUN
Gaffer/Boom operator: XIANYUAN DING
Camera Assistant/Best Boy: YUDI SUN
Our story
It's our second and the last fiction film shooting in the UK. Our amazing team has worked together several times, has lots of experience and knows each other very well. Our last short film MOVING has received high marks and also been selected in a film festival. By contributing to our films, you will give us an opportunity to develop and implement our abilities and skills. This film is our final film for postgraduates, we need your help on this to reflect all of our efforts in this year.
From our director:
"It is an intimate and poetic story that uses the making of a documentary as an excuse to show three different generations of women, as well as the current stage of my exploration of myself as a female director and my relationship with my mother. For me, cinema has become an integral part of my life, and it will always continue to influence me in different ways throughout my life, becoming my way of understanding the world and an outlet for my emotions and an antidote to life. I hope I can maintain this same passion and love for cinema after I leave school and be able to continue on this path with courage."
Where will the money go?
Location Hire: 750
Casting: 200
Travel Expenses:200
Props and Costume Design:150
Miscellaneous (i.e. catering, fundraising events, safety precautions, etc.):500
Rewards
For everyone who donates to us, we will include your name at the end of our film as 'special thanks', and we will share a link to the video with you as soon as it is completed.
Images and video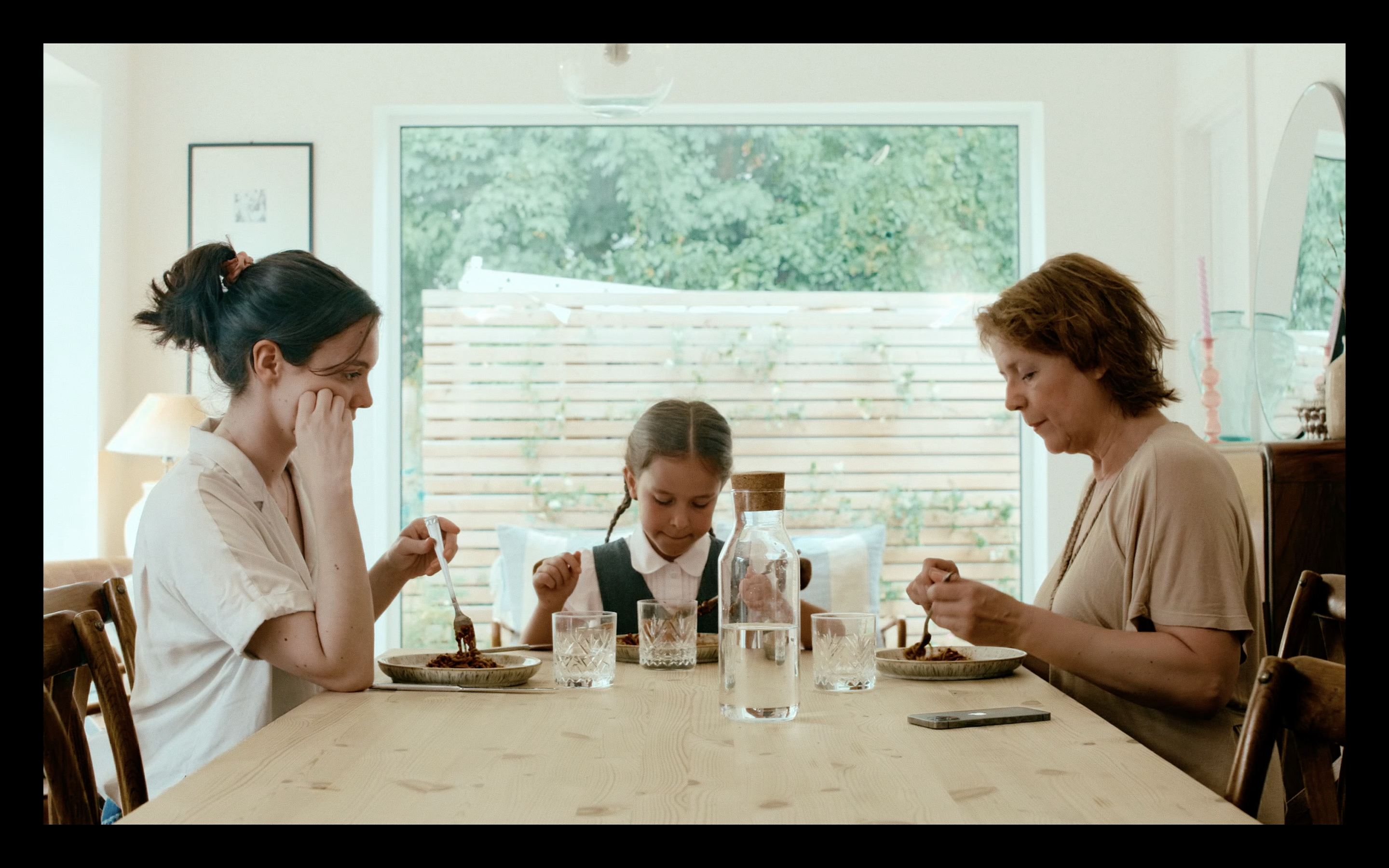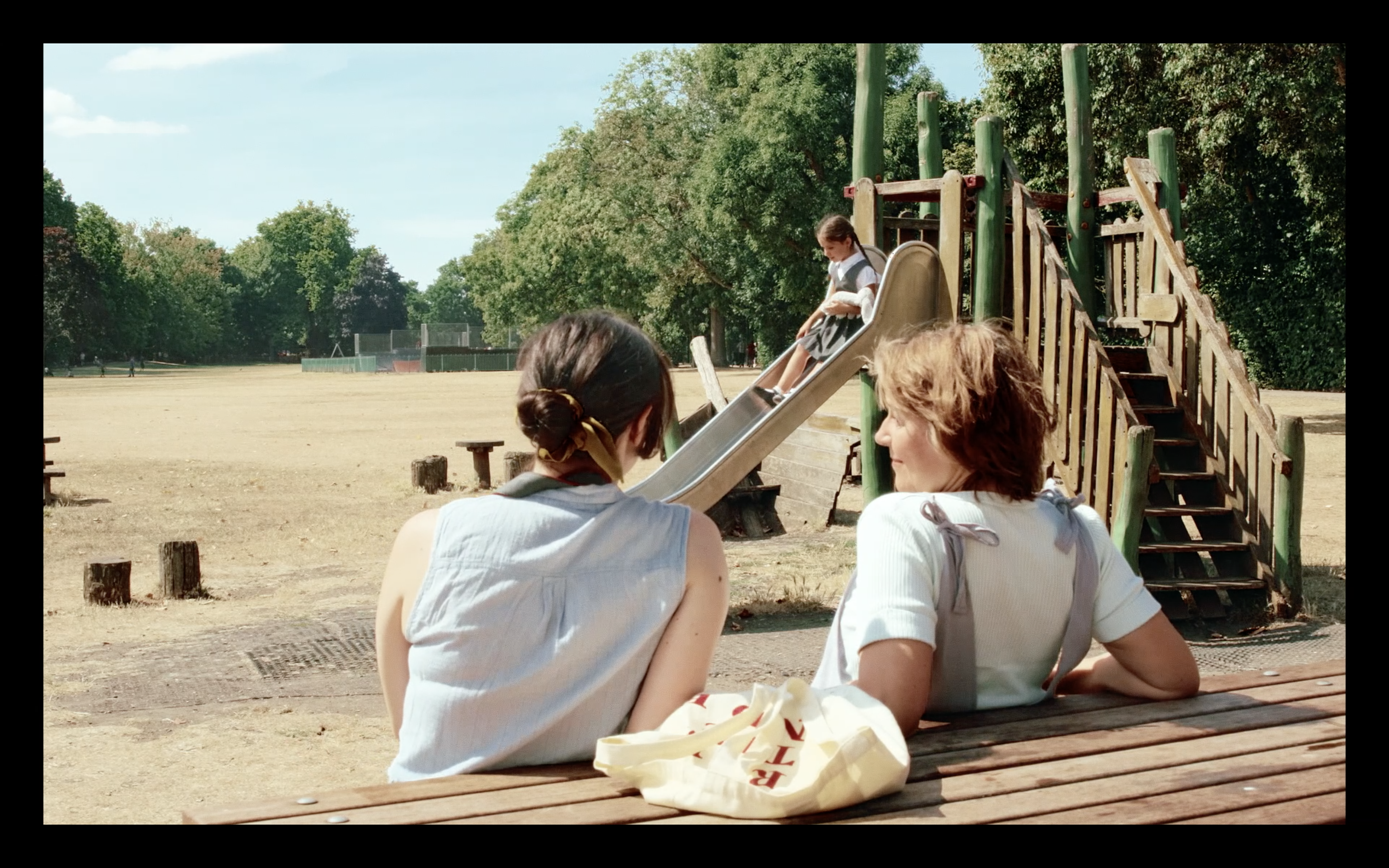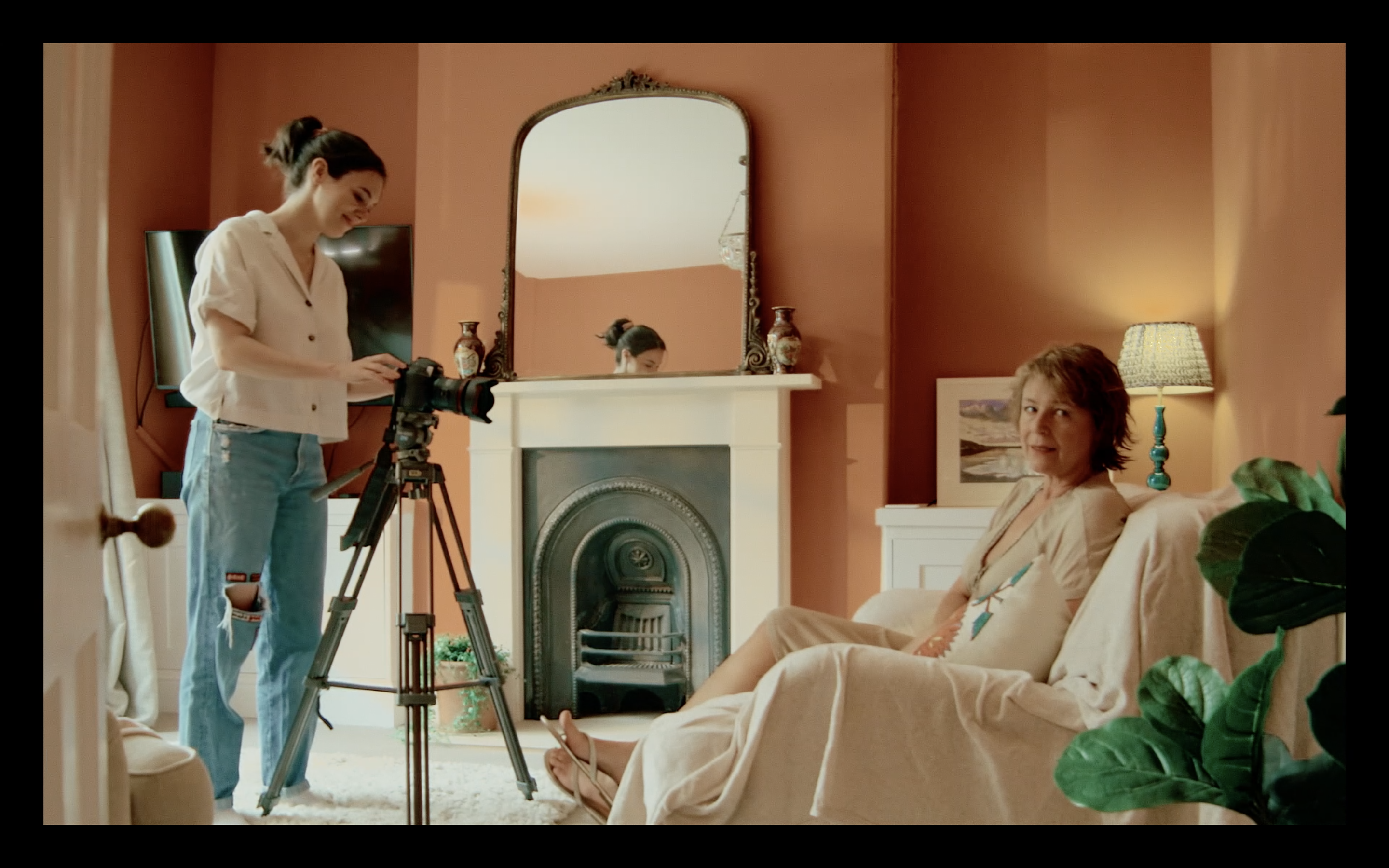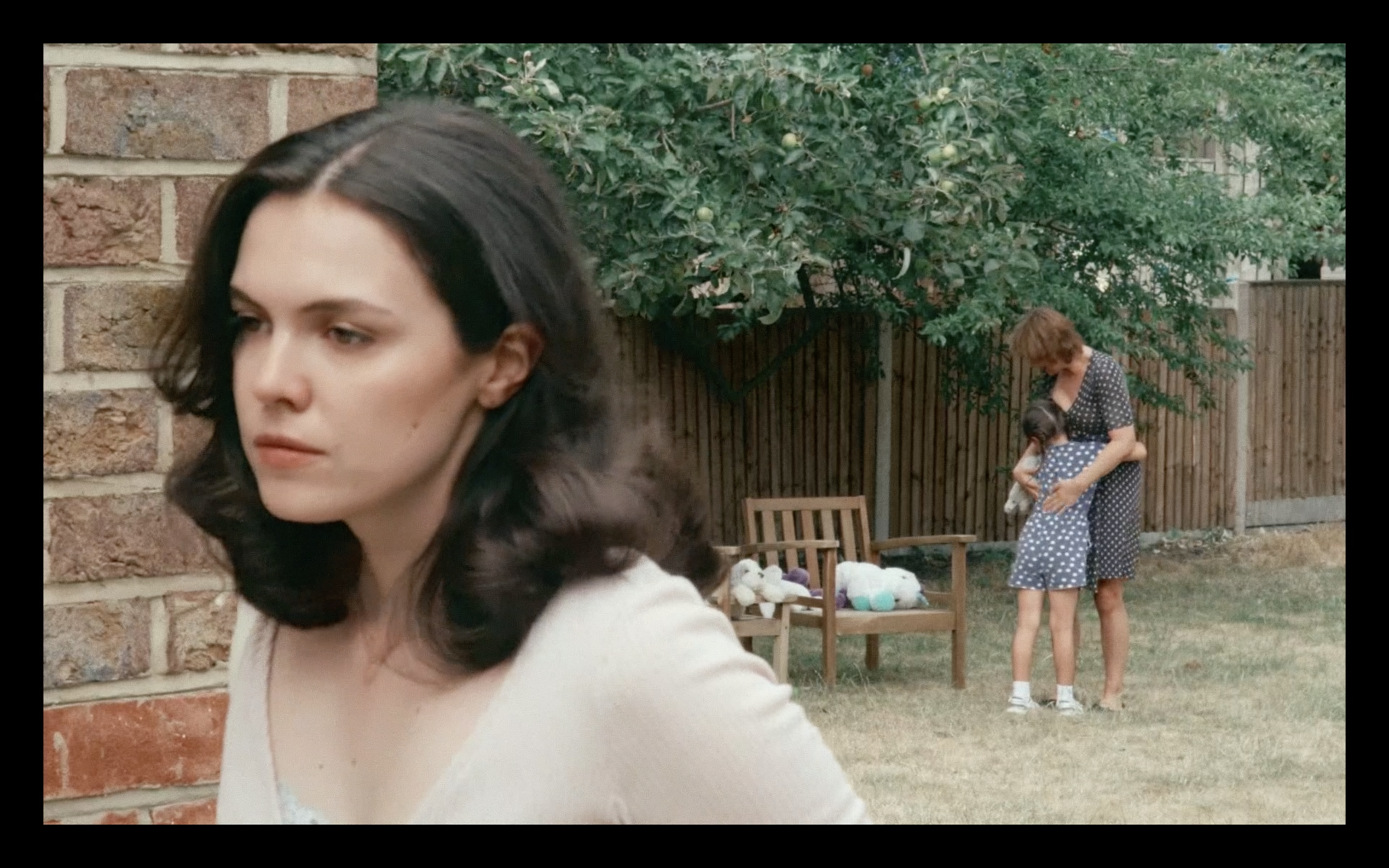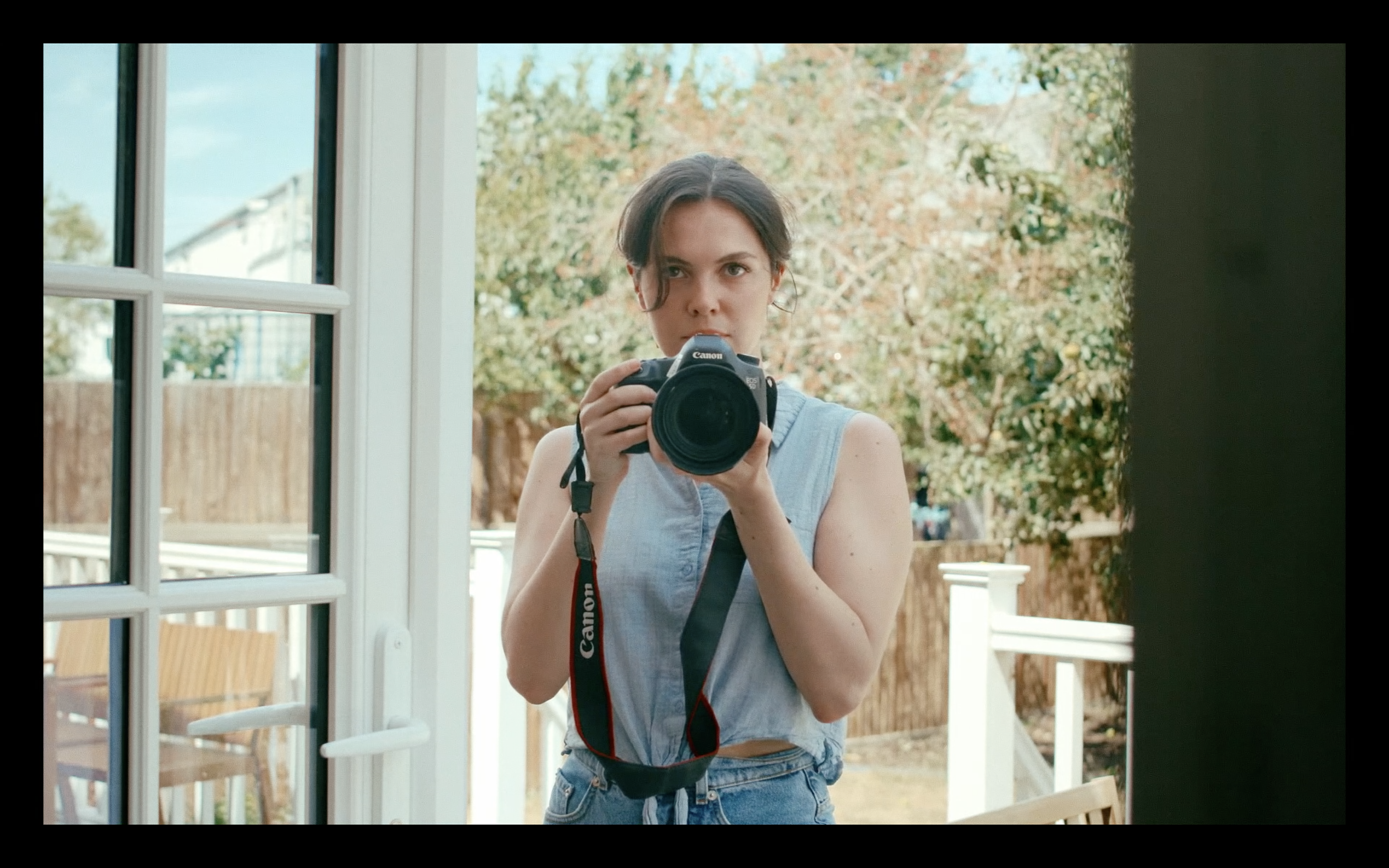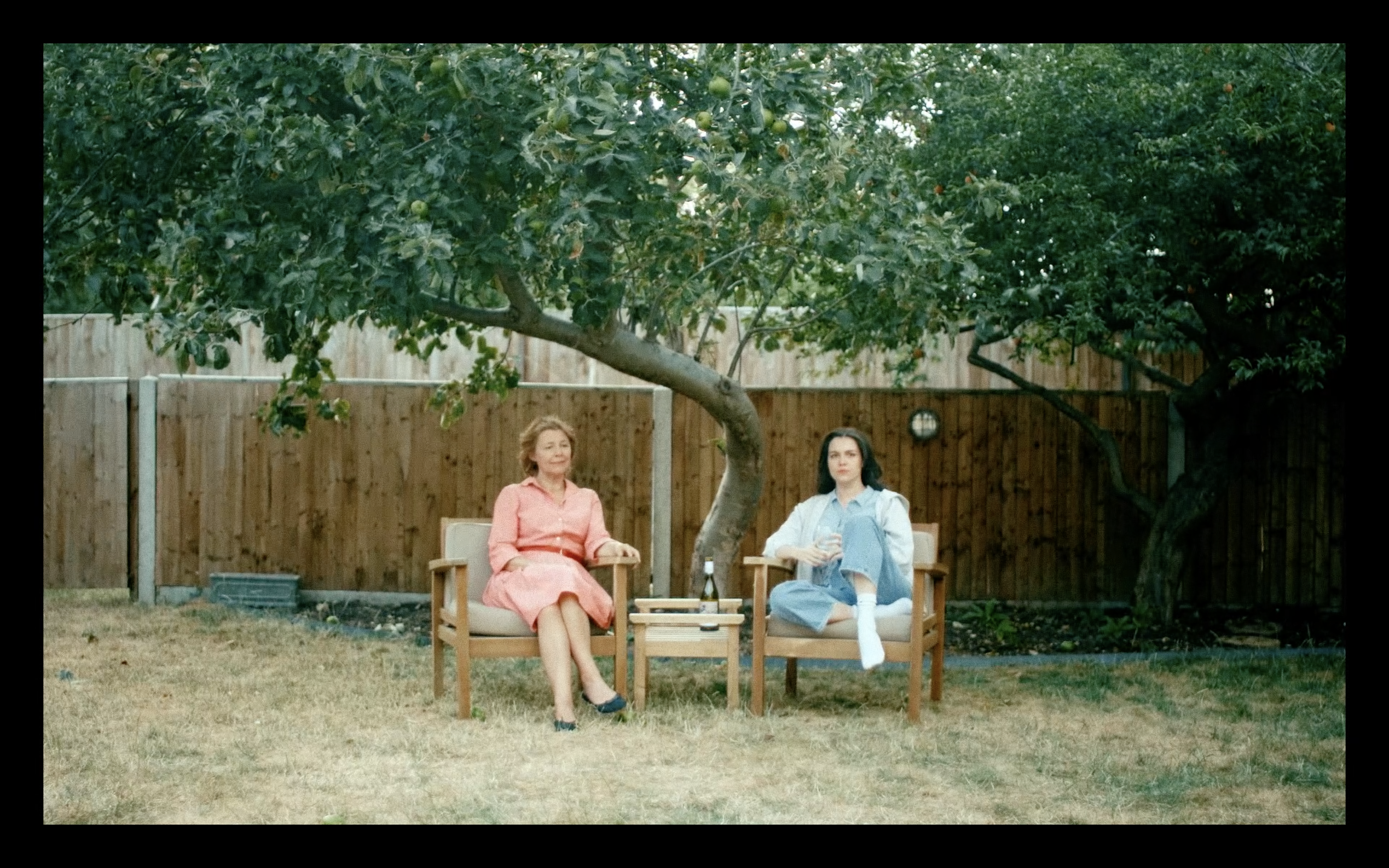 Help us succeed!
We think our film has a great potential and we'll try our best to make it and promote it to further stage. We would appreciate your support to help us successfully realize our visions. 
If you can't donate, it doesn't matter! Please share our plan online or in person - just spread it! We appreciate all your efforts to help us complete our film:)