The journey of a documentarians hunt for a mysterious Game Boy game that unravels a dark conspiracy.
eVERLIGHT lOGLINE
Everlight is a short thriller film that revolves around a Journalism student researching the mystery behind an illusive Game Boy game. Our protagonist soon realises they are way over their head when their hunt starts to uncover a global conspiracy and a string of unsolved murders.
StorY OUTLINE
The story begins with a piece of found footage from the early 2000's of a father documenting his son before they get ready for a wedding. The son, rather than getting ready is sitting in his room playing his Gameboy. After a brief argument, the footage starts to become corrupted and when it resolves itself; both the father and the son are gone.
We now open on a computer desktop in the virtual space. We see The Protagonist has been researching mysterious disappearances and cold cases. It is clear that they have lost track of time and they open Zoom so that they can begin their call with Mary O'Donnell. Mary is a grieving mother and widow who recently has come into fortune when she sold some of her son's video games on eBay and one sold for over £200,000. As the call continues between the two, we see The Protagonist explain to Mary, why Everlight sold for as much as it did.
In the early years of the 2000's, on a game forum, a user by MasterEverlight posted some basic images of a game they were stuck on. This post became more and more popular as next to nothing was known about the game, it didn't even have a name so it was titled Everlight. After a few months, MasterEverlight stopped responding to people, and with the release of the DS Lite, the game was labelled as a home-brew and fell into internet obscurity. Until the game sold on eBay.
As the interview is going on, we see The Protagonist pull up articles, photos and videos relating to Everlight and Mary's son, the original poster of the game on the internet, MasterEverlight A.K.A James O'Donnell.
The next time we see The Protagonist we are able to see their workspace; their bedroom. It's lovely and clean, there are a few notes over the place that relate to their case. We see them start to delve into YouTube, ever since Everlight sold the internet it has started to go crazy trying to crack the mysteries behind the game and some more radical content creators are beginning to link it to some bigger conspiracy. The Protagonist, after perusing the eBay logs, finds that the winner of the auction was a French philanthropist and entrepreneur with allegations of links to a cult. The Protagonist is then notified about a recent surge of cryptic messages that have appeared on a forum about the Everlight mystery. The Protagonist attempts to reach out to the first commenter to hear their point of view. When The Protagonist turns away, lines of code begin to fill their screen before disappearing.
There is another time jump, this time our clean and upbeat Protagonist is looking more dishevelled, their once clean room has become a mess and they are pacing across their room as they are on a call with Mary. Mary is upset as the eBay logs have leaked, eBay logs that have only been sent to The Protagonist. After the call is concluded, The Protagonist's phone gets a weird text with nonsensical random characters. Our Protagonist ignores the text and heads over to the computer to find out that the files have all been opened recently despite the fact that The Protagonist hasn't touched the files in weeks.
Due to the months The Protagonist has spent researching, they have become a victim to YouTube's suggestion algorithm and are trapped getting recommended more and more crazy occult and conspiracy videos related to Everlight. Since the logs have been leaked, more and more crazy conspiracies and cryptic messages in threads are appearing. This has had a knock on effect to our protagonist who has become more and more addicted to this story and more and more paranoid because of this. It is now where The Protagonist realises that their camera is on and someone or something has been watching him through it. Panic sets in and The Protagonist quickly leaves their house.
We see time go pass and the day becomes the night, The Protagonist arrives back home holding a large box and a burner phone. They look at their webcam to make sure the light isn't on and begin to unbox the burner phone. Whilst they are turning it on, The Protagonist begins to read the letter in the box. After they are finished Mary picks up the phone and The Protagonist is eager to make sure she is okay. After Mary reassures The Protagonist that she is fine and nothing strange has happened to her. They hang up and begin to open the package. Inside, to their horror is the Everlight cartridge.
As they hold the mysterious and potentially cursed cartridge in their hands; they turn and notice that their webcam is back on. In a fit of pure panic and rage, they tear the webcam out. Worried as to what may happen to them because they are in possession of Everlight, they decide to make the contents of the game open for everyone as they begin to upload the game so that it can be accessed by everyone rather than be exclusive to that cartridge.
However, it is now when our protagonist begins to investigate the game, as they load it up they begin to see save files full of the names of the hundreds of missing people from their notes. The missing son, James and his father, Keith, both their names are at the bottom of this game. Just like all the rest, their save file has no hearts and is greyed out. There is one save file that has hearts and is not greyed out. A save file with The Protagonist's name on it.
The Protagonist does everything in their power to stop the upload but all attempts are unsuccessful, the transfer goes through and the camera begins to glitch out much like it did in the beginning.
My story
My name is Alfie Leech-Briscoe and I am the Director and Editor on this film. This film draws heavily from the issues to do with YouTube's problematic recommended algorithms and the issues with Facebook's targeted ads system. Over the past few years, more and more people have unfortunately been persuaded by crazy conspiracies. I wanted to create a short film that took this idea of algorithms fuelling these darker conspiracies to people.
The other aspect of this film is based off of the first lockdown. The first Lockdown was the scariest; especially for me. I spent the first lockdown isolated and alone for 6 months, with no contact with everyone and no one to speak to. The Lockdown really messed with my metal health. I really wanted to represent the isolation in the protagonist and show his slow slip into a darker place that is only fuelled by the conspiracy theories. I wanted to create a thriller film that took these ideas and wrap them in a fictitious way. It turns out that the conspiracies are true, that there is something darker with the game.
The film is important to me as I have really wanted to showcase how dangerous isolating alone for months and months can be on a person, how loneliness and isolation begins to affect the mind and with a looming threat restricting you from leaving how claustrophobic and trapped one can feel.
If you decide to become a donor it will impact us greatly in creating a much higher quality film. The money will be going into: HIRING AN ACTOR, BUYING PROPS, HIRING LOCATIONS, PAYING FOR CREW COSTS SUCH AS TRAVEL.
CREW
Director/ Editor: Alfie Leech-Briscoe
Producer: Harry Bennett
1st Assistant Director: Bradley Towers
Director of Photography: Cade Rippon
Writer/ Sound Designer: Carl Bowditch
Production Assistant: John Gonzales
Where will the money go?
The priority is to hire and pay an actor for the film. Therefore if we only hit the minimum target then it will go towards paying the actor for their work and the necessary funds to have the actor travel down.
There are a few secondary characters that we never see but still hear, so we will need to hire voice actors for these roles and they will need to be paid for their work.
After the actor and voice actors are paid whatever is left will go towards festivals as we are looking at submitting the finished project off to festivals across the globe. Any left over fund will go towards costs for submission at certain festivals as well as the necessary promotion package that will be required.
Once the fundraiser is over we will be making weekly announcements to show the progress of the film.
ESTIMATED BREAK DOWN COST:
Actor £50 per day (Three day shoot)
Cost of travel £150
Props £50 (Cartridge, Phone, GameBoy)
Homemade Props £100 (Bedroom Paraphernalia)
Food for Cast and Crew £100
Rewards
By donating as little as £1 you will earn a spot in the credits, your donation is what helps us make this film happen and we can repay you back by crediting you as one of the donors.
£5 will earn you a personalised thank you from the crew members, your donations mean a lot to us and we want to show our gratification as well as your name in the credits.
Donations of £20 and above the donor will get all the stuff previously mentioned as well as Limited Edition "Everlight" prints of artwork and posters.
Images and video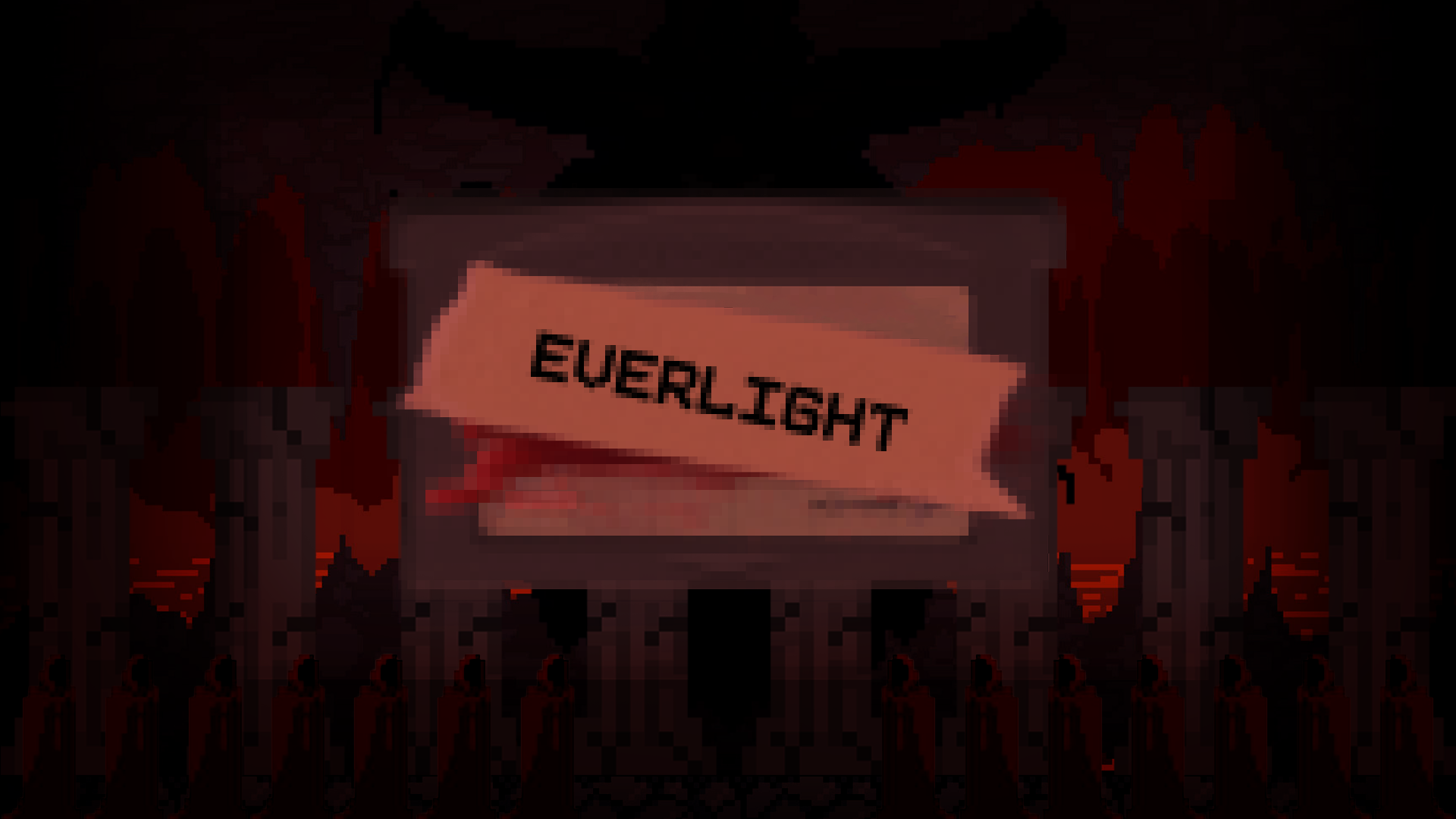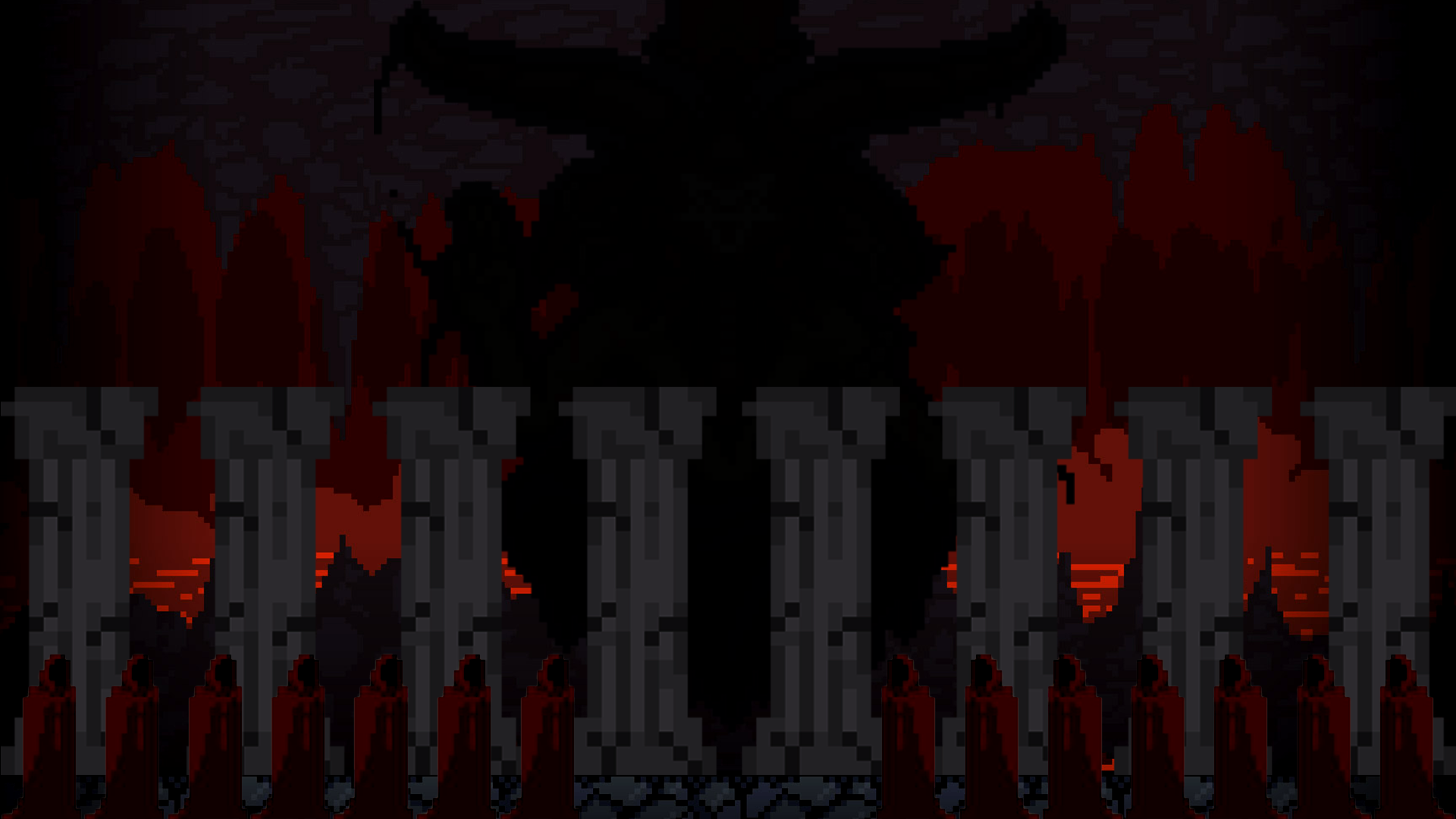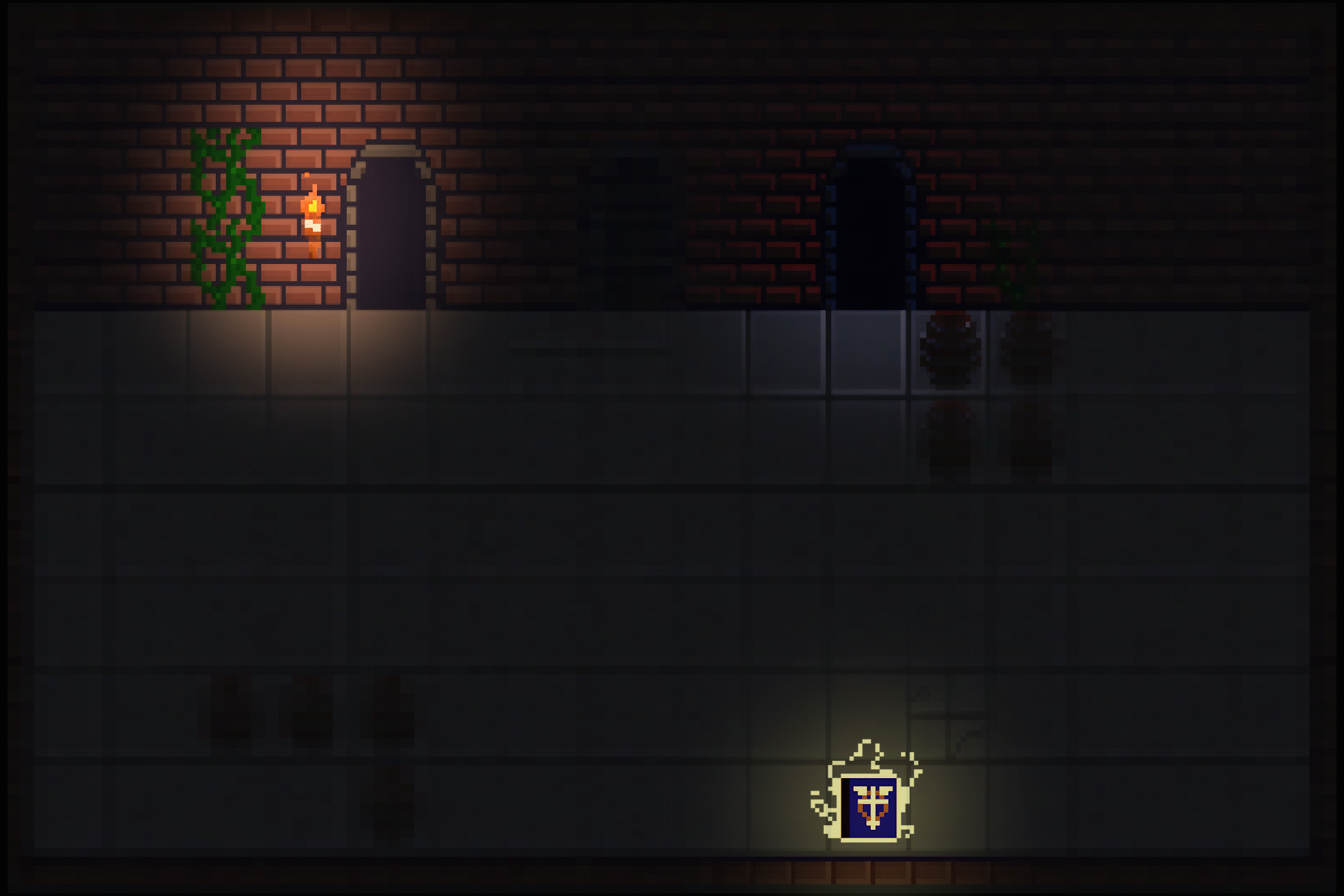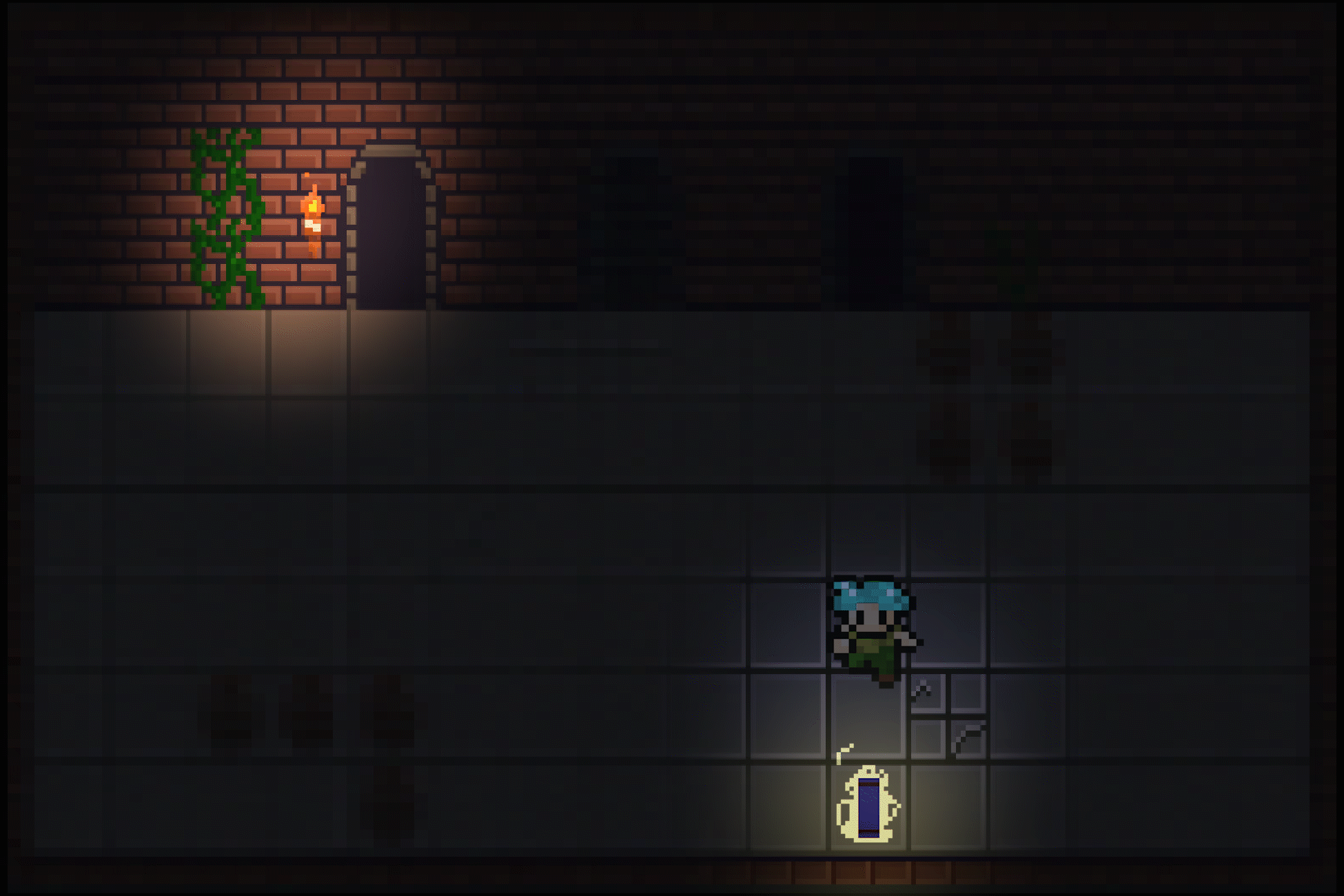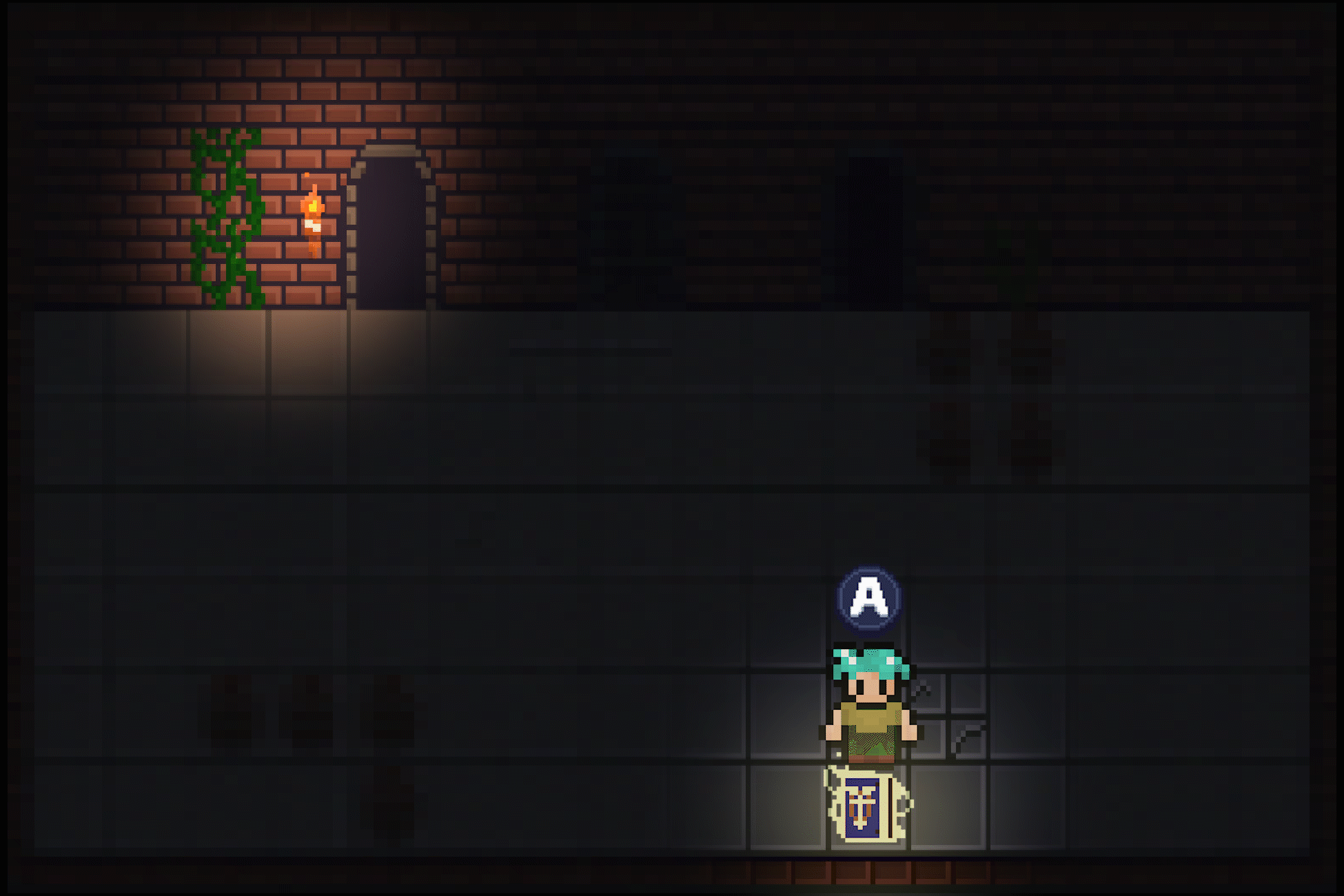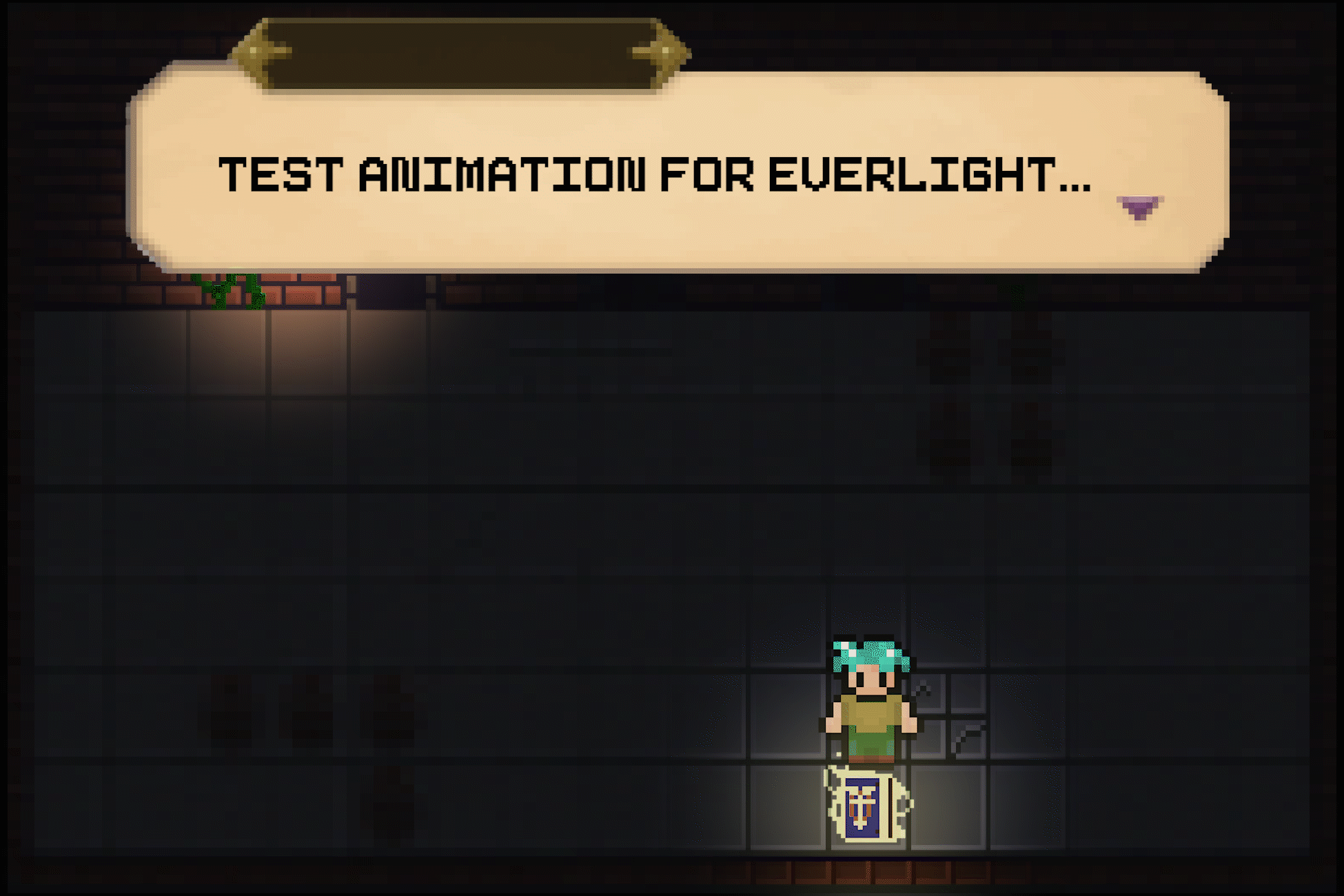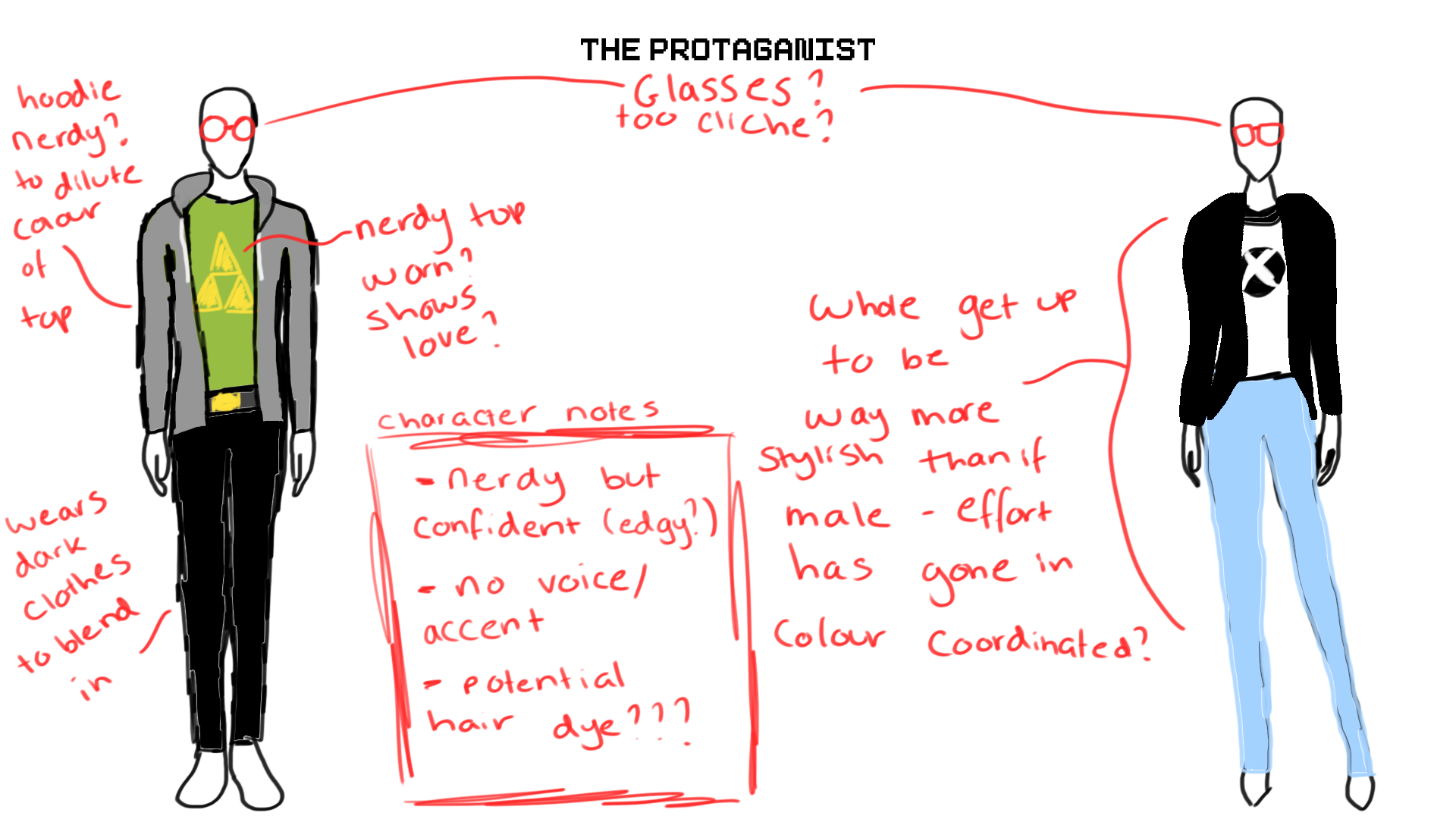 FIND US HERE
We will be posting most of our updates on the film on the Directors Instagram account @alfie_18. If you have any further questions on the film, private message them on Instagram and they will try their best to answer any of your questions.
Help us succeed!
Help us succeed by sharing the link around to anyone! You don't have to donate to our fundraiser as a simple share will do.
We will be putting up the fundraisers on our social media, mainly Instagram and Facebook. Your shares will be the main pushing force to help make this fundraiser succeed.