A 12-MINUTE GRADUATION FILM ABOUT THE SELF-EXPLORATION OF A LONELY WOMAN
our project
This story is about Chloe, she is a lonely person who pursues love and wants to be loved. Three days before her wedding, she invites her lover Alex to meet her in her marital house. They want to keep this secret relationship, but a role-playing game drives them in the opposite direction.  
Who we you?
Everyone has desires and can do anything to enjoy their desires. Human beings are complicated. They always ignore what they have and pursue what they don't have. Therefore, in this story, Chloe has an enviable life, but she thinks this life lacks passion, but she is afraid of jumping out of her comfort zone. Therefore, she chose cheating as the exit of her other life. As the wedding approaches, she begins to hesitate. On the one hand, she doesn't want to give up her lover. On the other hand, she is also thinking about whether this is the life she really wants. It is a process of a woman's self-exploration. The struggle between morality and passion, reality and romance, guilt and selfishness. 
Where will the money go?
We plan to shoot for three days. This story all takes place in one house, so the cost of the house is our main expense. In addition, our shooting location is far away from the city centre, so we will also spend a lot of money on transportation.
Renting the house (one week): £700
Equipment hire (3 nights @£50/night): £150
Travel (van hire & petrol): £200
Food: £500
Images and video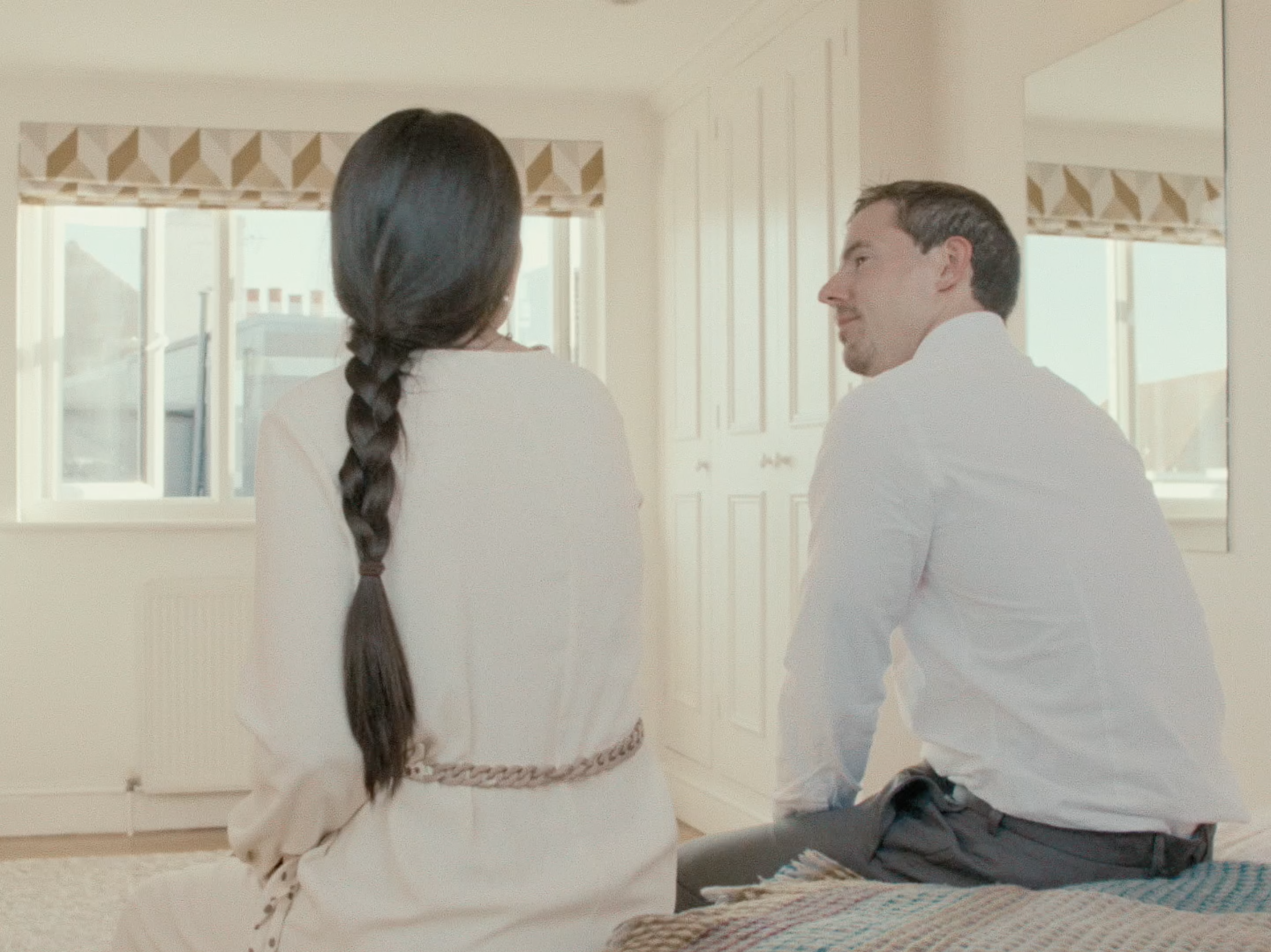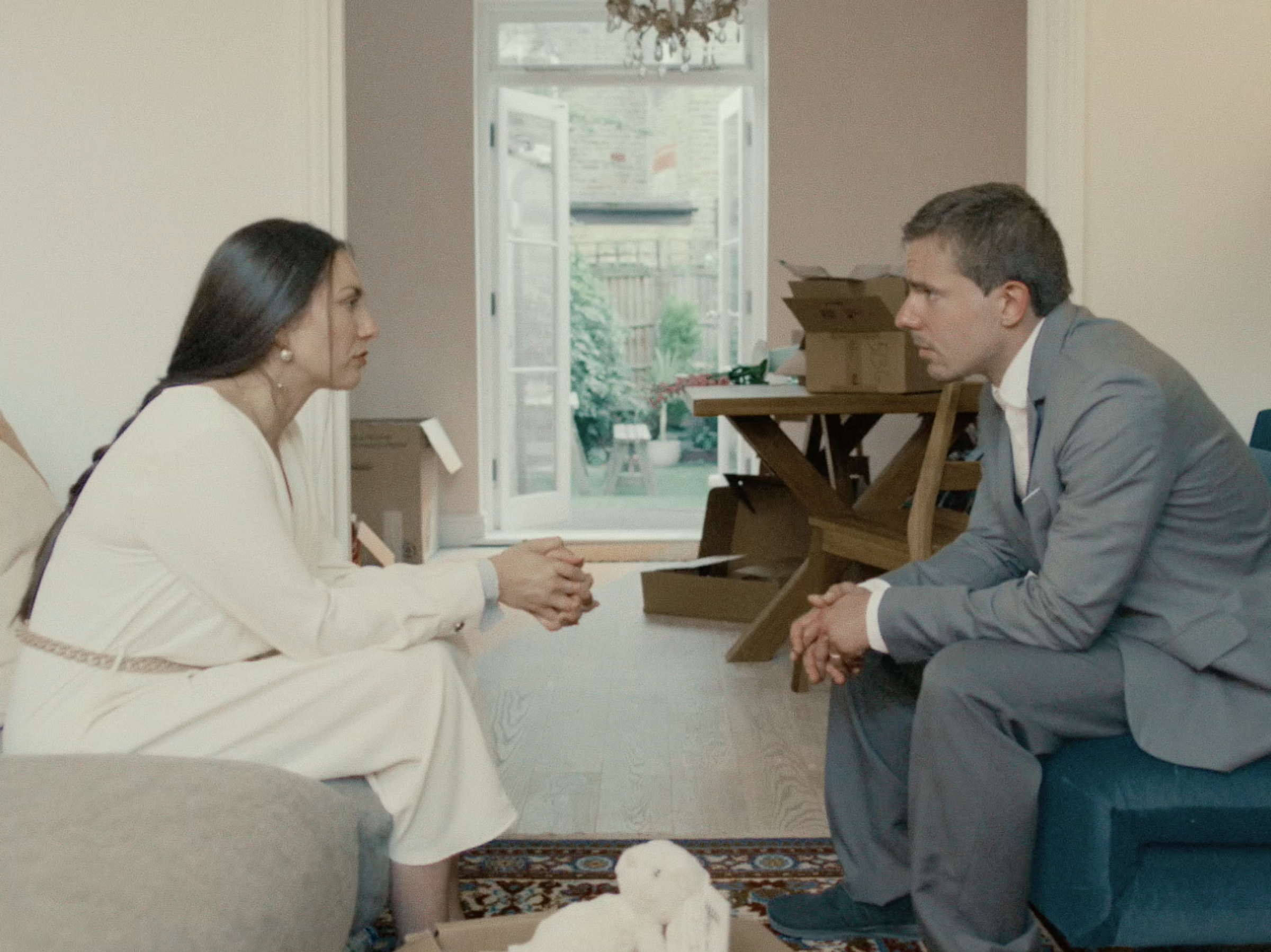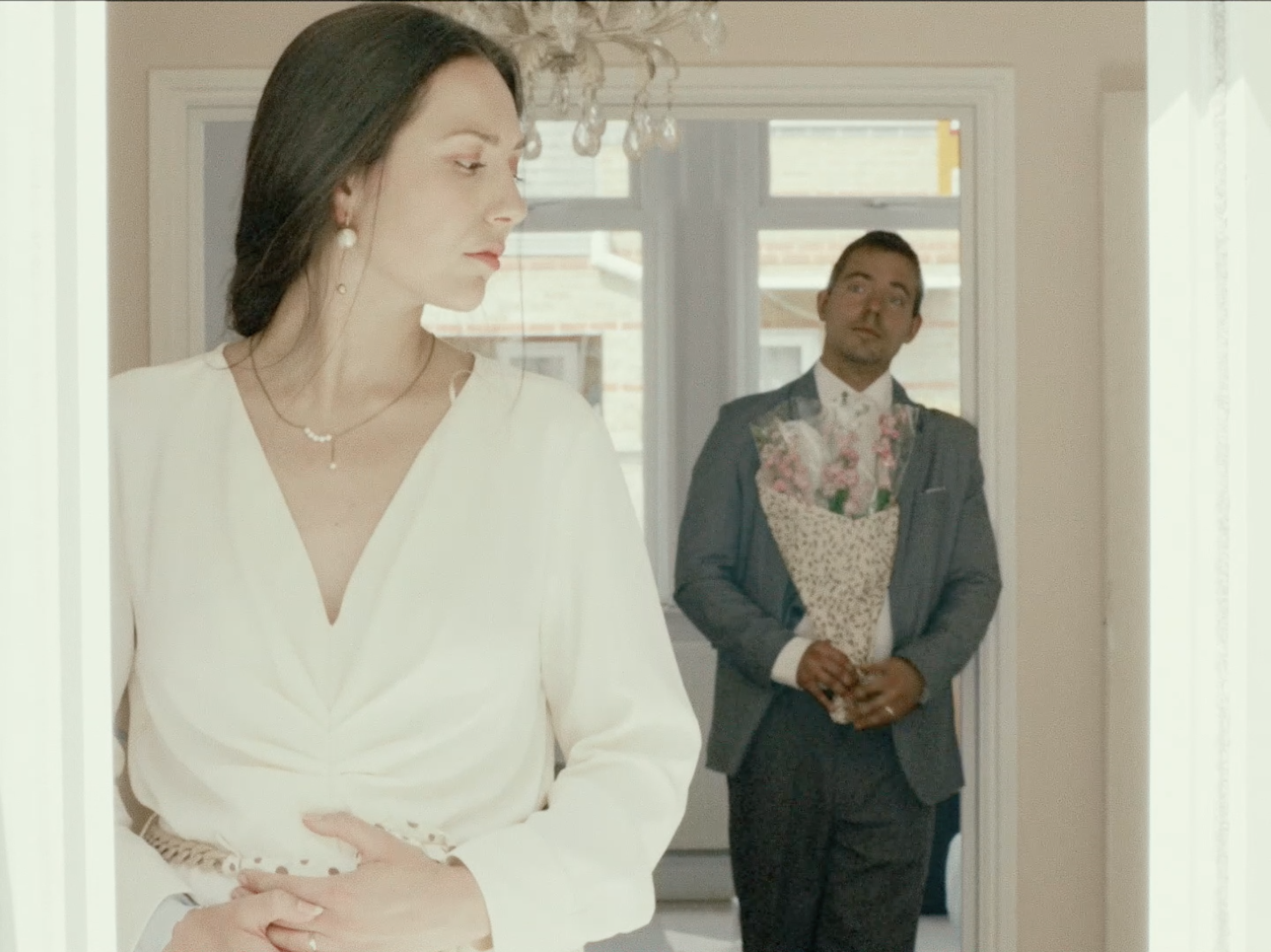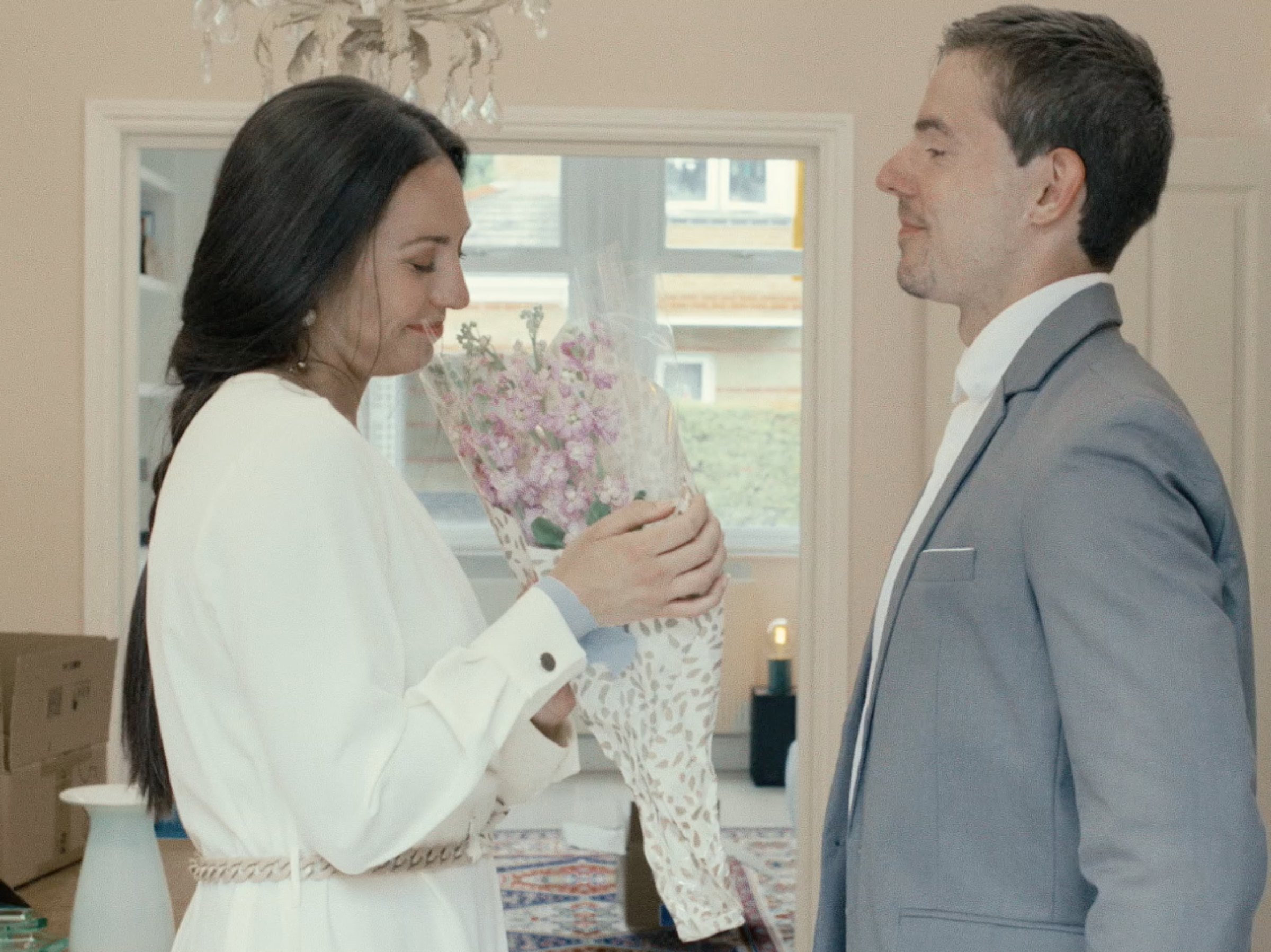 Find us here
Instagram: https://instagram.com/theblueribbon__film?igshid=YmMyMTA2M2Y=
Help us succeed!