Life, love, death, everything goes on and on in this world, but the waves are rough and the sun neve
our project
We are raising money for our MA film making graduation film. The story is about Carlyn, a woman living alone in a small seaside town, who has not yet fully recovered from the death of her son. She rents out her son's former room in her seaside home to use as a boarding house for college students. The presence of a house guest relieves her of the stress of dealing with the minutiae of life. One day Carlyn meets her ex-husband Richard on her doorstep, fresh from the cemetery, and after exchanging pleasantries, they are both haunted by what happened, and before they say goodbye Richard urges her not to rent out the house. A young man wants to stay at her house for the night, but Carlyn is reluctant, preferring to take on a longer stay, if only in a hostel. The young man said that he would really like to try sleeping in a house facing the sea and feeling like home for one night. He was adamant that she should stay, citing the fact that he would fix her TV aerial and everything else that was broken for free. She had to agree. In the afternoon the young man brought his girlfriend to stay with him, and Carlyn was left feeling helpless. But in the evening, as Carlyn prepares to take a bath, she suddenly hears the sound of crying coming from the room. She became very worried that the couple might be doing something bad. She rushes to the door of the room and prepares to knock, but overhears the young man proposing to his girlfriend. Carlyn was relieved to learn that the reason they were staying overnight was to fulfil one of her girlfriend's wishes: to spend one night in a home-like room with a view of the sea, and at a modest cost. The sky turned red under the setting sun, creating an ethereal illusion for Carlyn, like a brief flash of light that put her in a trance. When Carlyn pulled herself out of the illusion, her own "A dreary life" had already fallen apart, and everything had vanished without a trace.The sun rises and sets, the waves keep lapping. 
Characters: 
Carlyn: In her youth, she moved to a small seaside town far from home in pursuit of love. But love didn't last long, and she witnessed her husband cheat on her. It has now been 20 years since she and her husband divorced, and in the last year they lost their only child. All this experience has made her feel that something inside her is slowly dying.
Richard: Ex-husband of Carlyn. He had made the mistake of cheating on his wife when he was younger. Now he has a family of his own.
Jackson: A student who graduated from his studies in England, he and his girlfriend grew up living inland and this time came to the seaside town for a last trip before returning home. He stumbled upon Carlyn's house and went to great lengths to rent Carlyn's bedroom for one night.
Faye: The young man's girlfriend: also a student studying in the UK, she grew up inland but has always yearned in her heart to press home by the sea
Who we are 
My name is Tammy Lee and I'm the producer of ABOVE THE WAVES BELOW THE SUNSET. I'm working with a group of MA Film making students to create our dissertation project.
Producer: TAMMY LEE
Writer/Director: XIANYUAN DING
Director of Photography: HAOYU ZHANG
Sound Recordist: TONGYU CAI
Editor: YUDI SUN
Boom operator: KAIYING CHEN
Camera Assistant/Best Boy: YUDI SUN
our story
It's our second and the last fiction film shooting in the UK. Our amazing team has worked together several times, has lots of experience and knows each other very well. Our last short film MOVING has received high marks and also been selected in a film festival. By contributing to our films, you will give us an opportunity to develop and implement our abilities and skills. This film is our final film for postgraduates, we need your help on this to reflect all of our efforts in this year.
From the Director
"That our love-hate relationship is silenced in time. The shadows left behind by those who have passed away are projected differently on the eyes of the mind, not all questions are answered, and people always leave with their own mysteries. Those who are left behind reconcile themselves with their memories over an infinitely long axis of time, and the answers to those questions don't matter. What others do not say or why they say it may not be the reason; the other world is objective, constant and inscrutable. So let yourself go and accept the objective existence, we never know when those who said they would not leave will leave, the meaning does not matter, reality is all that is expressed. Then, if it is still possible, let's face the sea and enjoy the sunset together, just enjoy the beauty of the moment."
Where will the money go?
Location Hire: £300
Travel Expenses: £200
Props and Costume Design: £200
Miscellaneous (i.e. catering, fundraising events, safety precautions, etc.): £300
Rewards
For everyone who donates to us, we will include your name at the end of our film as 'special thanks', and we will share a link to the video with you as soon as it is completed.
Images and video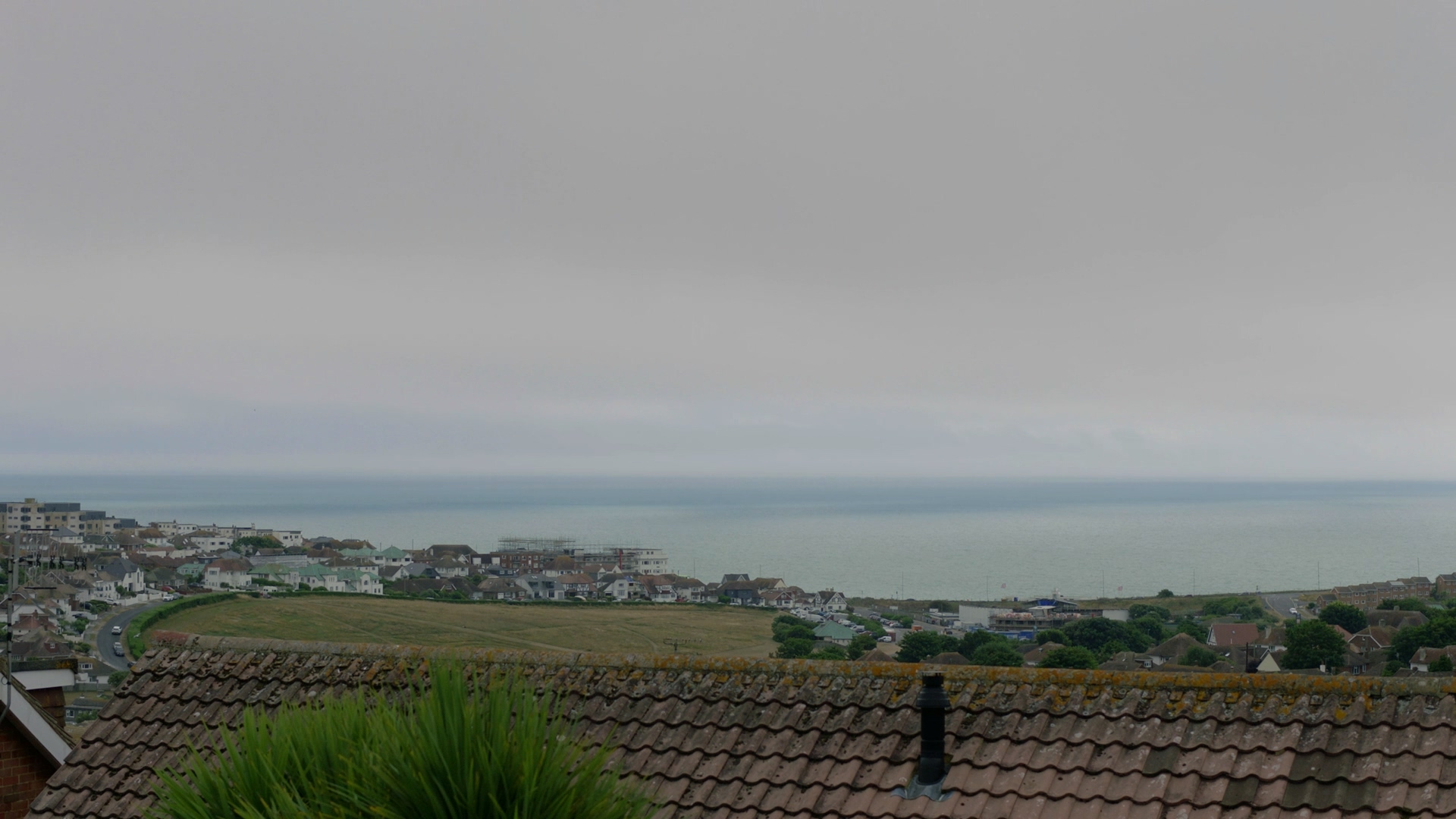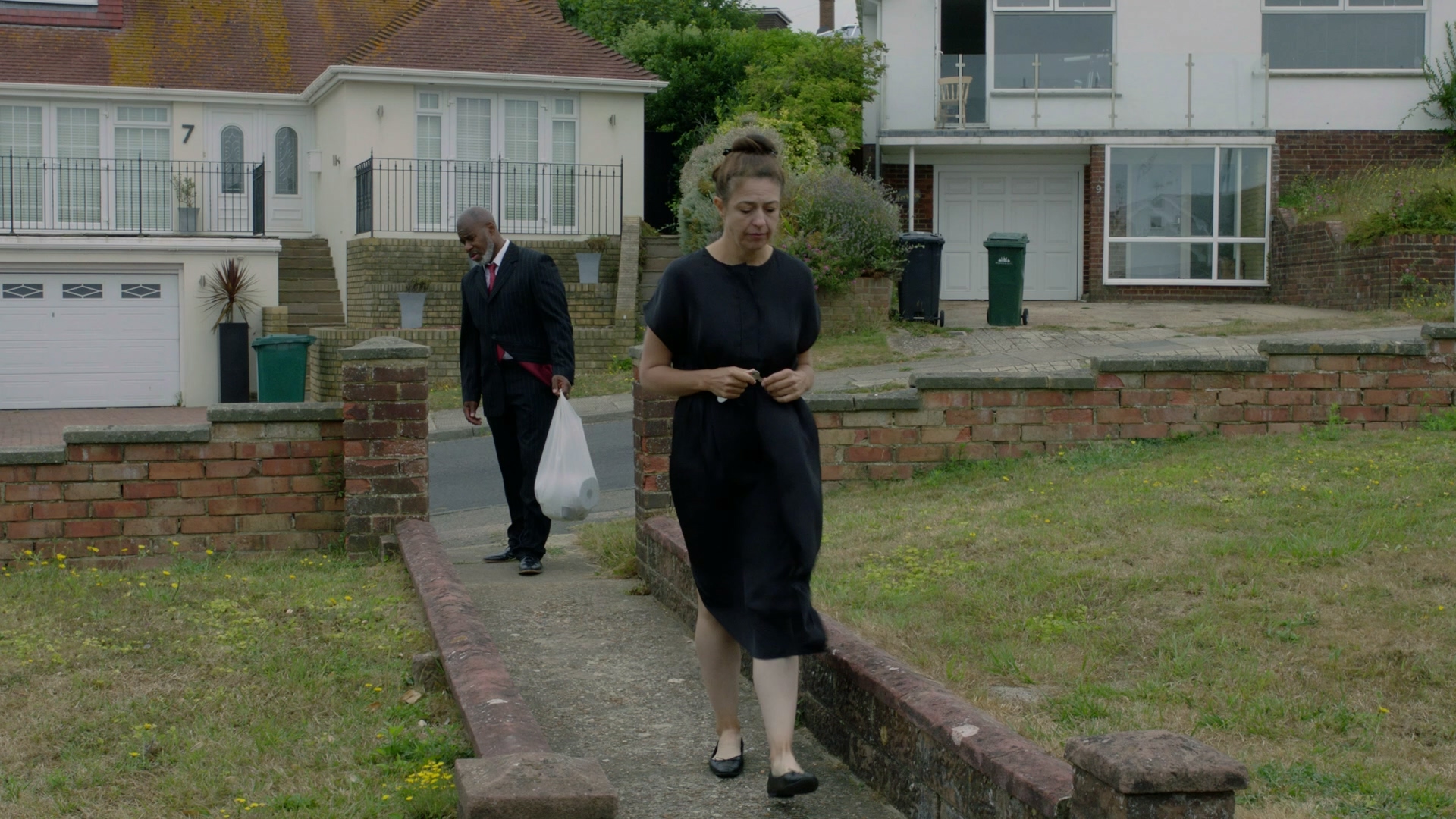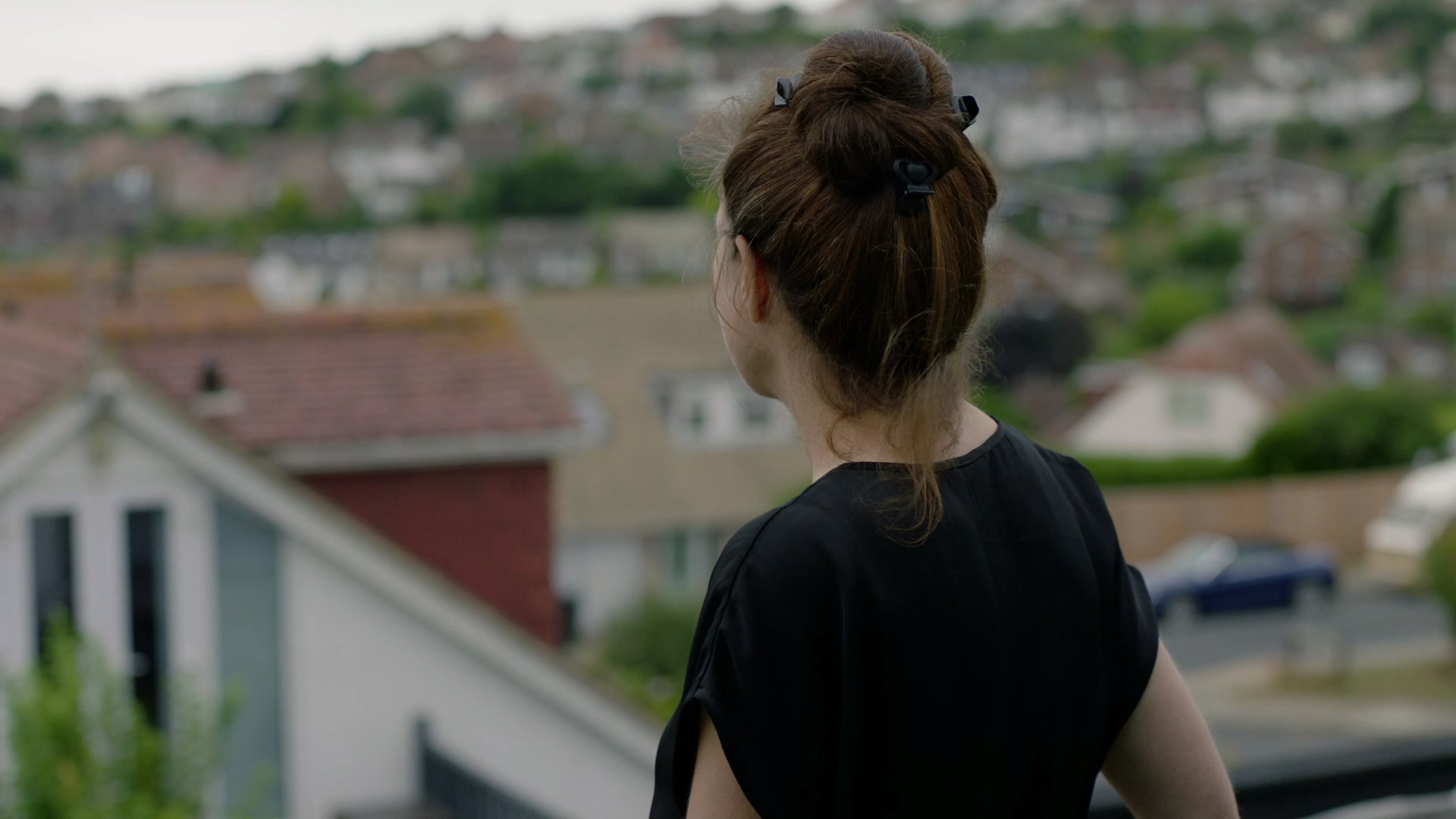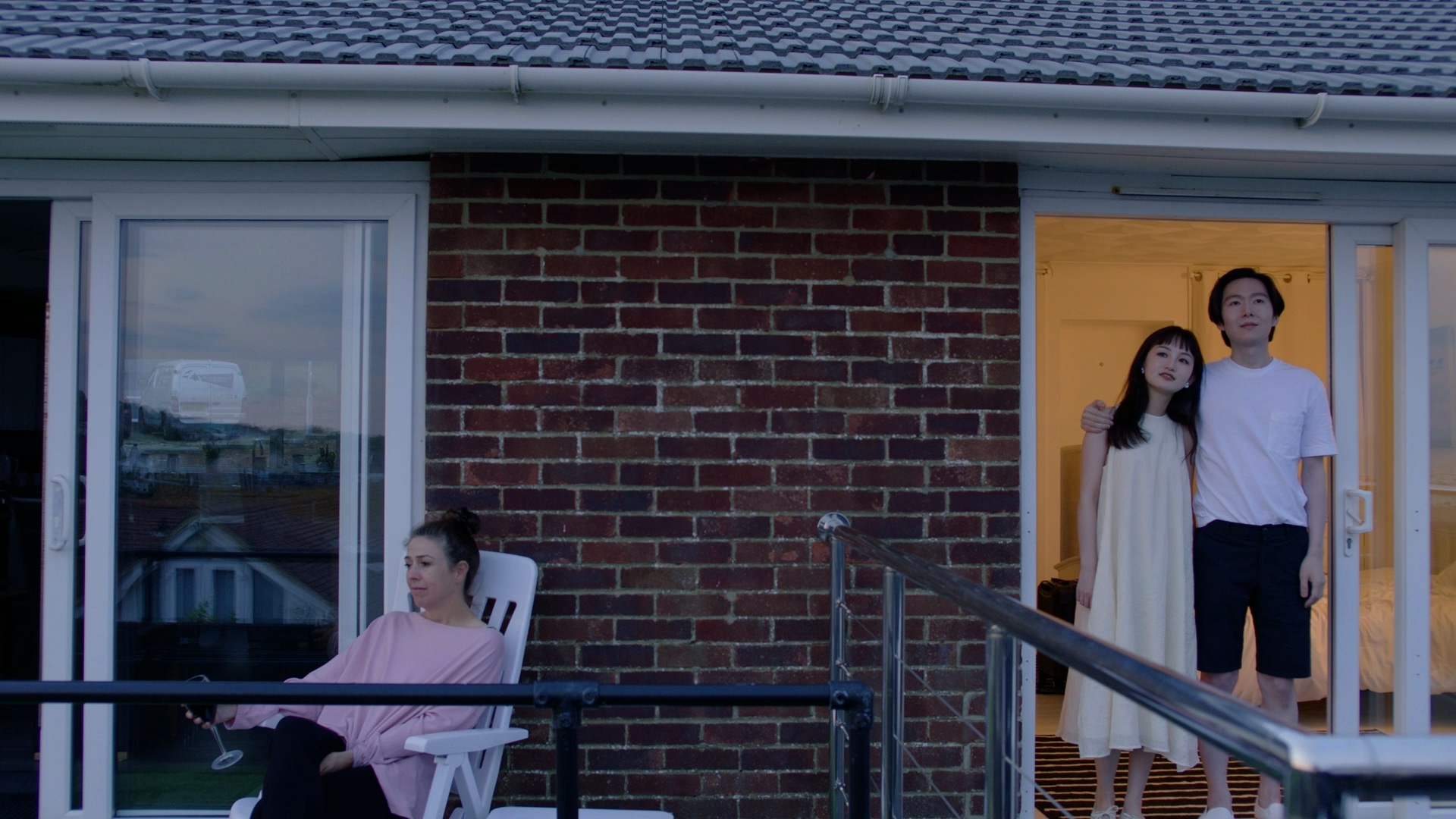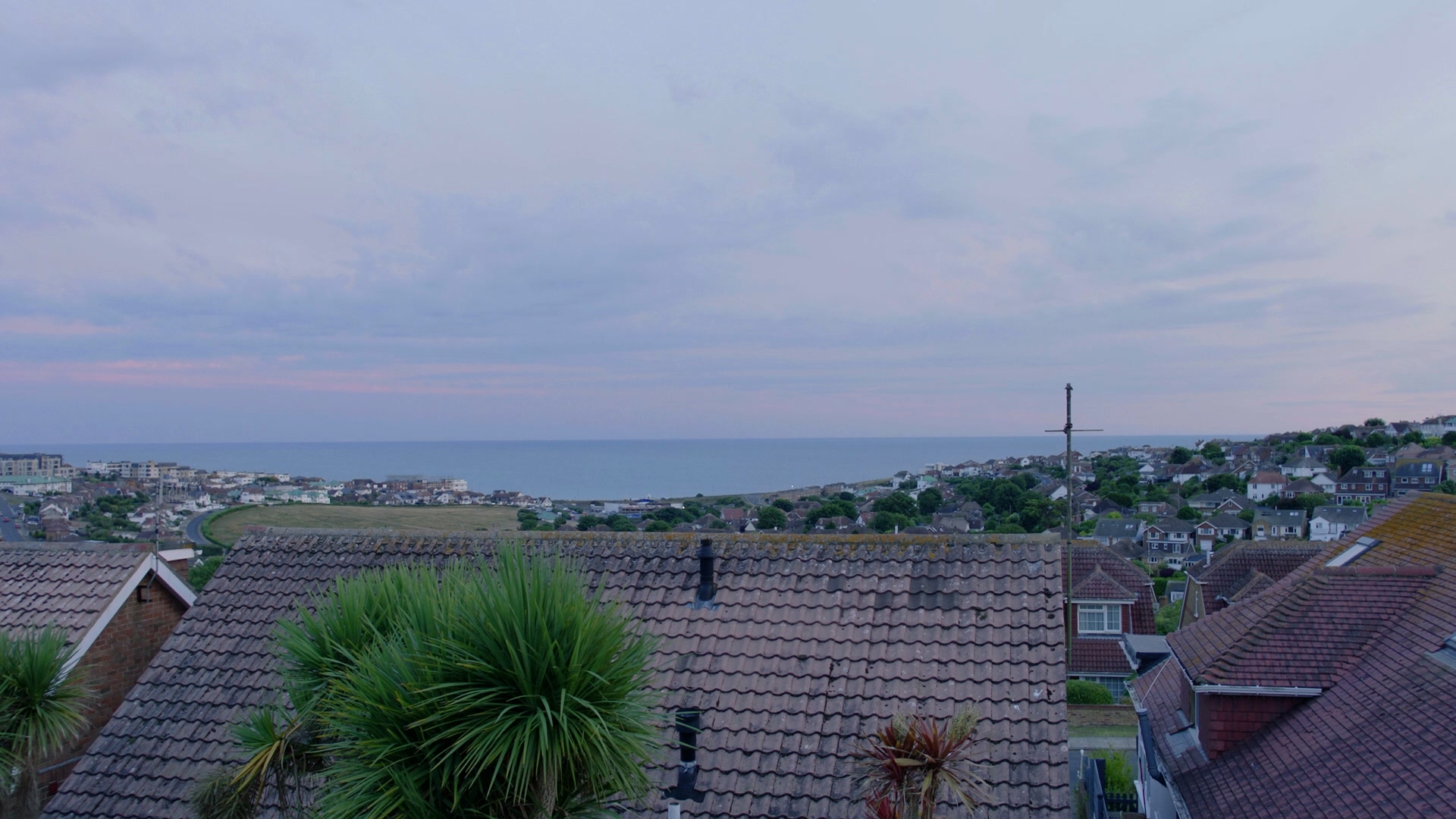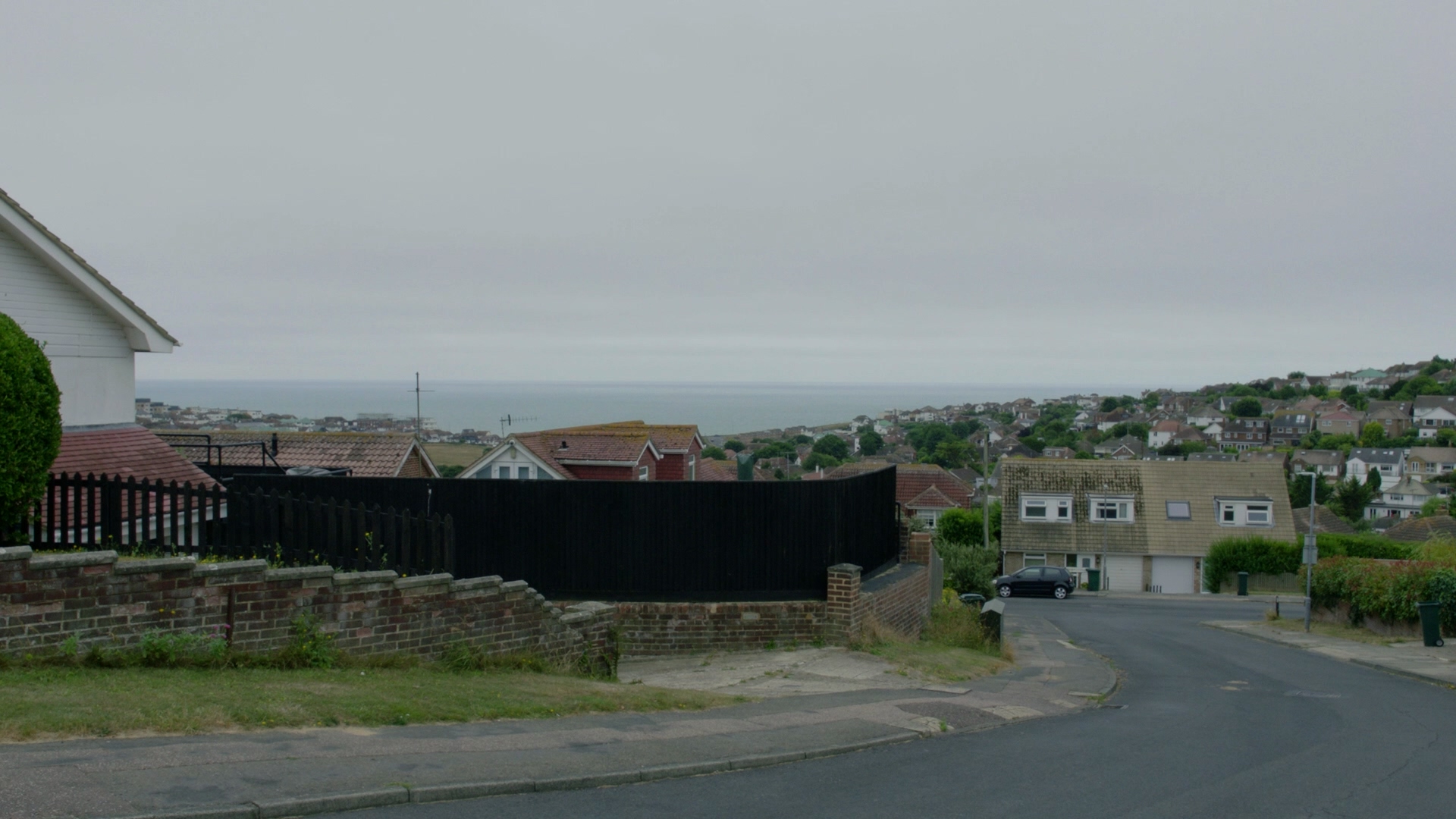 Help us succeed!
We think our film has a great potential and we'll try our best to make it and promote it to further stage. We would appreciate your support to help us successfully realize our visions.
If you can't donate, it doesn't matter! Please share our plan online or in person - just spread it! We appreciate all your efforts to help us complete our film:)