A wife's love never dies.
About the film
Fiction | Drama | 10 minutes
The lost love letter is a story about an old couple who are two completely different people in reality. The grandmother is a meticulous and tidy woman. While her husband is a messy and unorganized man. There is regret that the couple never had a wedding ceremony and a veil symbolically travels through the narrative. As the grandpa goes around making the home messy the grandmother cleans after him every time and complains. But in the end it is revealed that the grandmother is not alive and her ghost has been in the home cleaning and keeping it neat. The grandfather embraces his solitude and expresses his love to his wife by reading a letter years after she has passed away.
Our team
Meet our lovely team - we have a global team who has excelled really well in their independent departments.
Director: Yating Mei
Cinematographer: Luo Yudong
Sound: Nan Zhao
Editor: Xinran Zhu
Assistant Cinematographer: Razin Kurikkal
Executive producer: Jingxin Zhang
Producer: Sharon Penukonda 
Where will the money go?
The money will be used towards location renting, travel and food for cast and crew, prop fees and actors' fees.
If the project really takes of well, with the extra money it would give a chance for our director to send her film to international film festivals.
Venue hire (two days) - 280£
Travel and conveyance - 100£
Props - 58£
Actors fee - 500£
Post Production expenses - 162£
Film festival entry fees - 200£
Rewards
Anyone who donates to our project will be mentioned in the credits. 
If someone donates more than 50 pounds we will send an invitation to out screening.
Images and video
Female lead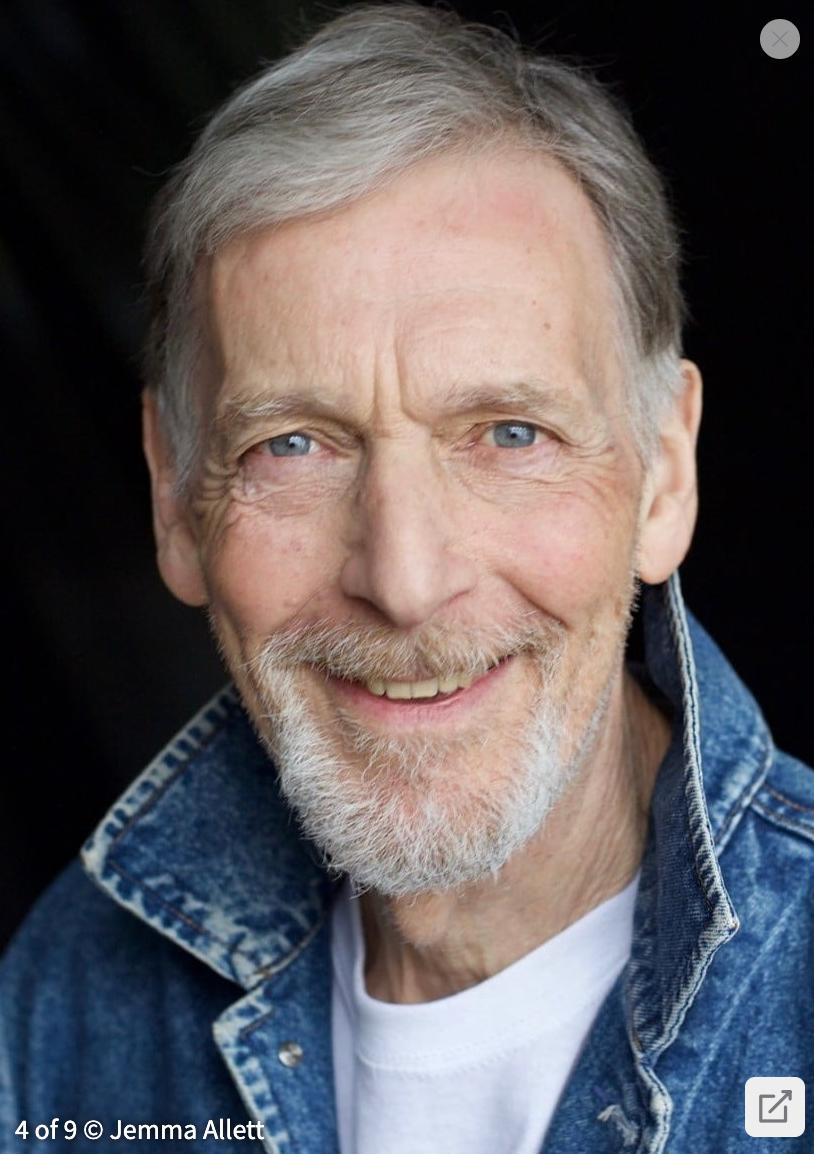 Male lead 
Help us succeed!
You need as many people as possible to be talking about your project. Everywhere you can think of!
Ask for help promoting the project – here's an example of the type of thing you might say, to give you some inspiration:
You don't need to give money to help us succeed! Please share this project with anyone you think would support us – on Twitter, Facebook, LinkedIn, by email, telephone, in a chat over the fence or on your blog.
In fact, share it with everyone you know as we think it's a great idea, and the more people who know about it, the more likely we are to make this work out brilliantly.
And we know we said you don't need to give money to help us, but we'd love it if you did! Please sponsor us and help make this happen.