GRADUATION FILM, SCIENCE FICTION, PRODUCED BY AN ALL-FEMALE CREW
THE PROJECT
This project is our final piece, a culmination of all our hard work these part three years on the BA Filmmaking course. 
Our graduation film is a science fiction piece.
The story follows two people who have been sent out to space by an oil mining company in search of external energy sources in space due to the depletion back on Earth. The film opens on our protagonist, Selene as she wakes and finds that her ship-mate has suffered an aneurysm in their sleep and died - leaving her alone to finish their job. In this time she reflects on her time on Earth, upon a time when she was at home with her wife and child. In time, she's faced with a shocking turn of events that make her question everything in her wake.
It's an ambitious project which includes the need for a set built from scratch, and as its very isolated, it calls for high performance levels in our choice of lead actress. 
Who WE ARE
This film will be made by an all-female team of third year Filmmaking students, all from different backgrounds, brought together by a shared passion to deliver a great final project. 
OUR STORY
We feel, as a group of women, that it is especially important to tell women's stories, and to tell stories that we are not used to hearing. It's also important to us to explore the underlying themes of our Earth's decline, given the current state of affairs.
WHERE THE MONEY GOES
£900 for the building of the set
.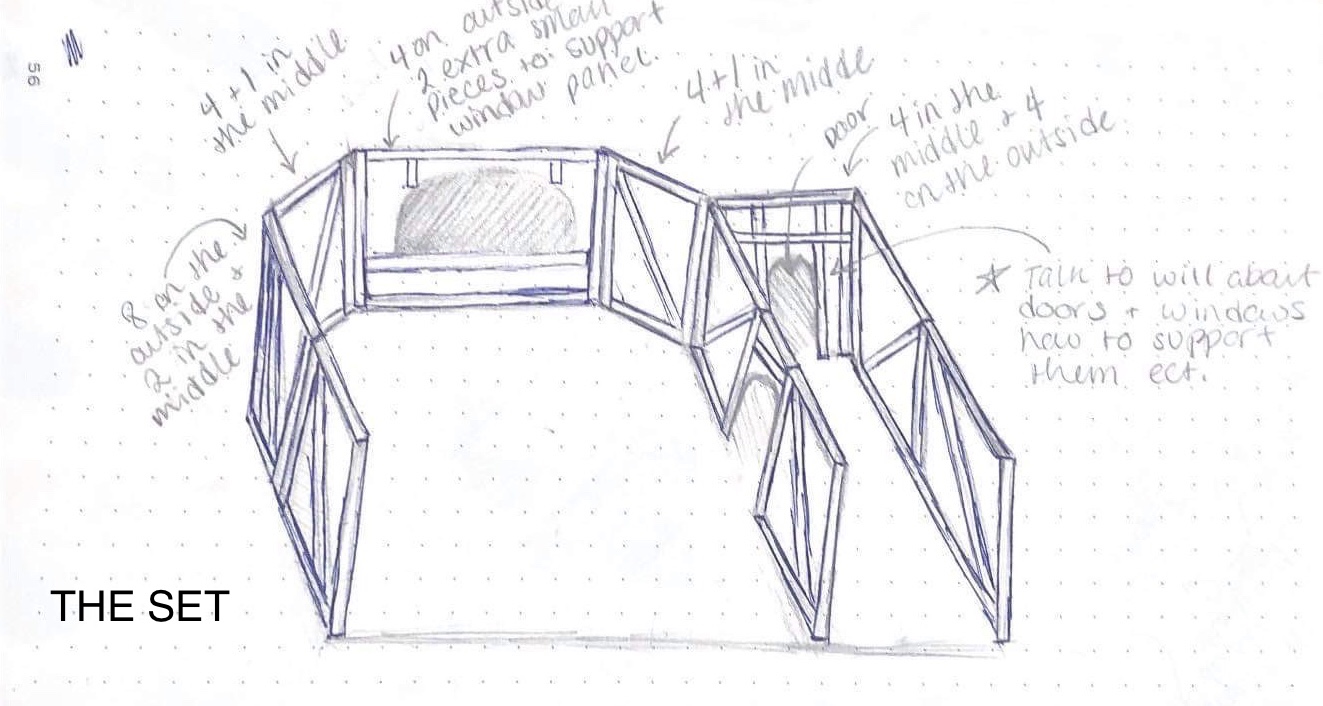 £300 for props on set
£100 for costumes
£500 to hire actors and pay them a decent rate
£200 to cover food and travel for cast & crew
Rewards
All generous donations accepted, but here are some perks:
Donate £50-£99 and you will be thanked in the credits of the film
Donate £100+ and you will be credited as an executive producer
OUR WORK
Director's VIMEO 
Help us succeed!
We understand if you are unable to make a donation, however it would be invaluable if you could take moment out of your day to share the link to our fundraiser to any friends or family who might be interested!